IT'S SUP TIME!

Continue reading after the INFO section if you aren't familiar with SUP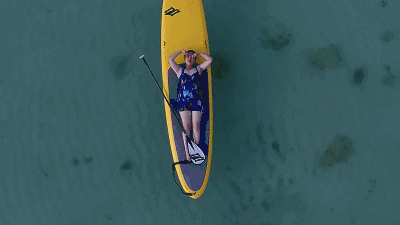 What's better to do in summer than having some splash of seawater?

Having some splash of seawater while SUP-ing!

夏至以至,
说道夏天,就是玩水了,
听说大海和桨板更配哦!
SUP is a really cool watersport.
INFO
Date:Saturday, 1 July 2017
Time:14:00
Venue:Deep Blue Paddle Club (Shēn lán jiǎng bǎn jùlèbù 深兰桨板俱乐部)
Fee:
SUP: 150RMB/person, price includes English/Chinese coaching and SUP board
Seaside BBQ: 50 RMB/person, optional :)
No. of participants:10 - 20 persons (BBQ will not be held if there are less than 10 participants)
Schedule:
13:40 Gather at Zhōngxīn Guǎngchǎng (中心广场) 28路 bus stop, then walk to the venue together
14:00 Begin learning the basics
14:30 Get on board (sorry for the bad pun)
16:00 Finish paddling and get ashore
16:10 BBQ
日期:2017.7.1
时间:下午2点开始
地点:小平岛码头,深兰桨板俱乐部
费用:
站立式桨板:150元/位,包含教练、桨板、英文翻译
海边BBQ:50元/位,烧烤是可选项 :)
活动人数:最少10人,最多20人(BBQ需要10人及以上可以进行)
具体安排
13:40,在28路公交车,中心广场站集合,一起步行至小平岛码头
14:00,活动开始,教练讲解桨板运动的起源、基本动作、救生常识
14:30,下水
16:00,桨板活动结束,上岸
16:10,BBQ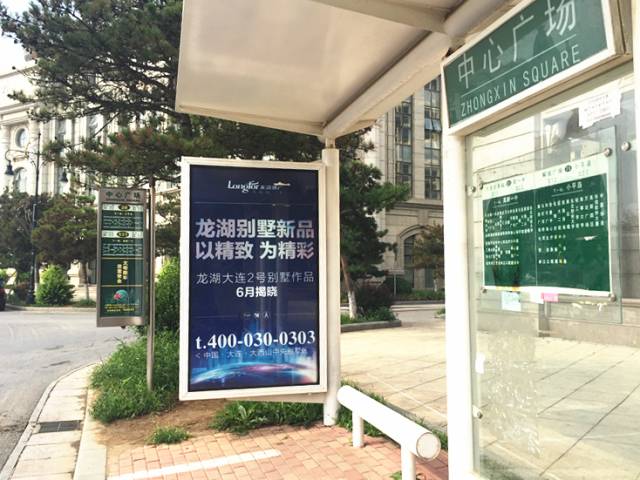 We meet here at 13:40

13:40,我们在这里集合
Registration
报名
English service

英文服务
Nadia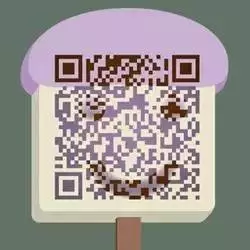 Chinese service
中文服务
Daisy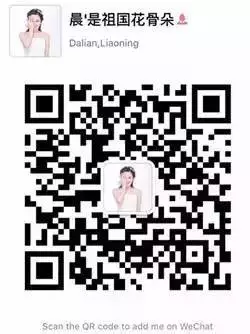 What is SUP?
什么是站立式桨板?
SUP stands for StandUp Paddleboarding.
"Stand up paddle surfing and stand up paddle boarding (SUP) is an offshoot of surfing that originated in Hawaii. Unlike traditional surfing where the rider sits until a wave comes, stand up paddle boarders stand on their boards and use a paddle to propel themselves through the water." - Wikipedia
站立式桨板(SUP),是目前国外非常流行的休闲运动之一。参与的人群可以是两三岁的小孩,也可以是七八十岁的老人,甚至可以是你家的狗狗!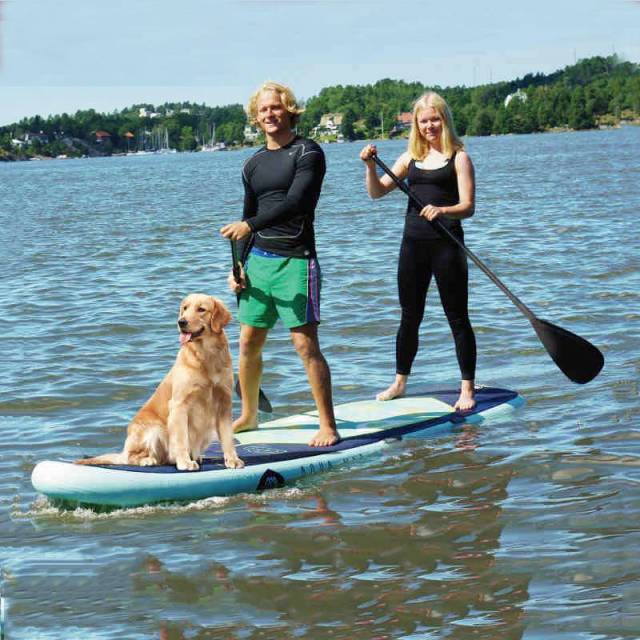 With the growing popularity of the sport, nearly every body of water, worldwide, has become a playground for standup paddlers.
"桨板起源于美国夏威夷,最初,冲浪教练为了管理众多的学员,直立站在冲浪板上能获得更好的视野,便于观察周遭情况,利于观察到远处来的海浪,又发现一桨一板速度很快,方便指导学员,因此迅速风靡海岸旅游胜地。"
Why SUP?
为什么选择桨板这项运动?
Incredible Cardio Workout:
Fueled only by the paddler, SUP offers an incredible cardio workout and helps relieve stress. The most often mentioned health benefit of this sport is the improvement to one's core. With an easy learning curve, SUP is an excellent choice for improving your overall fitness, no matter what shape you're in now.
首先,桨板是一项运动,锻炼核心肌群;而且是绿色动力,同样是亲近大海,桨板和游艇类完全不同。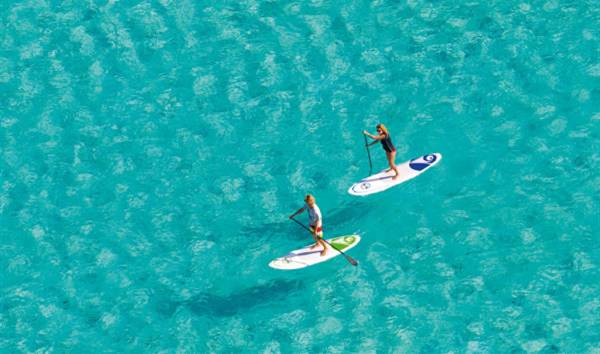 The View:
Look down, below the surface, and you'll see an amazing close-up view of underwater life. Look out, toward the horizon, and you'll feel like an explorer of new lands, seeing things you could never view from land.
另外,滑水是一项在水上放松和娱乐的好项目,你可以用最少的装备,享受大海带给你的乐趣与惬意,或许还能看到海洋生物!
Our personal experience
我们的体验
In order to understand the beauty of the sport, we went to Deep Blue Paddle Club and try it out ourselves.
为了感受这项运动的魅力,我们亲自前往深兰桨板俱乐部体验了一番...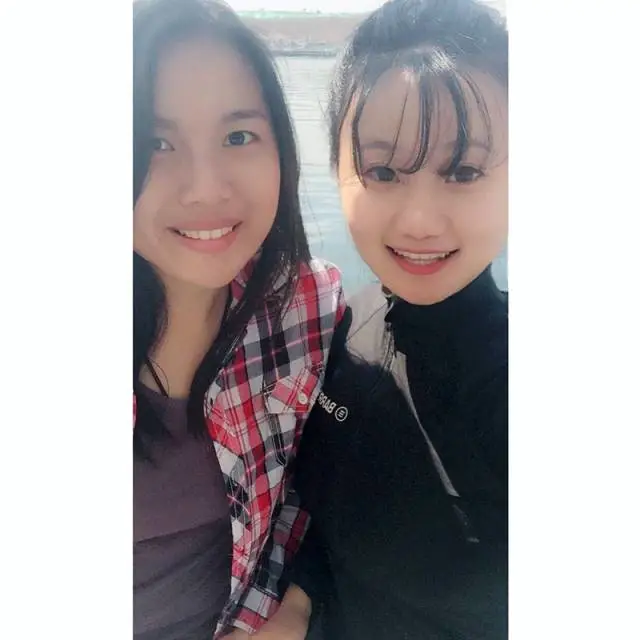 Nadia & Daisy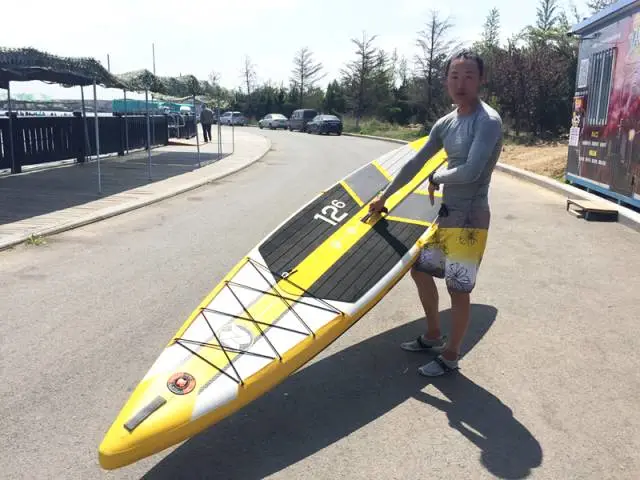 The coach holding R1 paddleboard

帅气的俱乐部老板和他的R1桨板
Trust me, this was not even half as hard as learning how to surf. Plus, you can enjoy the view and relax.
学好了动作要领,桨板真的不难,而且这里风景独美。
What have we prepared for you?
我们为你准备了什么?
Equipment: paddleboard, paddle, life jacket

English translation

Drinking water
Chinese-Western fusion seaside BBQ (50 RMB/person, optional)

装备:滑水板、桨、救生衣

英文翻译

饮用水

中西合并式,海边BBQ(50元/位,可自己选择参加,10人以上正常进行)

What do you need to prepare?
你需要准备什么
A swimsuit. It can be a long-sleeved wetsuit or even a pair of bikini, or anything that dries up fast. Just consider these two things: sunburn and tan lines
Sunscreen / sunblock and a hat, or whatever you're comfortable with to protect you from the UV radiation

Clothes for change and a towel
Drinks. BBQ DOES NOT include alcoholic beverages, so you might want to consider bringing your own drinks. Please be discreet, though.
泳衣,可以是比基尼,也可以是长袖速干泳衣
防晒霜、遮阳帽
替换衣物、毛巾
BBQ不提供酒类,可以酌情自己选择

Registration
报名
English service
英文服务
Nadia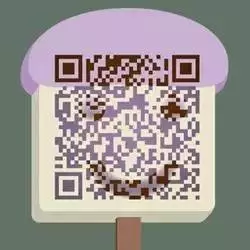 Chinese service
中文服务
Daisy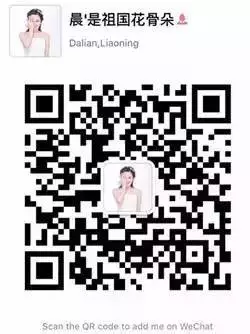 Disclaimer
免责声明
When on the water, please always wear your lifejacket and make sure your leg rope is fastened. For safety reasons, please DO NOT fool around.
Look out for your own belongings.
DalianLaowai will not be held responsible for any incidents that might occur during the activity.
Signing up means agreeng with this disclaimer. Thank you for your cooperation!

这是水上运动,活动过程中,救生衣要时刻穿在身上,脚绳带好,切勿做任何危险动作;
请看管好自己的随身物品;
发生任何意外,大连老外不承担任何责任;
报名参加活动的伙伴默认为接受本声明,希望大家能够理解。
Spend your summer at the sea with us!
夏天≈大海
桨板满足你对夏天的整个幻想!