This is China's first World War II Aircraft Exhibition!

中国首创,大连海之韵航空博览园停满二战真机!
Haizhiyun Aviation Expo Park Phase I has officially opened, and the exhibition will last for 3 months. There are more than 20 models of aircrafts parked here, including World War II military aircrafts, the Vietnam War military aircrafts, China early fighters, foreign military trainers and so on. The exhibition also includes several aircraft models from companies such as Boeing, Beech, and Cessna which were produced during the time span of almost a hundred years. You can also sit in the cockpit and see the aircrafts from a different angle, or play with your kids at the children's aviation park on site!
海之韵航空博览园一期正式开园,展览将持续3个月。这里停放着二战军机、越战军机、中国早期战斗机、国外军事教练机等飞机20余架;包括波音公司、比奇飞机公司、塞斯纳飞机公司等不同公司的多种机型,时间跨度近百年。可以坐进驾驶舱,换一个视角感受飞机的魅力。现场还有儿童航空乐园,同样适合亲子游玩。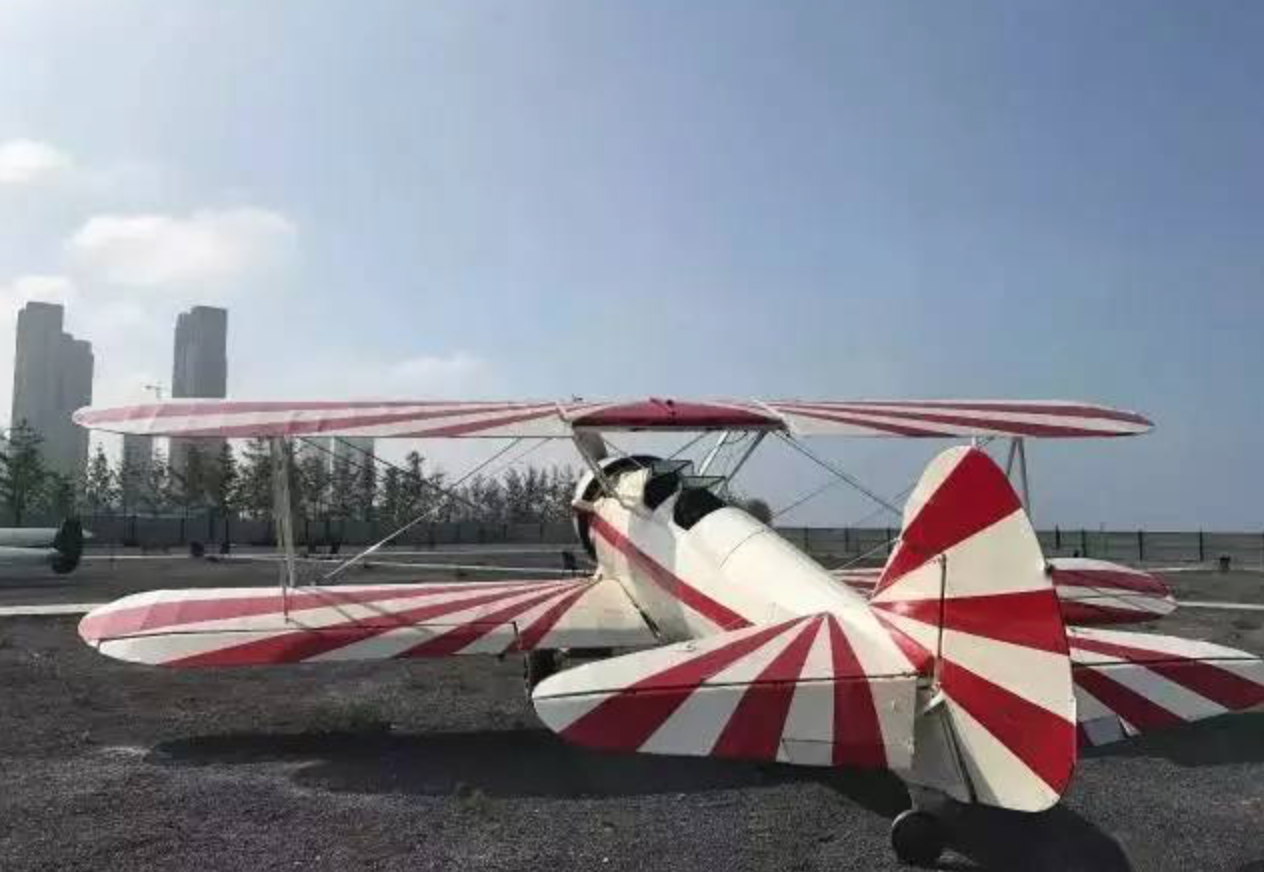 The United States' most famous biplane during the World War II, "Stearman" A.K.A. "Kaydet", made by The Boeing Company
二战期间美国最著名的双翼机,斯蒂尔曼,波音公司制造,以"西点学生"著称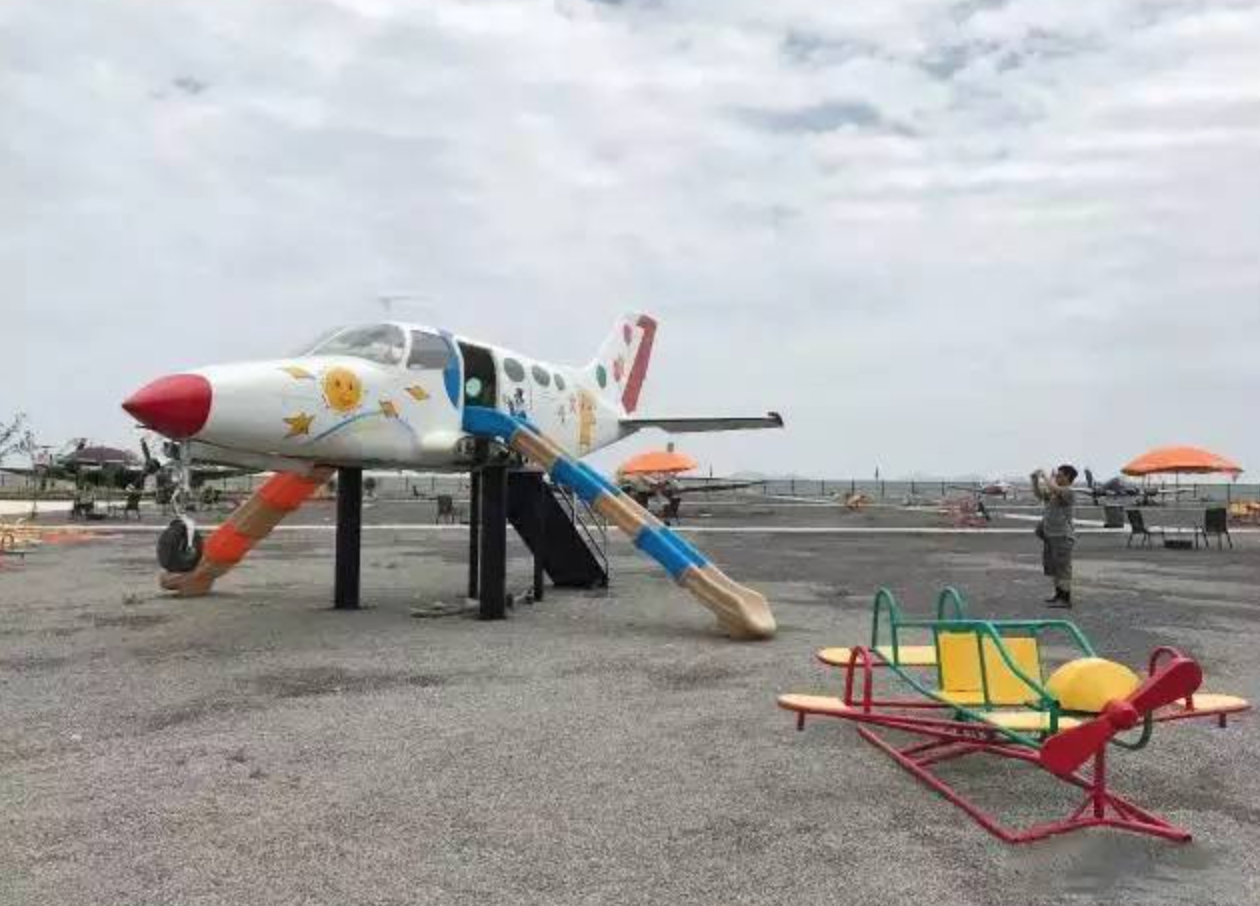 Date:5 August - 5 November 2017

Venue:Dōnggǎng Hǎi Zhī Yùn Qīn Hǎi Mù Zhàndào dōng duān (东港海之韵亲海木栈道东端)
Entrance:
Normal: 50 RMB/person
Students & senior citizens (60 years and older): 30 RMB/person
Kids under 1 m in height: FREE
How to get there:
By Metro Line 2, get off at Hǎi Zhī Yùn zhàn (海之韵站) to B exit (B出口), it is recommended to follow navigation or map while walking.
日期:2017.8.5-2017.11.5
地点:东港海之韵亲海木栈道东端
门票:50元/位;学生、60周岁以上老人,30元/位;一米以下儿童免票
乘车路线:
乘坐地铁2号线,在海之韵站(B出口)下车,建议沿导航步行至目的地