2018.6.27
Sea Salt Park
海盐世界公园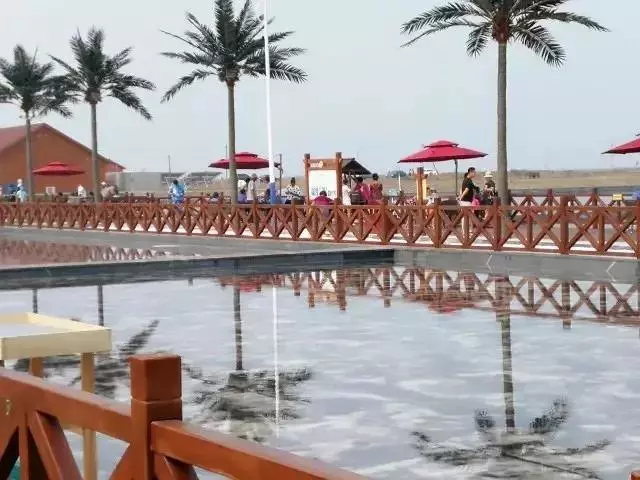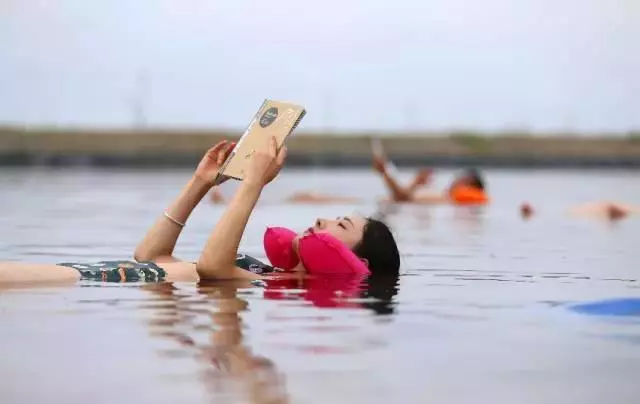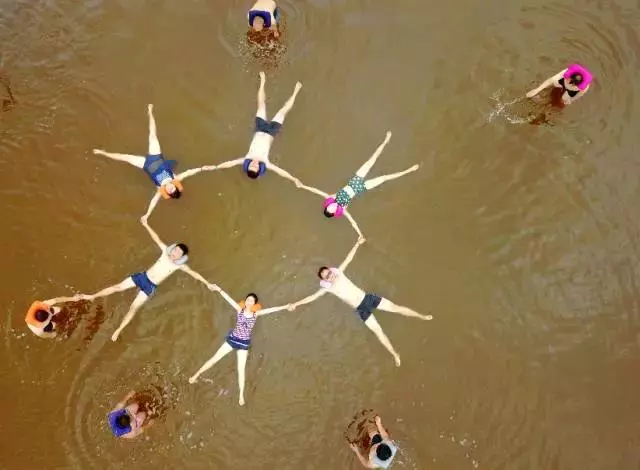 Salt Water World Park is China's first Salt water theme park. The dense seawater allows visitors to experience the magic of naturally floating on the water without going abroad to the Dead Sea. Due to the high salinity of Salt Water World Park, people can naturally float on the water without sinking.
Scientific proof shows that a salt water bath therapy is equivalent to that of sleeping for 8 hours and body massage for 4 hours.
The sea salt resources in the coastal area of Fuzhou Bay are rich in minerals. The mineral composition is similar to that of the "Dead Sea" in the Middle East and it contains more than 20 trace elements that are beneficial to the body, such as magnesium, sodium, calcium, potassium, and bromine. It has significant therapeutic effects on many diseases.
全国首座海盐主题公园——海盐世界公园拥有众多景区体验项目,其中浓海水漂浮能让游客不用出国,就可以体验自然漂浮于水面的神奇。由于海盐世界公园的含盐量高,人可以自然地在水面漂浮而不会下沉。
经科学论证的盐水浴放松疗法,一个小时的漂浮相当于沉睡8小时,按摩4小时。
复州湾沿海海盐资源丰富,矿物成分类似中东"死海",含有镁、钠、钙、钾、溴等20多种对身体有益的微量元素,对很多疾病都有显著的治疗效果。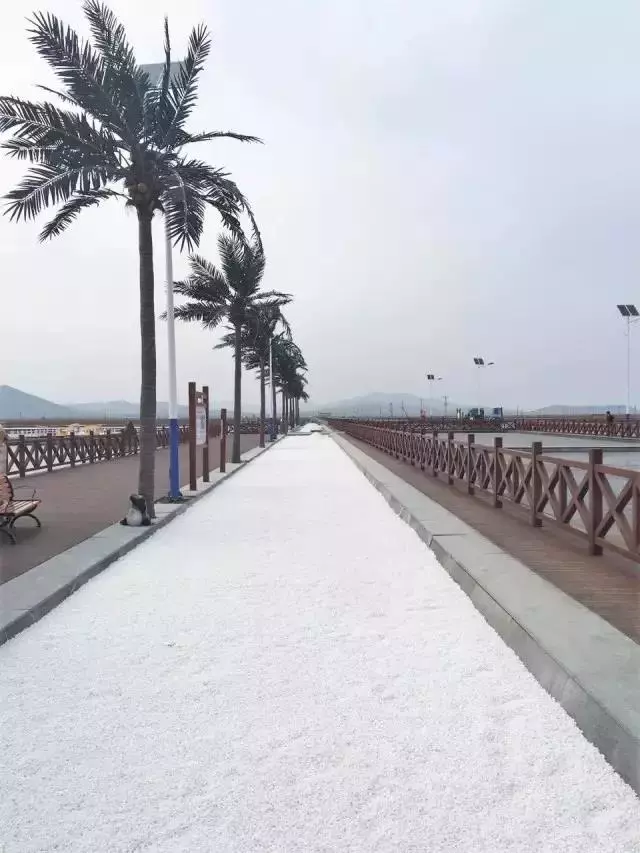 A foot massage on the sea salt walk helps to relax the muscles and relieve pain in the feet.
海盐步行道上做一次足底按摩有助于放松肌肉缓解脚部疼痛感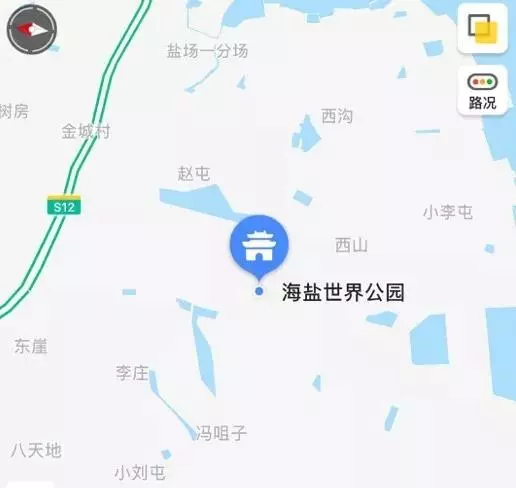 Driving directions:
Shenda highway (Towards Xiang Zhou Tian Yuan Cheng)→ Pichang highway→ get off the highway at Fu Zhou Bay Exit.
自驾攻略:
沈大高速(往香洲田园城方向)→转皮长高速→在复州湾道口下高速
See original link here (Chinese ver.)
原文链接(中文版)