Frequently, people ask us about dental clinics for them to go to, and we often recommend clinics based on their locations and their preferred languages. Ocean Dental (远洋风景口腔) is one of them and we've recommended it a few times — more precisely we recommend "Dr. Lee" to them.

But...who is Dr. Lee?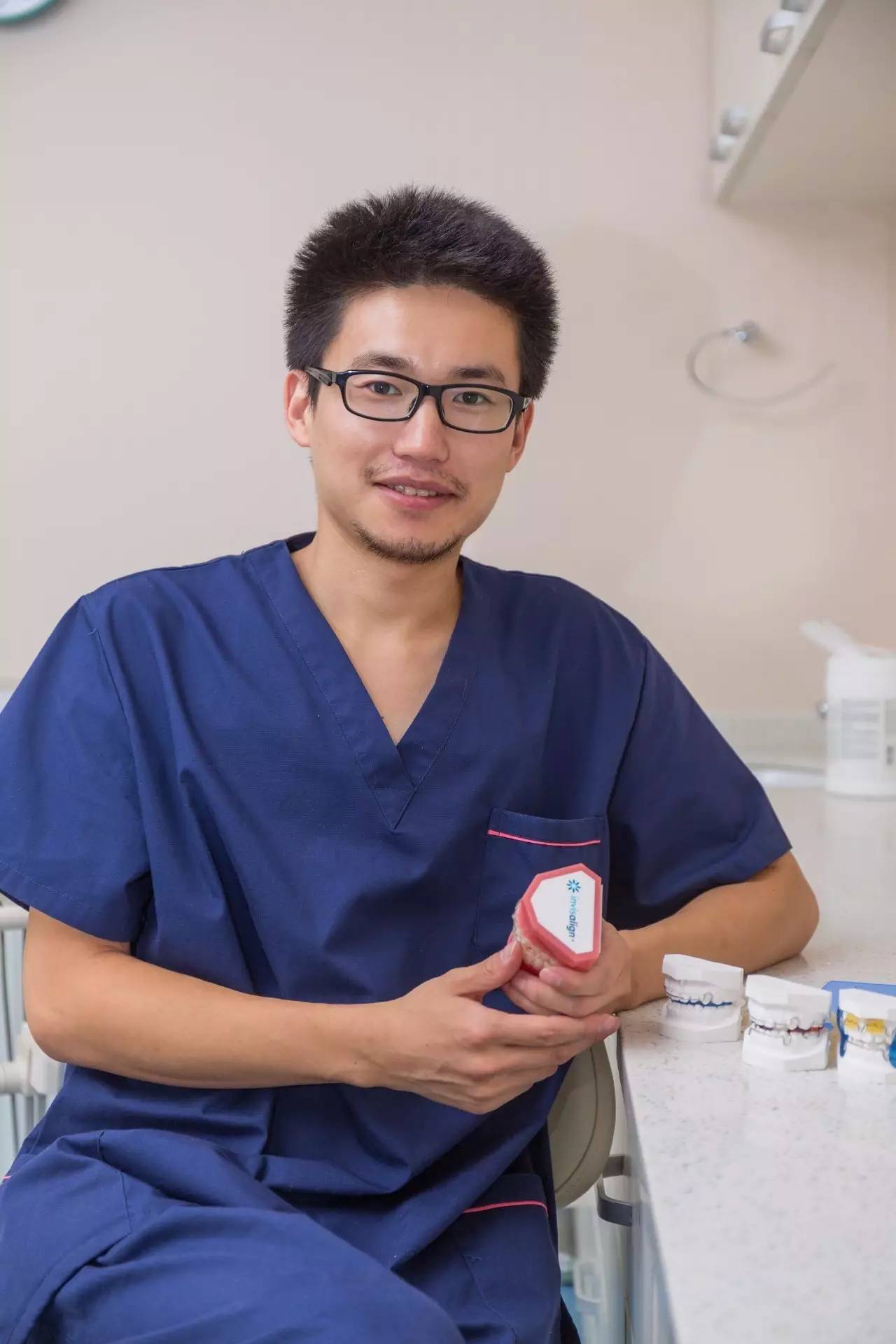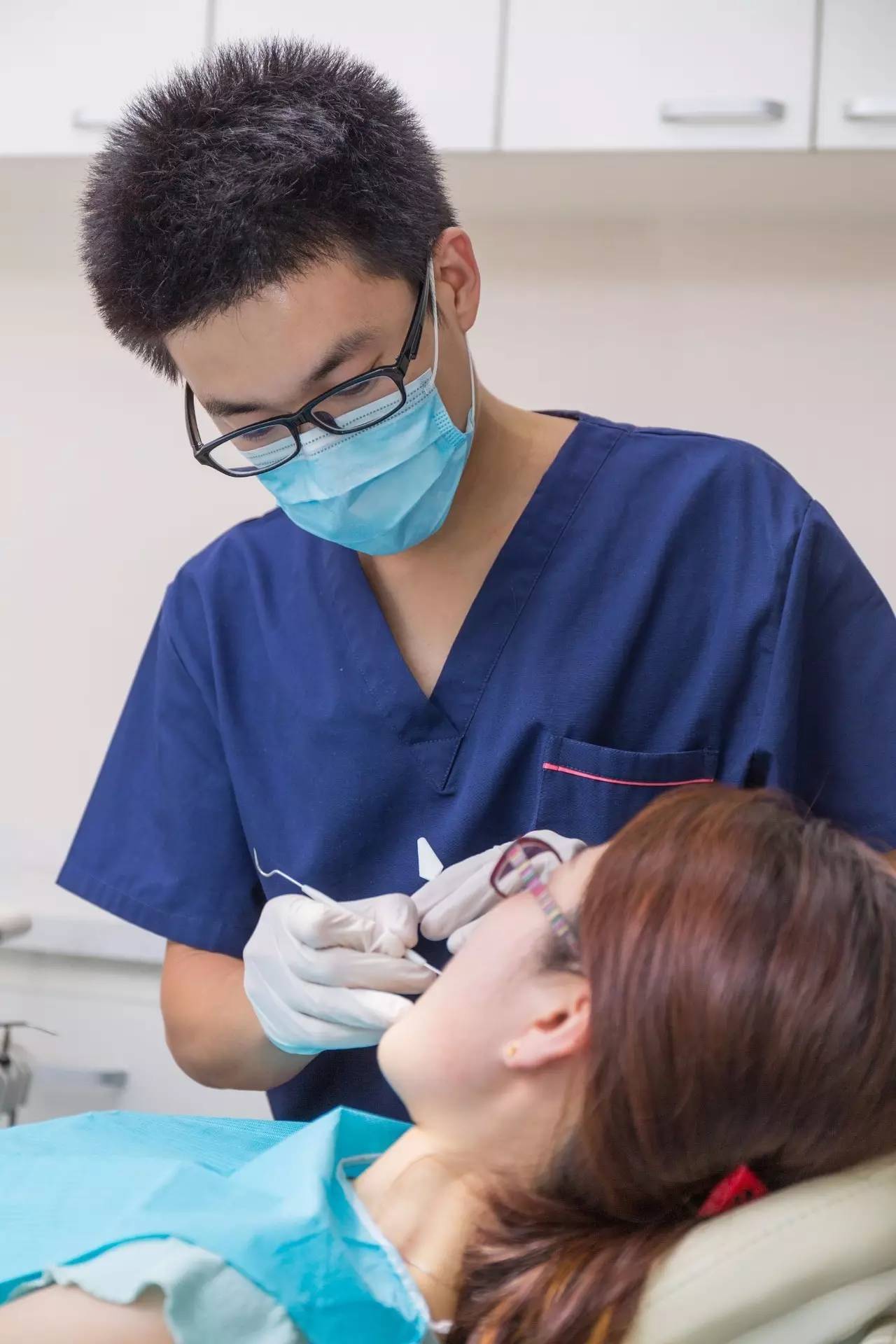 Ok, now tell me why this dental clinic is different.
Dr. Lee and his team at Ocean Dental gives international dental services and they are very children-friendly. They are good at giving dental cares for kids. Plus, his team often goes abroad for further education programs to bring back international dental knowledge to be practiced in Ocean Dental. So far, they have been to Korea, Japan, Australia and U.S.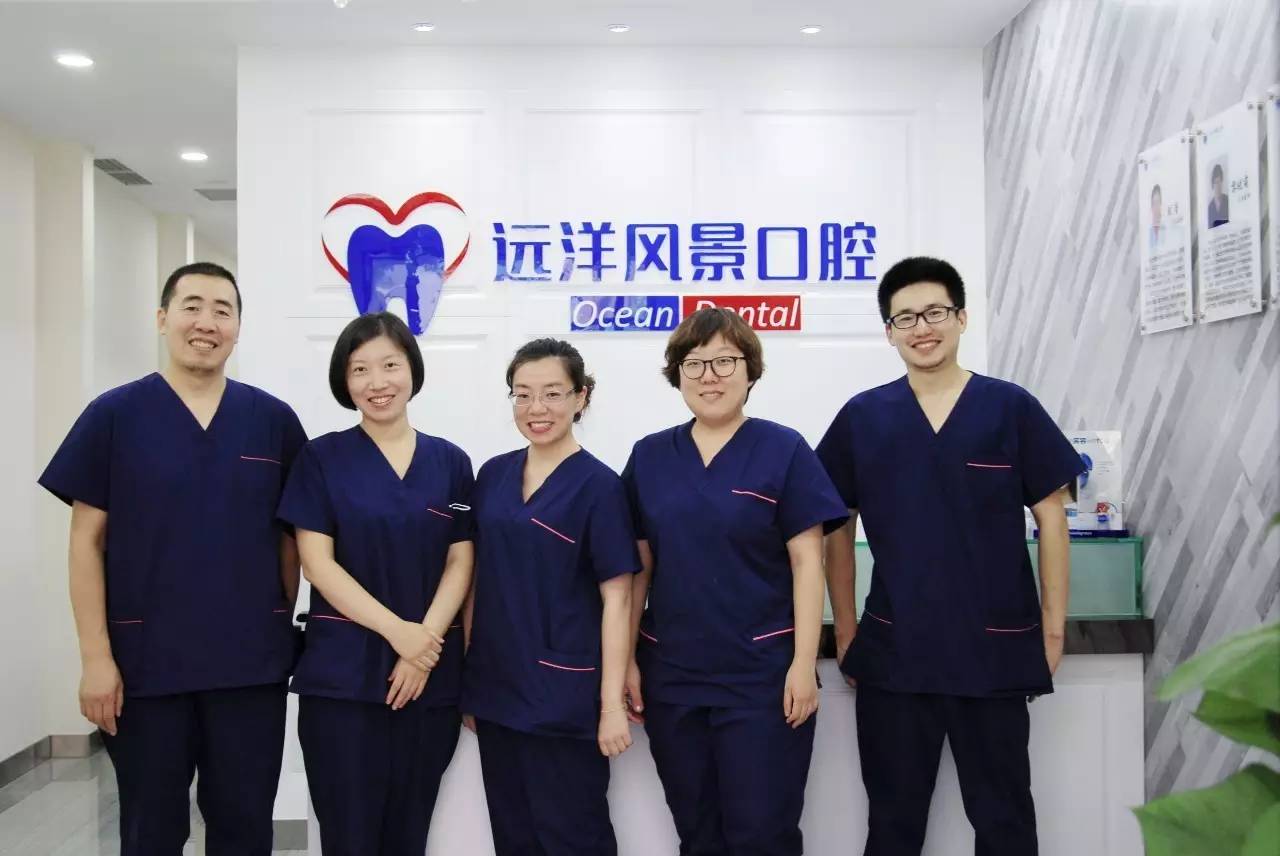 They do have a heart for kids,
which is a very nice thing to have at a dental clinic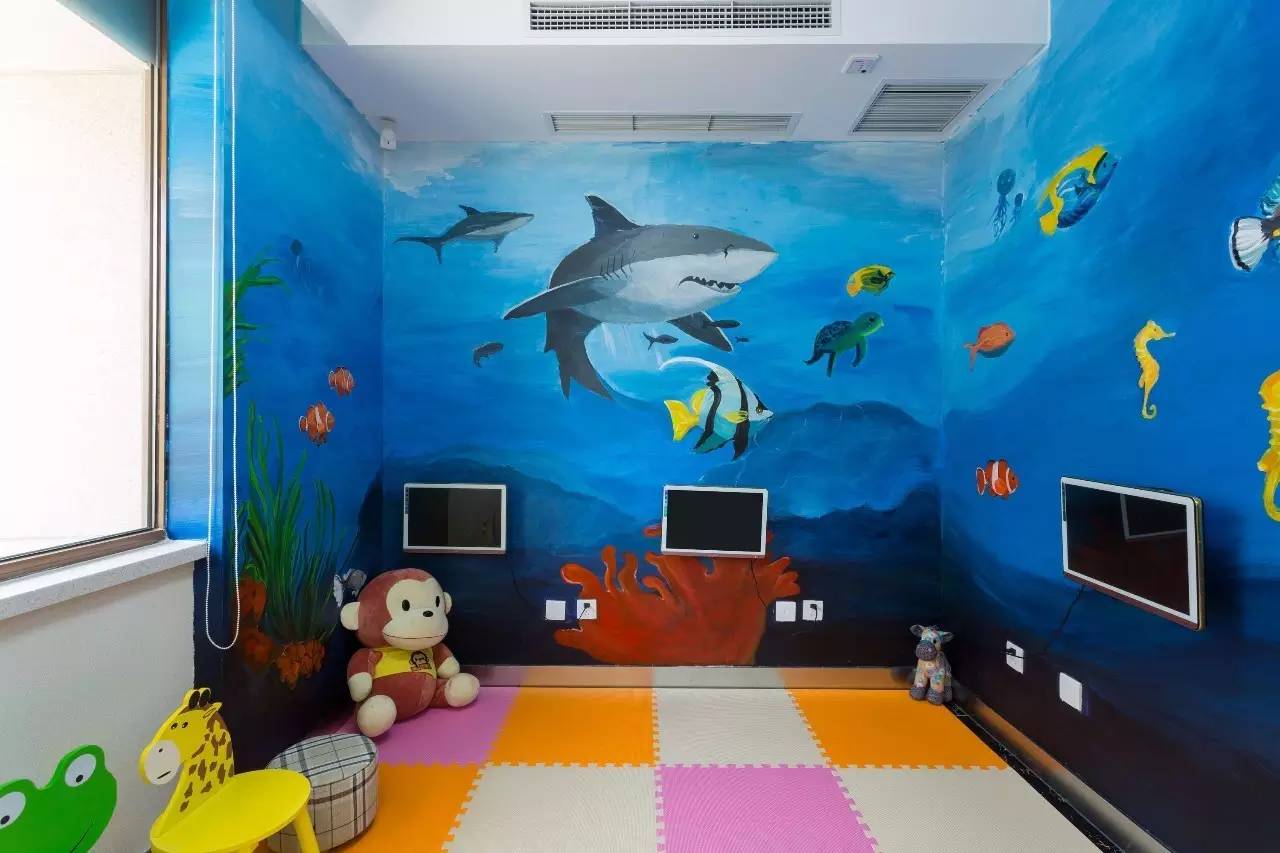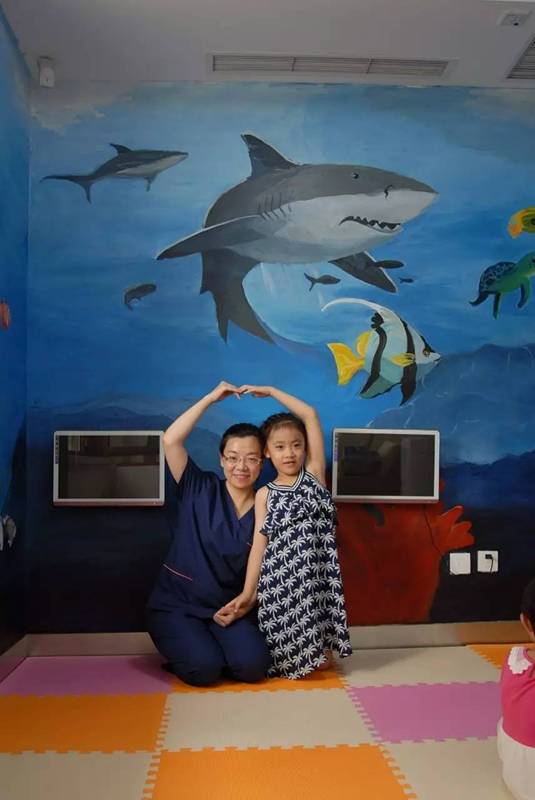 And they have a heart for you adults as well!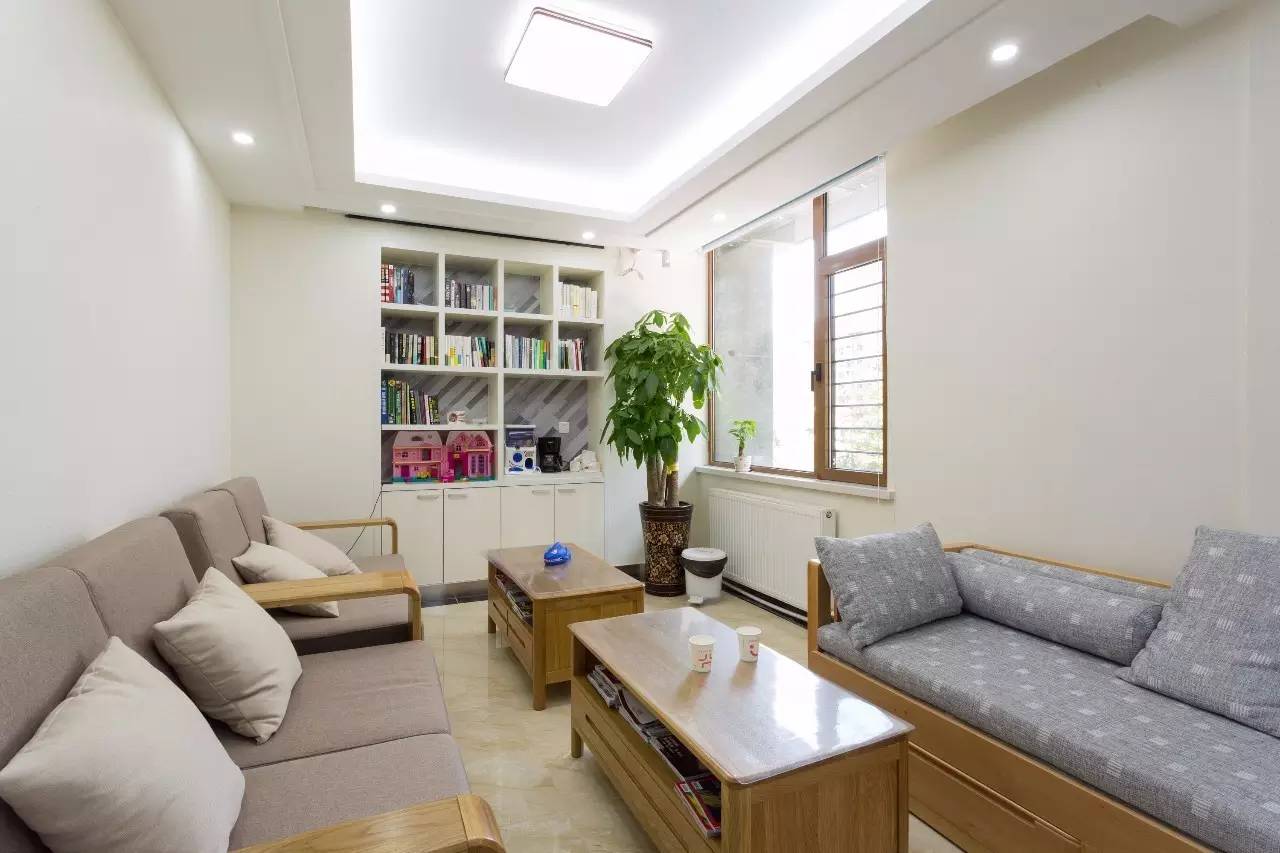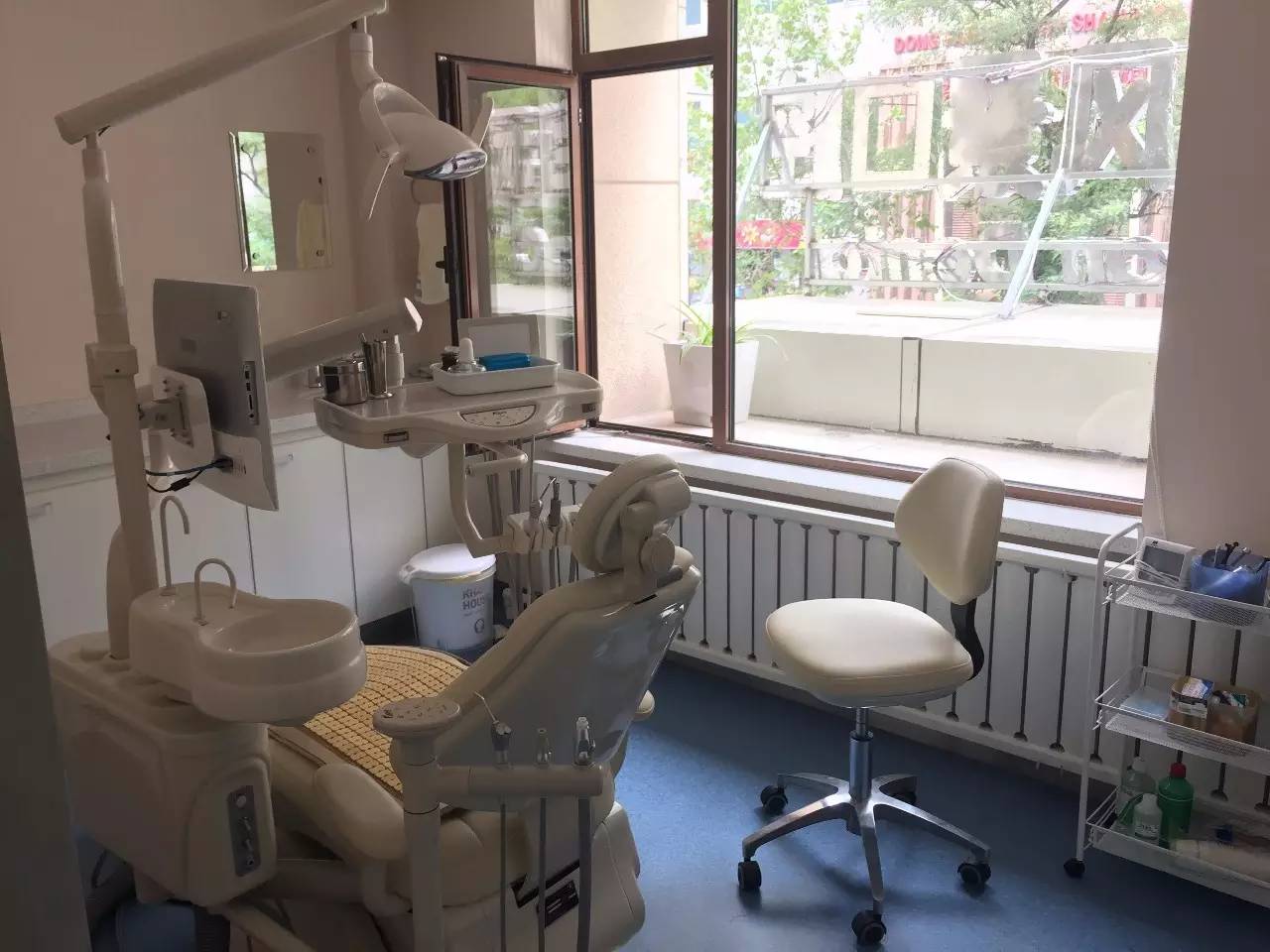 They also have some 3-Shape (don't ask us what that is..we are also wondering) up-to-date dental equipements which we don't know well, if not at all... so we will just save the words for this.
Sounds good, anything else?

Yes! We nailed down an offer with Dr. Lee:
"
24 DECEMBER 2016 - 9 JANUARY 2017
20% OFF
for ANYONE who shows this post to Dr. Lee
"
If you plan to see a dentist,
try to get in touch with Dr. Lee and his team at Ocean Dental!
Tel: 0411 82778278

Mobile & WeChat: 15840984444 (English speaking)

Address: No. 61 Minquan Street, Wuyi Square (Just behind the real estate trade center).
Told you already,
THEY ARE GOOD