This article is specially prepared for children.
这是一篇专门为孩子准备的文章。
Winter holiday is coming in no time. Maybe you're wondering, how are you going to spend this holiday?
马上就要放寒假了,这个寒假,怎么过呢?
Like this?
这样?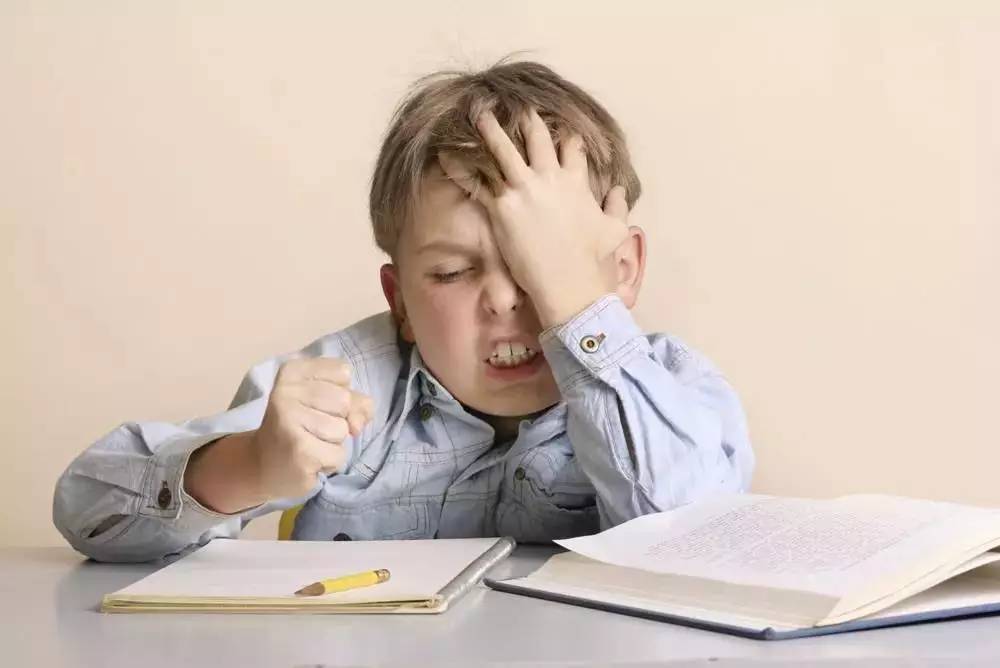 Like this?
这样?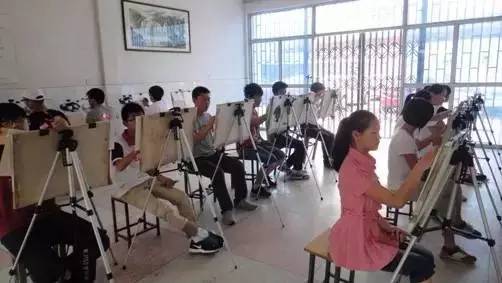 Or crying out loud while doing your homework like this?
还是写作业写到哭?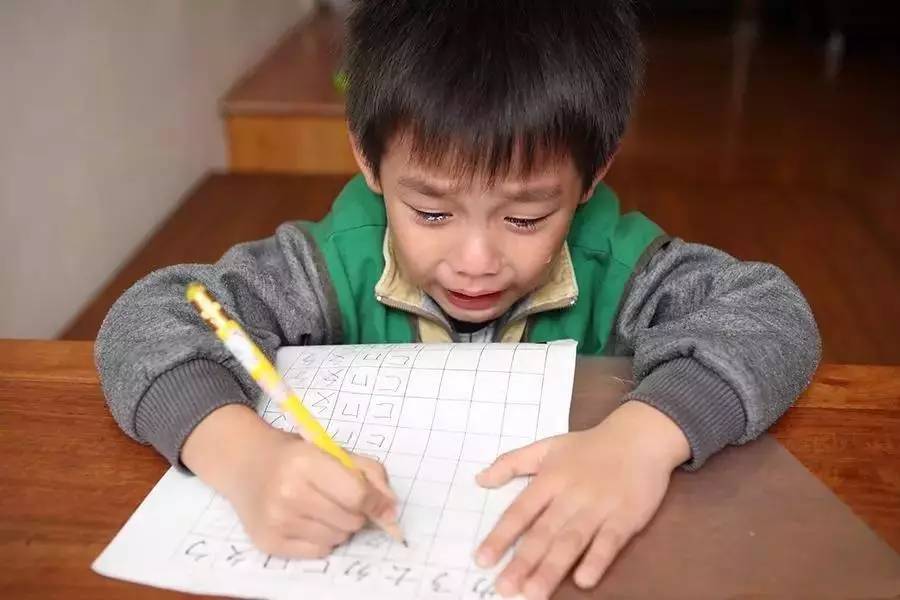 No way!
都不要!
We resist to suffer during holiday!
拒绝痛苦的假期生活!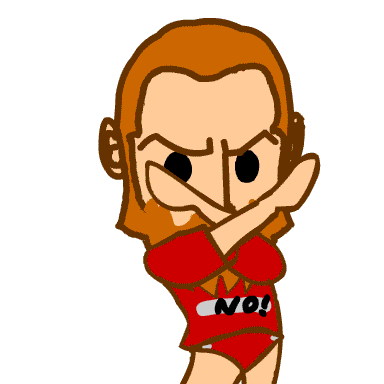 Having that said, how exacly we're supposed to spend the upcoming holiday?
话虽如此,该怎么做呢?
Well, winter camp is one of the good choices we can make. However, in order to make this winter memorable, we've got to pick the most interesting one.
冬令营将是一个不错的选择,不过冬令营也有很多种,我们当然要选最有趣的!
And that brings us to today's topic:
Kaiyang Equestrian Club Winter Camp
今天的主题:凯洋马术冬令营季
Get to know the club here
了解马术俱乐部,请点这里
【fā xiàn Dalian】Kaiyang Equestrian Club | 凯洋国际马术俱乐部

What's special about this winter camp is that the children aren't only trained to be more independent, but they also get the chance to interact closely with the horses there. There isn't any better way to develop the children's sense of responsibility than letting them to come into contact with animals.This will also be an important part of their overall lives, so that the children will grow up happy!
这里的冬令营,不仅是锻炼孩子的独立自主的能力,更重要的是,在俱乐部可以和马儿亲密接触,培养责任心的过程,这也会是一个学会集体生活,让孩子快乐成长的重要过程!
A 17-second long video of children gently petting the horses.
摸摸马儿,视频时长17秒。
Surely there are many ways of getting into contact with animals. You might be asking now, why should it be horse?
大家可能会问,接触动物的有很多种方式呀,为什么一定要去马术俱乐部呢?

Well, it has something to do with the values of equestrianism. Equestrianism is an elegant sport. It trains your sense of balance, helps you to shape your body into an ideal posture, and gives you benefits on your overall physical coordination. Equestrianism is a social sport, so it also improves your communication skills. What's more, horses are noble animals, they give you courage and help you to develop excellent psychological qualities.
With all the qualities it possesses, are you still questioning why you should introduce equestrianism to your children?
马术是一项高雅的运动,可以让孩子锻炼平衡感;塑造优美的体态;整体锻炼身体协调性;在和朋友们的交往中,提高交往能力;而马儿天生的高贵,会带给孩子自信与勇气,耐心和专注力,从而培养优秀的心理素质。
Here is a video of children learning to ride horses, it's 20 seconds long.
看看孩子们是怎么骑马的,视频时长20秒。
The children's daily life, 1 minutes long video.
孩子们的生活起居,视频时长1分钟。
Winter Camp Detailed Information
冬令营详细信息

First, take a look at the timetable of the camp
先来看看都安排了哪些课程
English Version
There are a lot written on the table, so please click to zoom.
Note: The riding course plan and schedule above will be adjusted to each rider's learning ability.

中文版
图中信息较多,请点击查看大图

备注:以上骑乘课程计划及进度将根据每个骑手的学习能力作相应调整。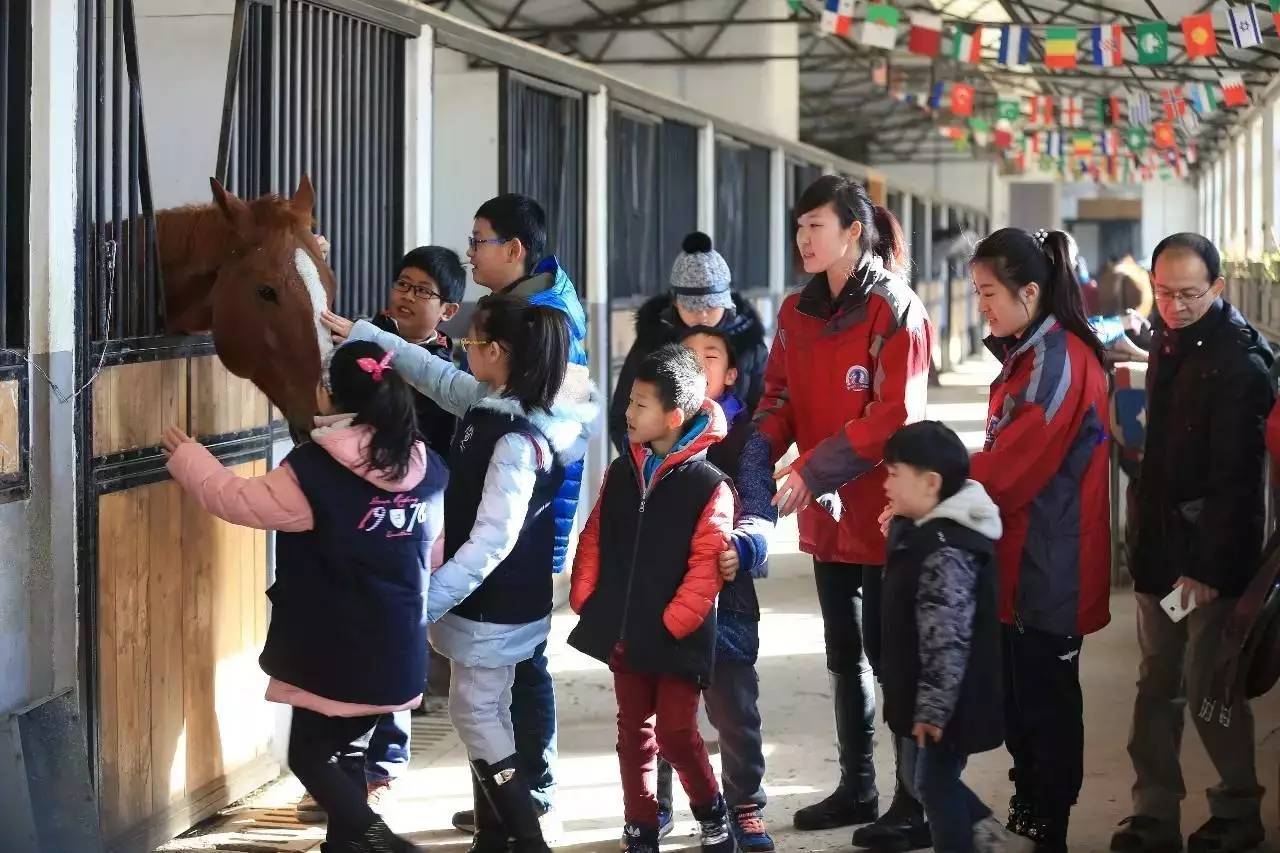 Winter Camp is for 7-16 years old children. For each term, the camp will start after at least 15 campers are enrolled.
冬令营招生对象为7-16周岁青少年,每期人数满15人即可开班。
Dates
时间
1st Term : 16th - 20th January 2017

2nd Term : 13th - 17th February 2017

3rd Term : 20th - 24th February 2017

Winter Camp length : 5 days and 4 nights

Registration time : From now on
第一期开班时间:2017年1月16日-1月20日;

第二期开班时间:2017年2月13日-2月17日;

第三期开班时间:2017年2月20日-2月24日;

每期冬令营时间:五天四夜

报名时间:即日起开始报名
Fees

费用
Individual registration : 3980RMB/person/term

Individual member registration : 3680RMB/person/term

Group registration (5 people) : 3780RMB/person/term (5% discount)

Group registration (10 people) : 3580RMB/person/term (10%discount)
报名费用:3980元/位/期


会员报名费用:3680元/位/期

团体5人报名:3780元/位/期(9.5折优惠)

团体10人报名:3580元/位/期(9折优惠)
Club Information
俱乐部信息

Phone Registration:0411-87604655; 18242034316, Anthony (Both English and Chinese bilingually)

Address:Gānjǐngzi qū Dàliánwān běi jiē 627 hào (Dàliánwān qīngguǐ zhàn páng) / 甘井子区大连湾北街627号(大连湾轻轨站旁)

How to get there:

By Public Transportation:Take the Light Rail from Dalian Railway Station, get off at Dàliánwān zhàn (大连湾站). The club is located right across the exit.

By Car:Dōnglián lù/Dōngkuài lù (东联路/东快路)—Zhènxīng lù/Zhènlián lù (振兴路/振连路)—Dàliánwān xià dàokǒu (大连湾下道口)—on the left lane, 400m ahead of Kǎi Yáng Shípǐn Yuàn(凯洋食品院).
报名电话:0411-87604655;18242034316,Anthony

地址:甘井子区大连湾北街627号(大连湾轻轨站旁)

乘车路线:

公交:在大连火车站乘坐轻轨,在大连湾站下车,出站口对面即是;

自驾:东联路/东快路—振兴路/振连路—大连湾下道口—左行,凯洋食品院内前行400米。
Scan QR Code to view location
二维码为俱乐部具体地址,长按跳转至高德地图
Guest Rooms
客房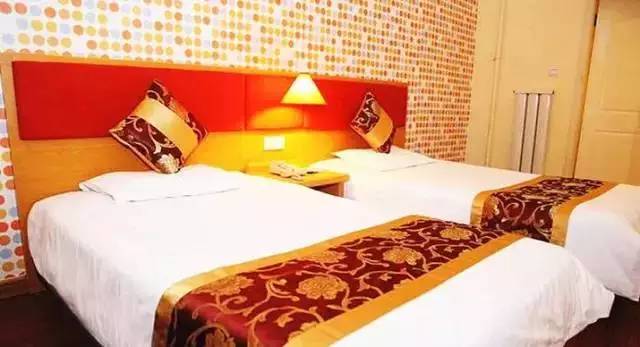 Tips
小贴士
Winter Camp is held exclusively inside the club, so bring enough clothes for change and other daily neccessities.

Do not let children bring valuables to the camp (e.g. cell phones).

During winter, the weather changes frequently, so the coaches might re-adjust the schedule to compensate with the weather.

The club will arrange life teachers during the winter camp to manage and take care of the children, and nutritionists to make sure the meals are nutritious.


Heart disease, asthma, epilepsy and other diseases sufferer are not suitable to participate in this activity.

On the last day, under conditional permitting, parents are invited to participate.
冬令营为全封闭式,请带好换洗衣物及生活用品;

不要让孩子携带贵重物品哦(比如手机);

冬季天气多变,遇到恶劣天气,教练可以适当调整项目;

俱乐部会安排生活老师在冬令营期间管理、照顾孩子,营养师为孩子精心烹制饭菜;


心脏病、哮喘、癫痫等疾病不适合参加此类活动;

最后一天,条件允许的情况下,还请家长能够参与。

Small Benefits
小福利
The Winter Camp provides personal accident insurance for each little rider, with the maximum amount of 100,000 RMB.

Each little rider will be awarded certificate and souvenirs issued by the Dalian City Equestrian Association and Dalian Kai Yang International Equestrian Club.

Registration bonus: a pair of professional equestrian gloves (worth 128RMB).
为每位小骑手提供一份"人身意外伤害保险",保额上限10万元人民币;

为每位小骑手颁发由大连市马术协会、大连凯洋国际马术俱乐部联合签发的结营证书,并赠送纪念品;

报名均赠送价值128元专业马术手套一副。

We hope that you, Little Friends, can have a happy holiday and a joyous life.
May your lives not be stressful, but full of laughters instead.
希望每位小朋友都能度过一个快乐的假期,快乐的童年,

压力少点,笑声多点。