THE STORY:
Yesterday a girl from Malaysia called me up in the early morning when I was brushing teeth, saying: "Harry, I am a tourist in Dalian and have a dental problem now. It is emergency. Can you recommend a good dental clinic which has English speaking doctors?"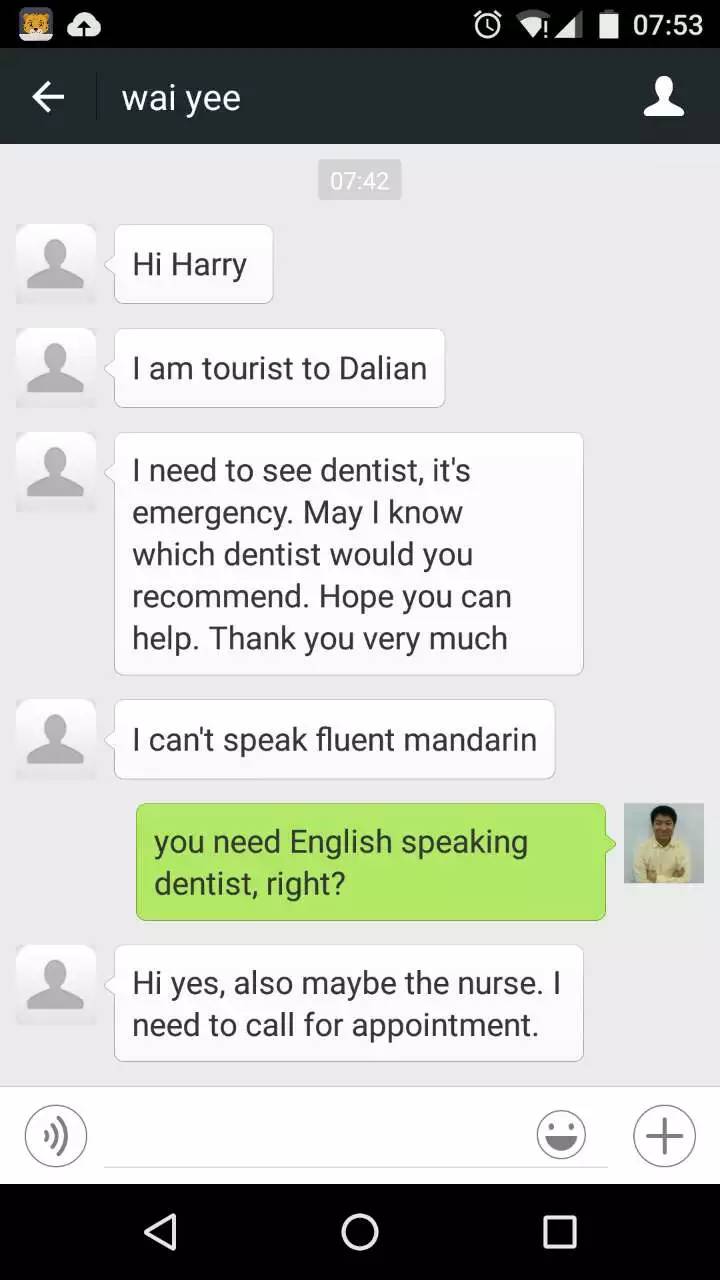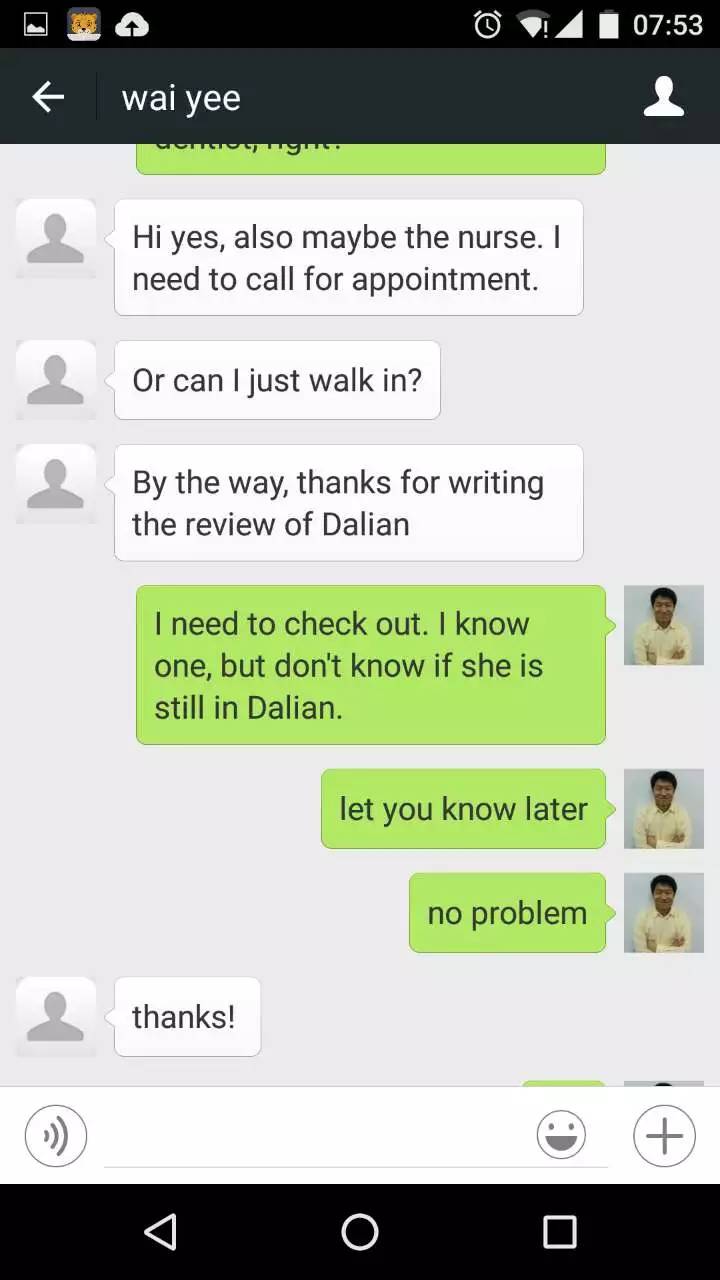 I did not know such places yet.I know a few hospitals, but we need to wait for a long time (queueing).
I called a few friends up (Thanks P'Oye, Pakky, Kevin, Nook) and they said this one was near and had good English speaking doctors.
The girl went there. Problem solved.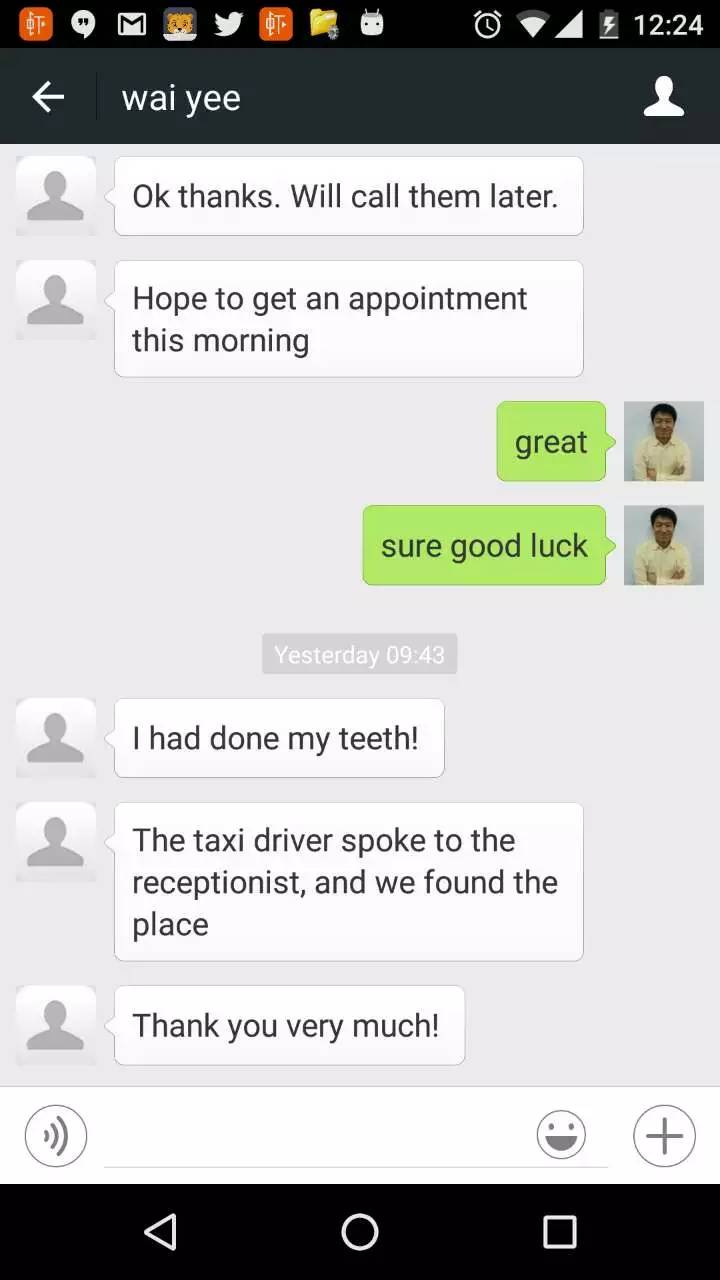 So we want you share with you:
Address: 20-16 North part of Shu'ma road, Sha'hekou District.
大连沙河口区数码路北段20-16 / Dàlián shāhékǒu qū shùmǎ lù běi duàn 20-16
Tel: 0411-88133606
The price is depending on the service and the material that you choose.
This place provides services, such as curing toothache, teeth implant surgery, repair and etc.
Foreigners that can't speak any Chinese still can come and the dentist will give an examination, so they can decide what type of services that they need.
How to go there:
By Bus #10, #901, #3, #23 and then get off in 数码广场 (Shu'ma Guangchang station )
By Bus #33, #533, #22 and get off in 经贸学校 (Jingmao Xuexiao station )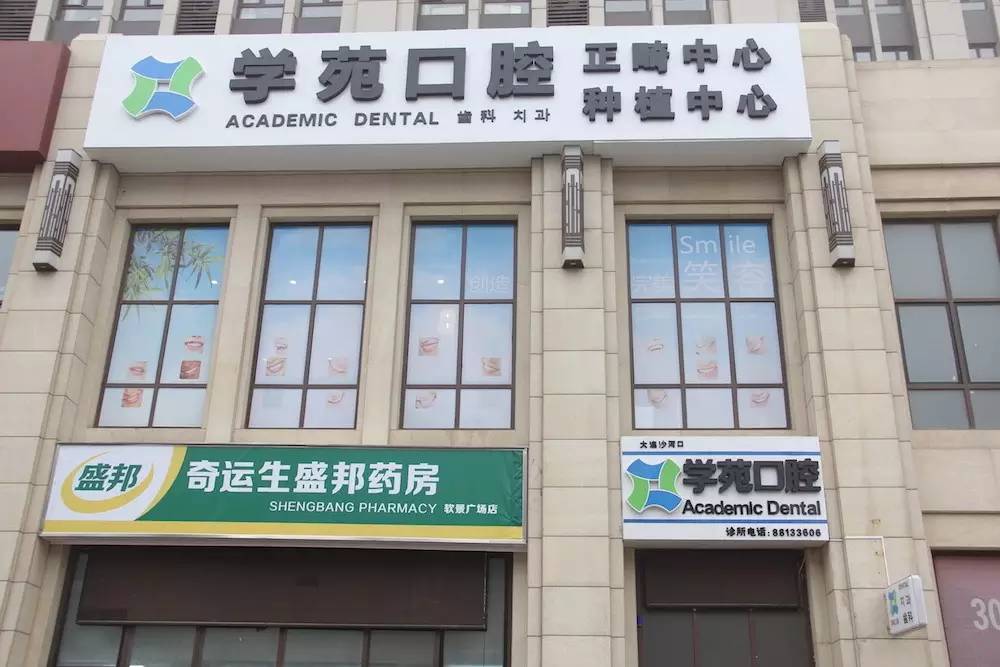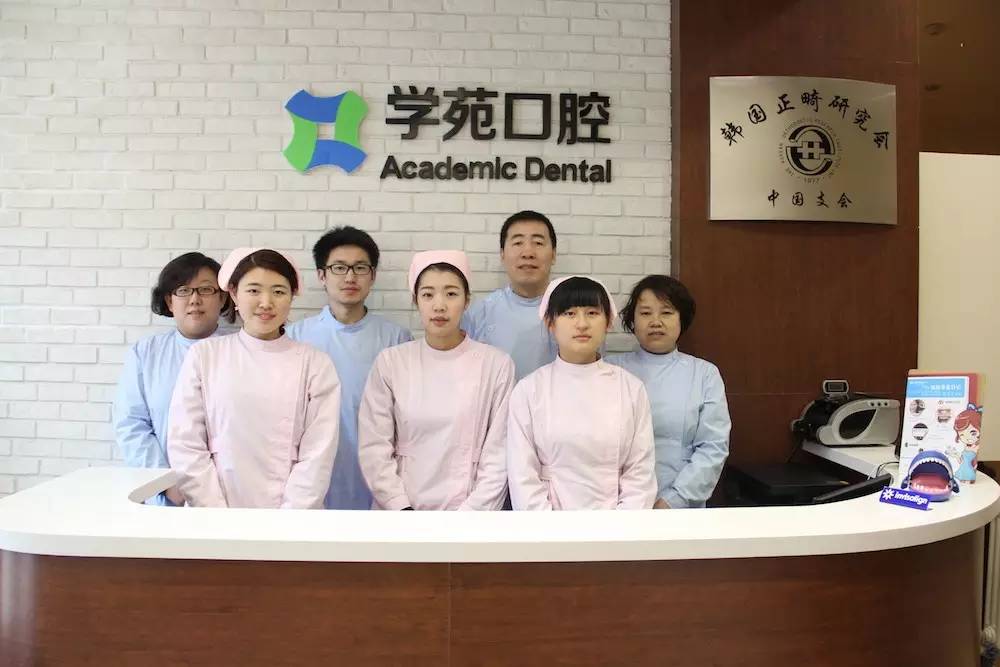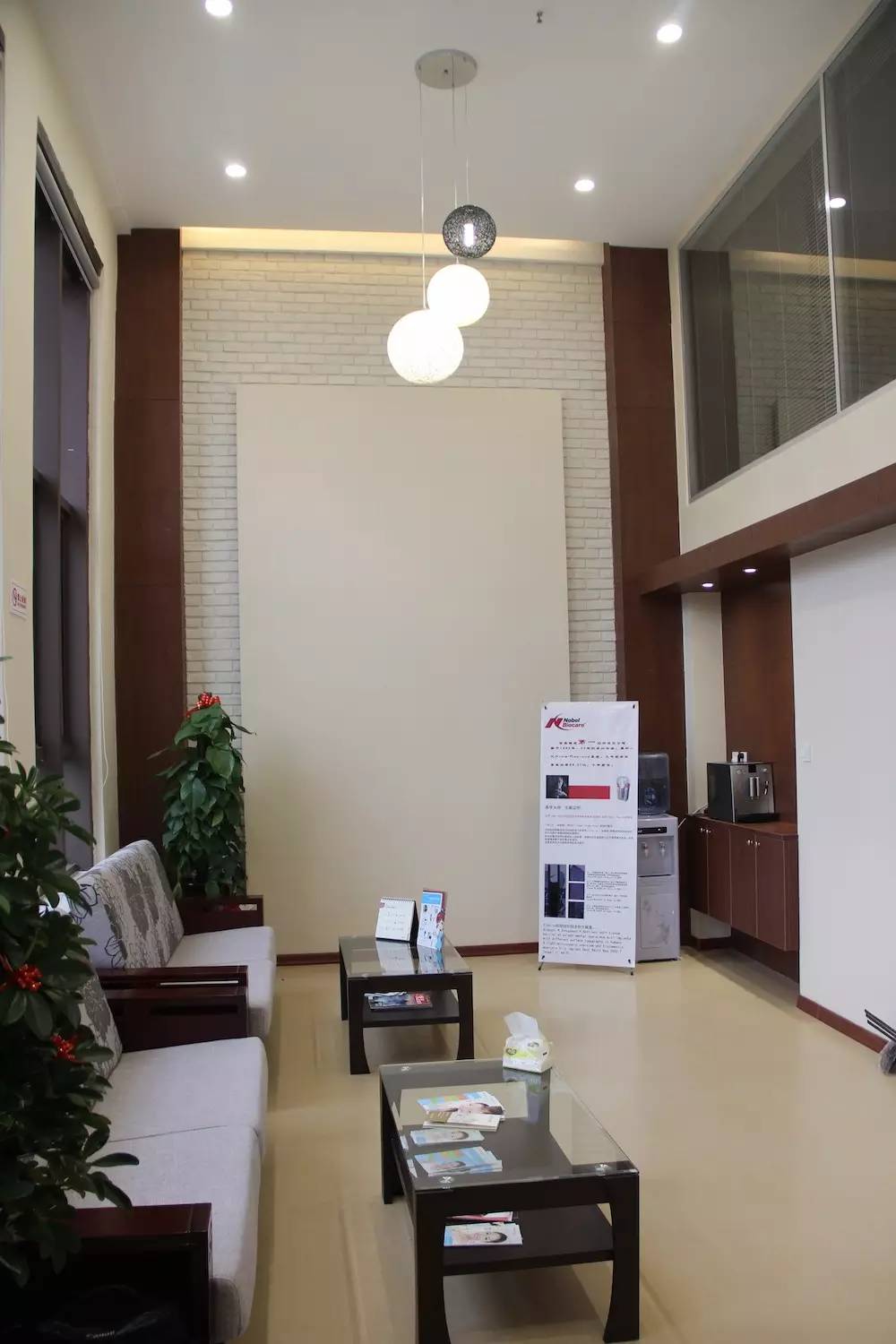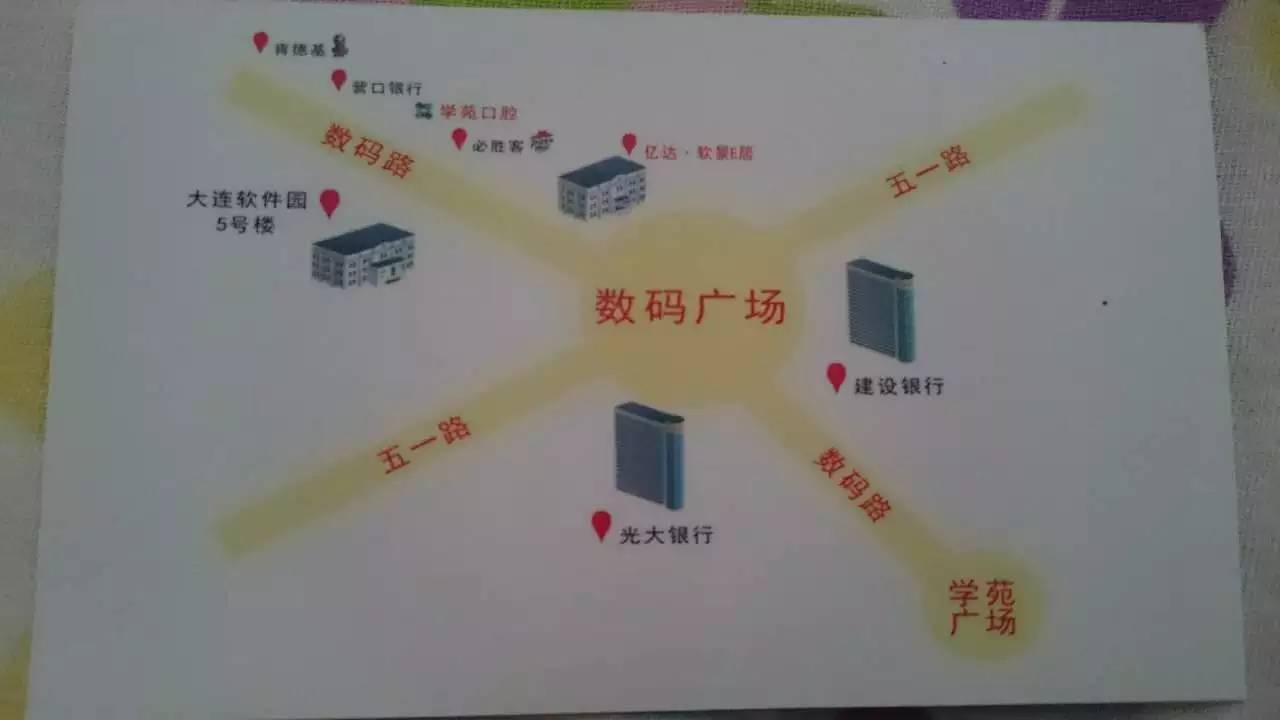 Did you ever try to go to dentist in Dalian? Let us know about it by leaving comment below (click 写评论)And don't forget to share this article with friends by pressing "..." in the top right corner.
If you want to be our contributor, simply type Harry on his Wechat (luhe1987).
---
Follow Us

by long press the QR Code below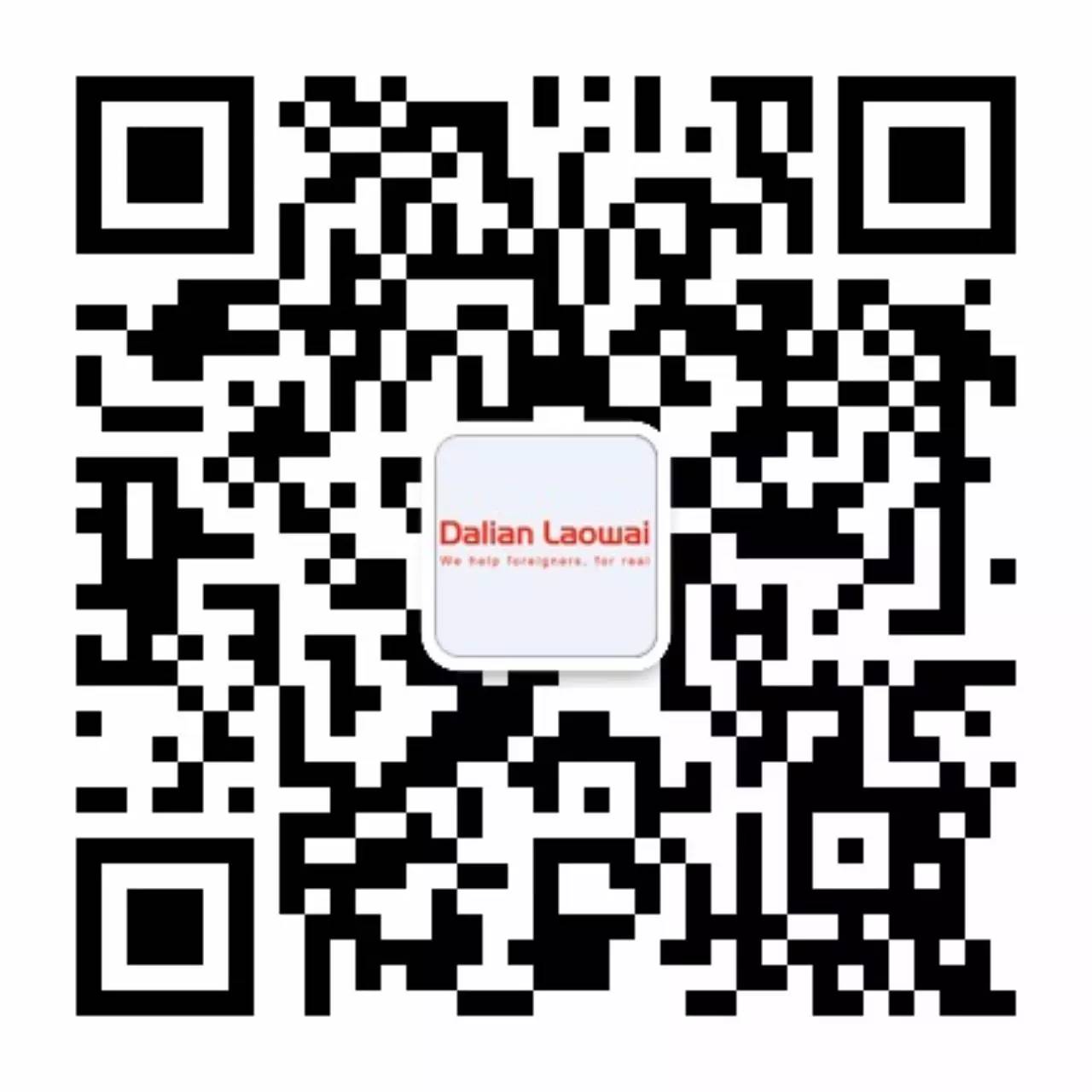 Wechat ID: dalianlaowai
Instagram: dalianlaowai
Website: www.dalianlaowai.com
Community: community.dalianlaowai.com