Beauty exist inside everyone




爱美之心人皆有之。
Recently, there was a friend that asked us question about beauty salon in Dalian. We finally able to spot a trustworthy hospital that also provide service in English. Currently, the hospital itself is doing a discount program, so if you need their services, you better contact them as soon as possible!
最近,有些朋友问我们关于大连的美容院的问题,通过了解,我们找到了一家值得信赖并且能够提供英语服务的美容院,这家医院最近正在做活动,价格很优惠,有需要的朋友尽快联系他们。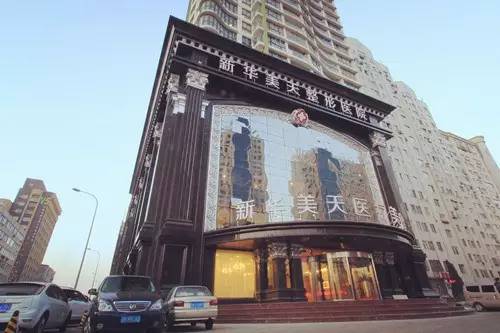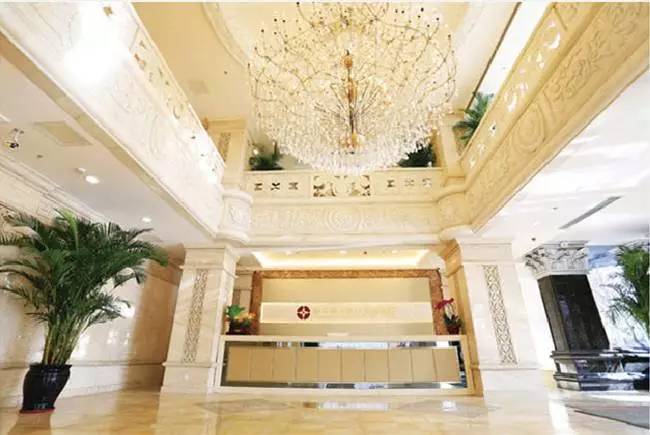 The Process / 去腋毛过程图

The Result / 效果图

Dàlián xīnhuá měi tiān zhěngxíng yīyuàn
Address:
大连市中山路407号
Dàlián shì zhōngshān lù 407 hào
Tel:86602222
Wechat:15566861338(Receptionist)with English Service
Price:
Laser Hair Removal: 199 RMB(current price for full body)

How to go there:
By Bus #16, then stop at 大连晚报社站 (Dàlián wǎnbào shè zhàn)
By Bus #6, #28, #503, then stop at 马栏河桥站 (Mǎ lán hé qiáo zhàn zhàn)
大连新华美天整形医院

地址:大连市中山路407号
电话:86602222
微信号:15566861338(新华美天医院),提供英语服务
项目:
激光去腋毛:199元(活动价),包干净

乘车路线:
乘坐16路公交车在大连晚报社站下车
乘坐6路、28路、503路公交车在马栏河桥站站下车
Did you know any other place for foreigners? Leave your comment below! Don't forget to share this article with friends by pressing "..." in the top right corner.

If you want to be our contributor, simply type Harry on his Wechat (luhe1987).
---
Follow us
by long pressing the QR code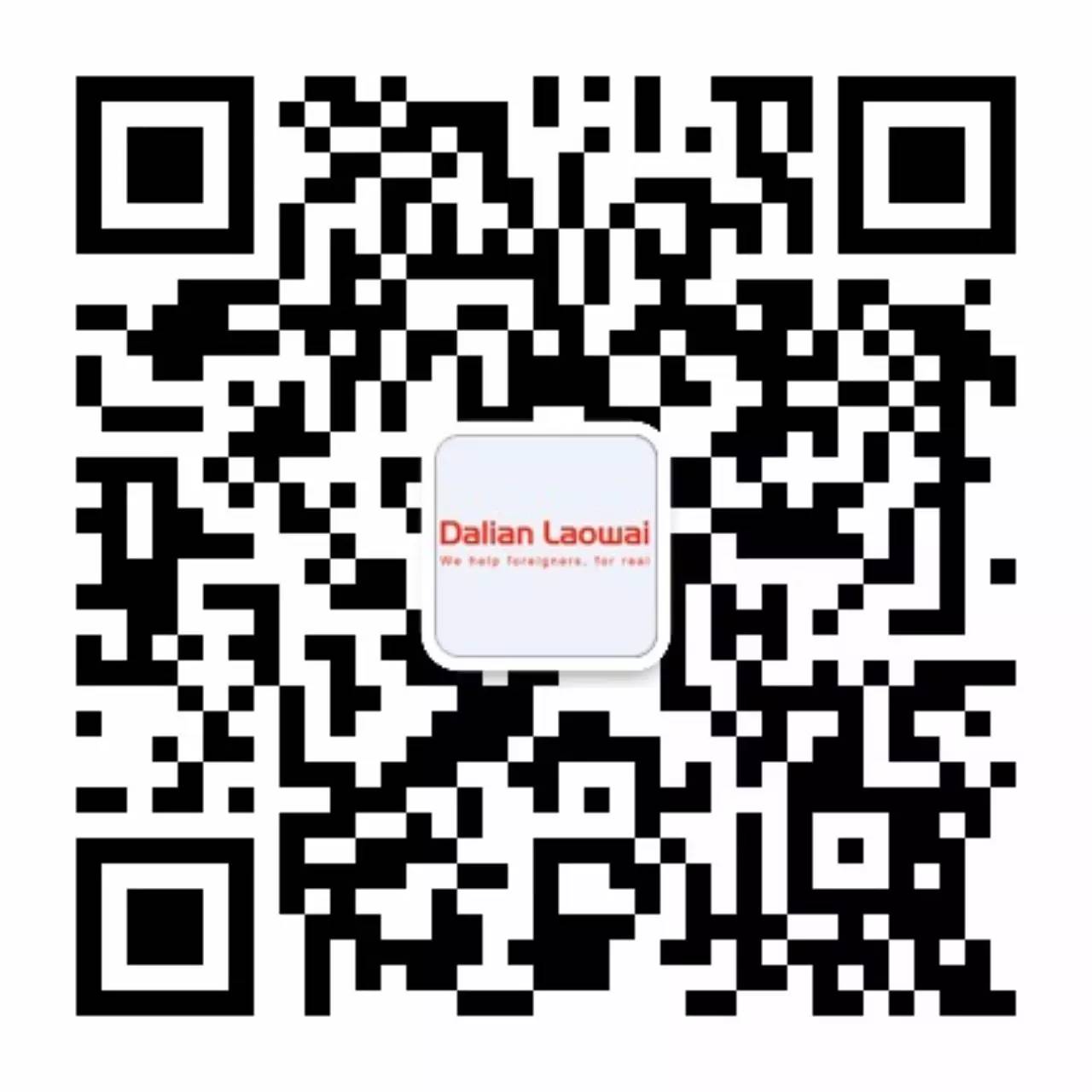 Wechat ID: dalianlaowai
Instagram: dalianlaowai
Website: www.dalianlaowai.com
Community: http://community.dalianlaowai.com/