It's been 5 years since we started our own public subscription account. Since 2012, there are so many things that we've experienced, so many things we are thankful for, and above all, there are so many things that we've learned.
从2012年创建公众号开始,大连老外已经走过了5个年头,感触很多,感谢很多,收获更多。
After researching for a while, we gradually realized that our WeChat subscription account can't possibly fullfill all of our readers' needs. There are so many problems that we can't solve in this platform, and because of this we are not sure whether or not we still are an effective helper to the foreigners in Dalian.
摸索了很久,我们渐渐发现微信公众号不能满足大连老外用户的需求,经常会遇到各种各样的问题,而公众号却限制了我们及时、有效的为大家提供帮助。
Therefore, after going through a series of discussions and consultations between our team members, we decided to launch "WeChat One-on-One Service", a program which operates 12 hours a day, from 8 AM to 8 PM. During these work hours we will be there for you, serving and helping you as much as we can, even during emergency situations (through emergency telephone service). Here are our contact information:
所以,经过大连老外团队的共同协商,我们决定为大家提供"微信一对一服务",早8点到晚8点,每天12小时在线,并提供应急电话服务,具体信息如下:
WeChat | 微信号
dalianlaowaiofficial
Mobile Number | 手机号码
15942832973
Email | 邮箱
prime@dalianlaowai.com
Charges | 收费标准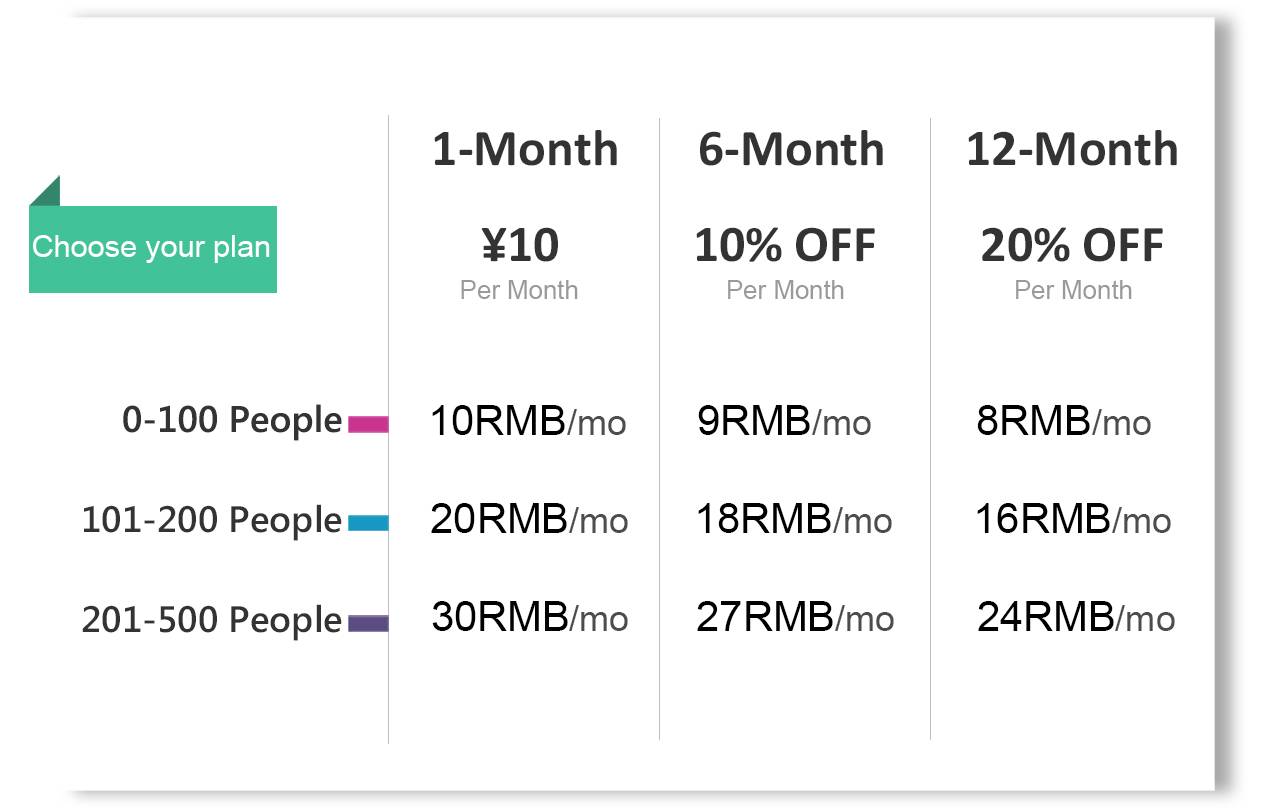 Note: For Chinese, the membership fees are twice the price above
注:中国人需要会员服务,需要将上述价格×2
Provided Services | 提供服务
Languages:
English & Chinese. We will decide whether to provide services in other languages according to the actual situation.
语言:
提供英语、中文服务,另外,我们会根据实际情况需要,来决定是否提供其它语种的服务项目;

Services:
One-on-One Service

If you need to consult about local life, visa, policy an other issues, send a message to our official WeChat account. We will do our best to help you solve the problem.

Emergency Telphone Service

If still have language problems even after you seek help in our official WeChat account, we provide you with emergency telephone service, mobile phone number: 15942832973
服务事项:
如果你有任何关于本地生活、签证、政策等问题需要咨询,发消息给我们的官方微信号,我们会尽自己最大努力去帮助你解决问题的
如果你有紧急情况求助于我们,但是又存在语言问题,我们为你提供应急电话服务,手机号码:15942832973
How to become a member? |
如何成为我们的会员?
Add our offical WeChat account: dalianlaowaiofficial
Tell us you want to buy the membership service and pay, then you'll get our One-on-One membership service.
添加微信:dalianlaowaiofficial
告诉我们你要购买几个月的会员服务并付款,即可获得真正的一对一会员服务。
Or, scan the QR Code below and become our friend!
识别二维码添加我为好友吧!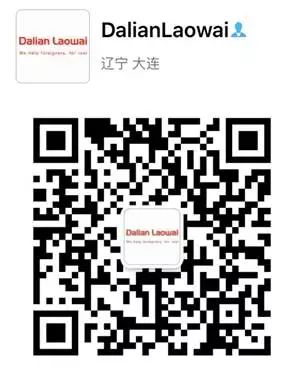 - END -