The G Visa is a 72-hour visa issued to those who intend to transit through China using air, land and sea routes. Citizens of certain countries are allowed to apply for a 72-hour visa exemption once in China if flying into and out of certain cities' airports. Everyone else must apply for a G Visa before coming to the country.


APPLICATION REQUIREMENTS
To apply for a G Visa, the following information must be handed in at your nearest Chinese embassy, consulate or (in some countries) official visa processing center. Your airline company will probably take care of these documents:
1. Completed visa application form.
2. One recent passport-size photograph with white or blue background.
3. Original, signed passport (with at least six months before expiration).
4. Evidence of previous Chinese visa (if you have previously received a Chinese visa).
5. Money for visa application fee.
6. Visa (depending on applicant's nationality) for destination country, along with a photocopy of the visa.
7. Confirmed travel ticket and a photocopy of ticket.
8. Covering letter from applicant's company or office.
Note: Application forms for visas and authentication ornotarization can usually all be downloaded from the websites of the ChineseEmbassy and Consulate General in your country, or collected from the visasection in person.


VISA EXTENTION
This visa only can be extended if there are extreme cases (eg.hospitalization for serious medical condition). It can be extended for up to 30days.


WORKING PERMISSION
You cannot find or obtain any job with this type of visa.
---
Follow Us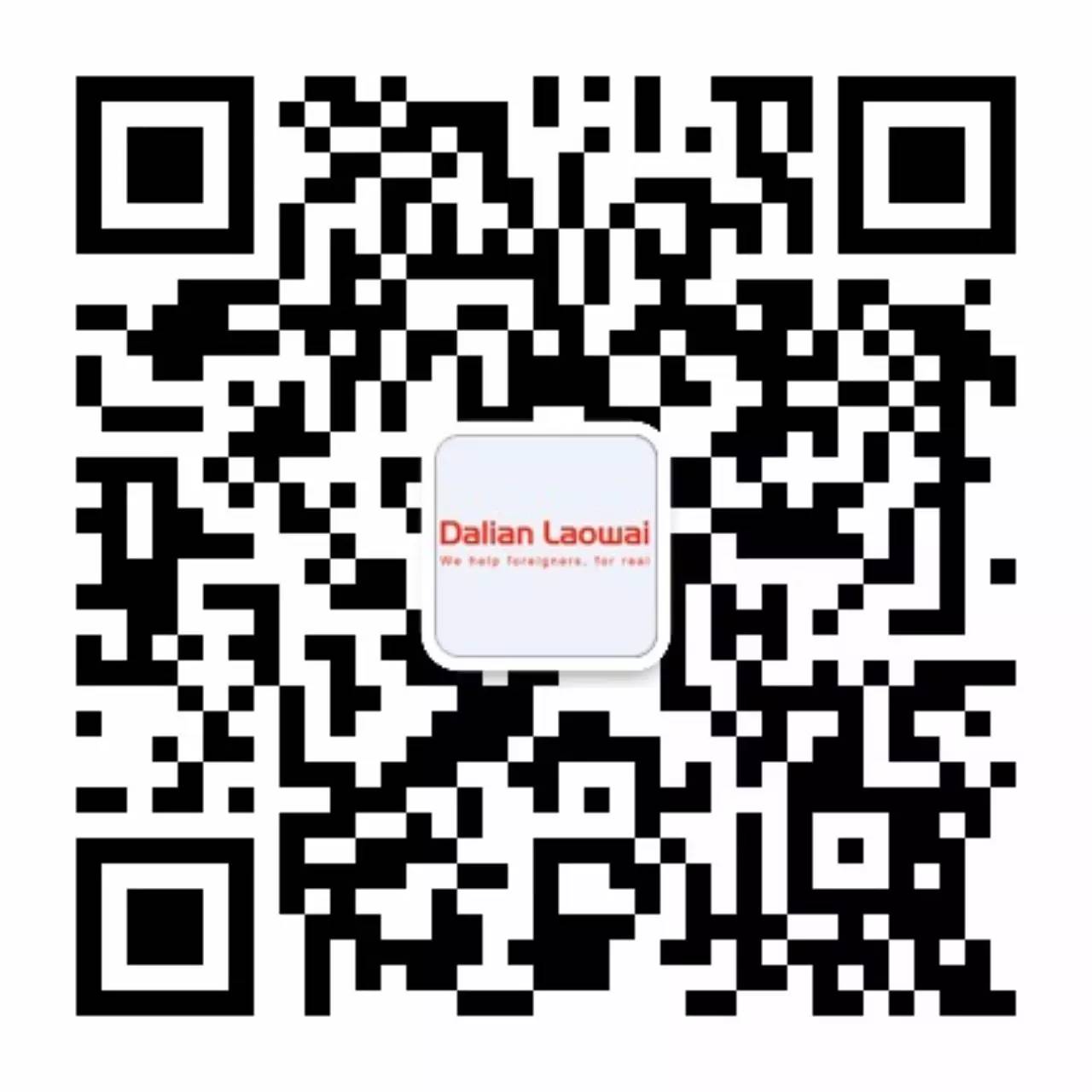 Wechat ID: dalianlaowai
Instagram: dalianlaowai
Website: www.dalianlaowai.com