Do you like nature and fresh air? Do you like sports? Then you can't go wrong with climbing the mountains we prepared for you in this article.
喜欢呼吸大自然的新鲜空气吗?喜欢户外运动吗?
那么,怎么可以错过在大连近郊的大黑山和小黑山呢?

周末爬爬山消耗脂肪,回来才可以放心大口吃肉嘛~
叫上三五好友,约起来!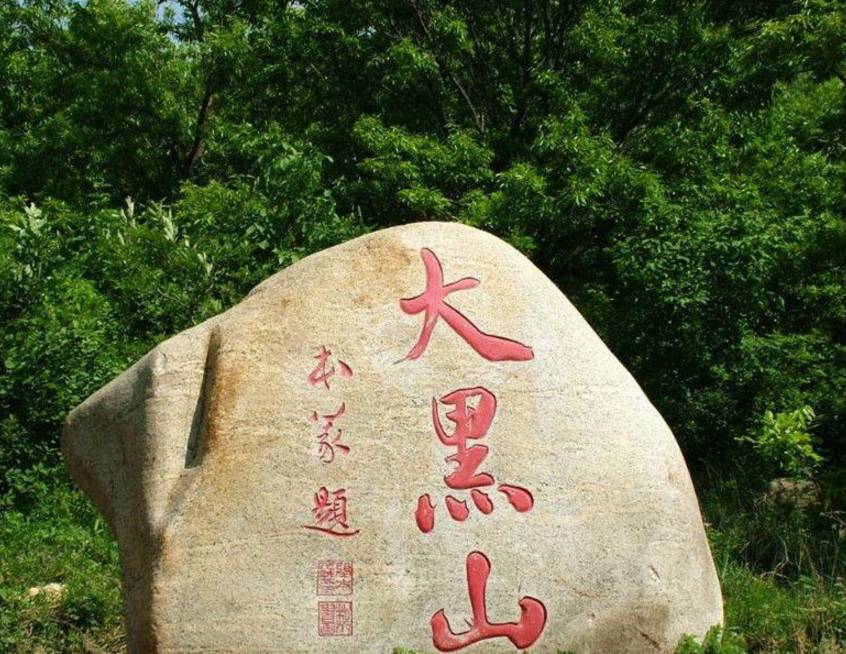 Grand Black Mountain might sound scary but no worries. It's the highestmountain in south Liaoning province and it's highest peak reaches 663.1 meters above sea level.
Moreover,it's famous for being a birth place of Dalian's classic literature and as a starting point of Silk Road.
It wasn't only announced to be a National three star scenic spot but also forest park and geological park as well.
Enjoy the fresh air, rich natural landscape and climb the highest mountain in Dalian! So take a deep breath and forget about all your troubles in this holiday.
大黑山不仅是大连近郊最高峰,而且被誉为辽南第一山,主峰海拔高达663.1米。
同时,它还是大连古文化的发祥地,海上丝绸之路的起点及拱卫辽东半岛的天然屏障,被政府批准为国家AAA级景区、国家森林公园和国家地质公园。
在这里,你可以同时参观其丰富的自然景观、人文景观;体验天然氧吧,尽情呼吸。

Address:
大连市金州区凤祥路,金州城东约5公里处 /
Dàlián shì jīn zhōu qū fèng xiáng lù, jīn zhōu chéng dōng yuē 5 gōng lǐ chù
Ticket Price:
Low Season:10RMB ( 1st,December-28th,February the next year)
High Season:20RMB ( 1st, March- 31th,November )
PS.:朝阳寺/Zhāoyáng ,响水观/ Xiǎng shuǐ guān、观音阁/ Guānyīn gé, each is extra 20RMB。
Opening time: Monday-Sunday,8:30 - 18:30
How to go there: By light rail,then get off 开发区站/ Kāifā qū zhàn,
continue by Bus #4,then get off 杏林小区/ Xìnglín xiǎoqū ;
and walk to the destination
Estimation climbing time:
Depending on the routes taken 4-8hours.

乘坐轻轨到开发区站;
坐4路 到终点站杏林小区下车;
步行到风景区
游玩时间:根据选择的线路不同大概需要4—8小时不等

Shí gǔ sì/ 石鼓寺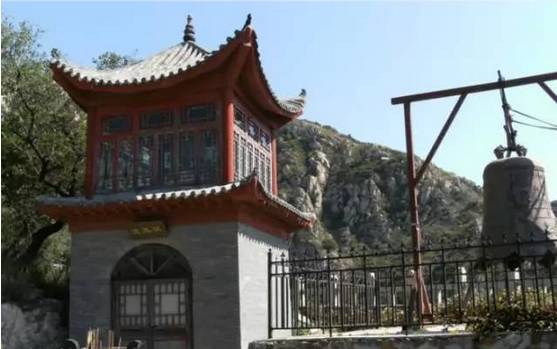 Bēi shāchéng/卑沙城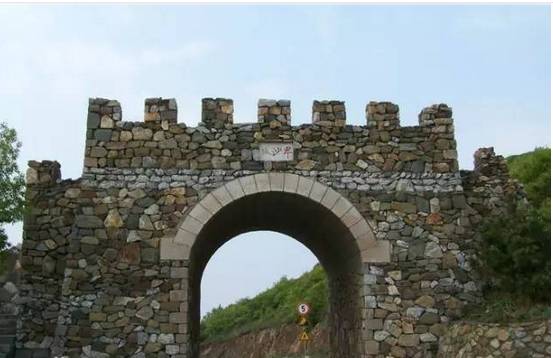 Sān gōngdiàn/ 三宫殿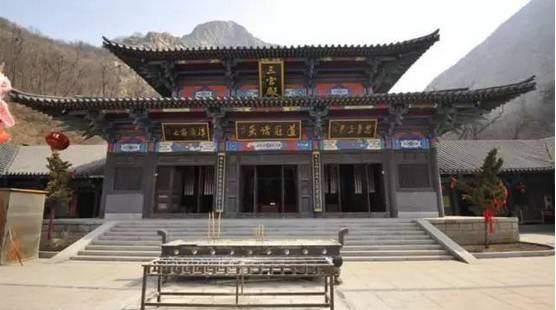 Zhāoyáng sì/ 朝阳寺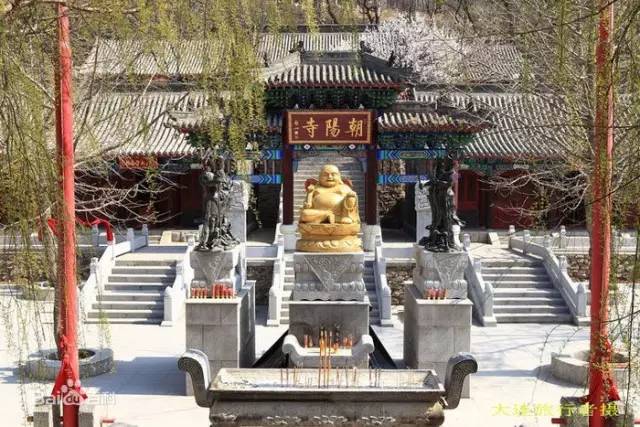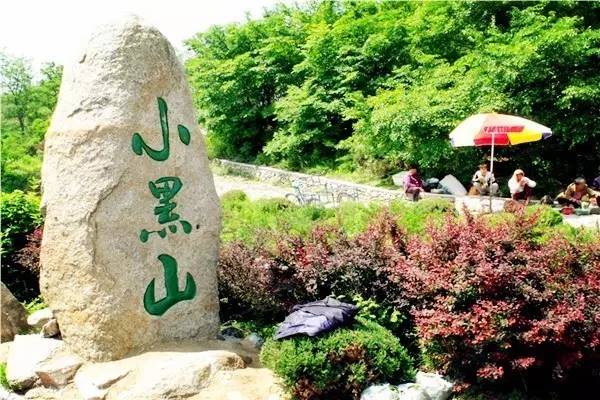 Little Black Mountain is 469.1 meter high and it's one of most important local tourism spots.Diverse with colorful and rich vegetation like pine trees,cypress and loctus trees that grow year around is what makes this place so special.
But that's not all, lavender field that was planted in 2011 adapted successfully to the climate and from July all the way to the end of October you can enjoy the lavender fields and the scent of this flower as well.
小黑山主峰海拔469.1米,是东沟旅游区一处重要的景观。 小黑山上的植被以松树、柏树、刺槐为主,一年四季,春夏秋冬,小黑山有着各具特色、美轮美奂的林中景观。小黑山脚下,2011年,庄园负责方在小黑山脚下试种了20亩薰衣草取得成功,薰衣草完全适应当地气候,薰衣草从4月份种植,花期将从七八月份一直持续到10月底。如今已经形成近千亩的薰衣草花田。

Address: 辽宁省 大连市金普新区三十里堡土四路/ Liáoníng shěng dàlián shì jīn pǔ xīnqū sānshí lǐ bǎo tǔ sì lù
Tel:0411-87789888 / 3840815429-87789888
Ticket Price:Free
Time: All Day
How to go there:
By bus:
Take a Bus at 北岗桥客运站 /Běi gǎng qiáo kèyùn zhàn, then get off 石河站/Shíhé zhàn.It's also required to take a taxi to the destination.
By personal car:
Little Black Mountain is located in Jīn Zhōu district so it's better to use taxi or personal car because the place is unreachable by bus.
Estimation climbing time:
It takes about 3 hours.

联系电话:
0411-87789888 /13840815429-87789888
乘车:
在北岗桥客运站乘坐客运汽车,在石河站下车后,需打车至目的地
自驾:
1.小黑山位于金州区石河镇东沟区,建议选择包车或者自驾前往,走沈大高速公路在石河镇下道,全程约1个小时。
2.从大连出发,201国道,亮甲店镇,向应镇,土门子村,全程约1.5小时。
Landscape/ 观光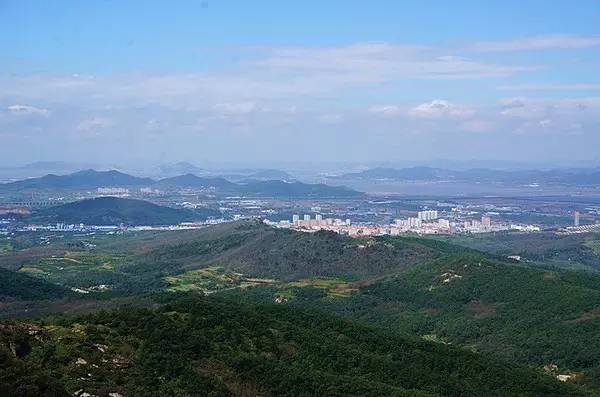 Nature/ 自然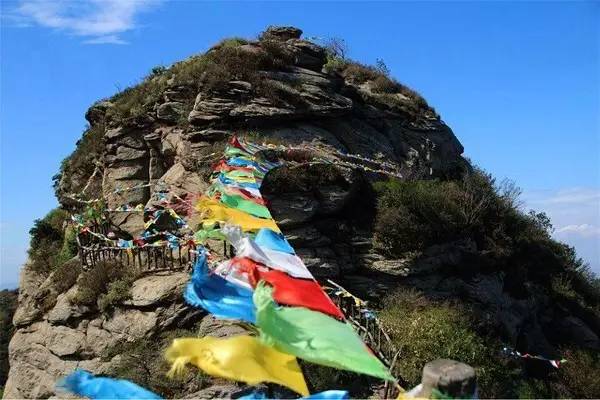 Tradition/ 休闲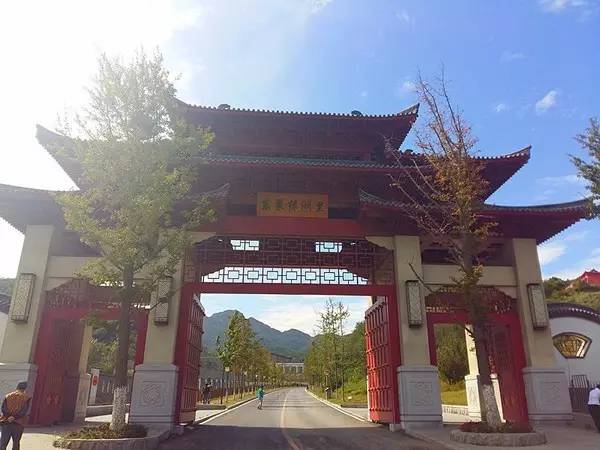 Don't forget to follow us!

新朋友,别忘记关注我们!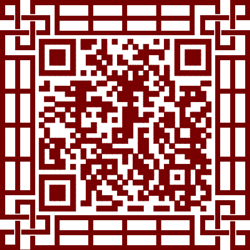 Website: dalianlaowai.com
Community: community.dalianlaowai.com

If you like , Give us a like!