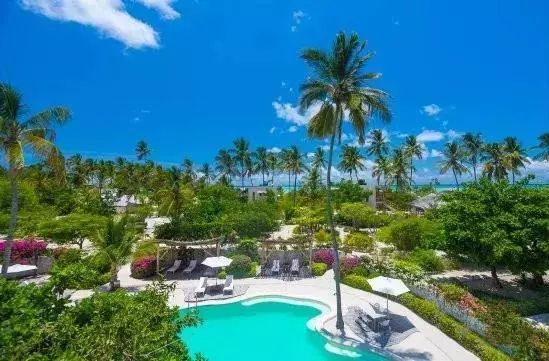 Africa is beautiful and surprising

Take the step in the adventure
with African culture and vibes.
54 countries to discover !
Date: November 18th .
(From 8pm)
Venue: Hopscotch
(Xinghai)-Dalian
美丽神奇的非洲大陆
54个不同国家
等你来探险!
日期:11月18日 8点
地点:跳房子酒吧(大连星海)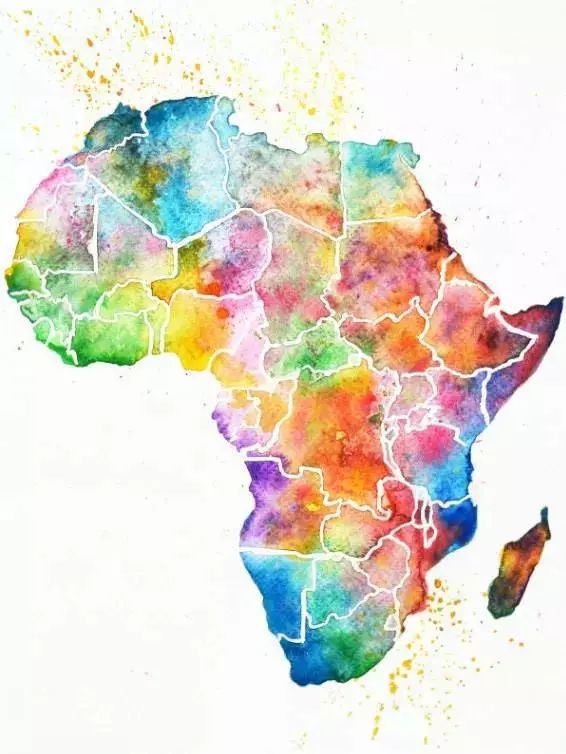 The most famous African party in the town is coming!
All African and friends coming together to enjoy the diversity of the mother land.
史上最强非洲派对来袭!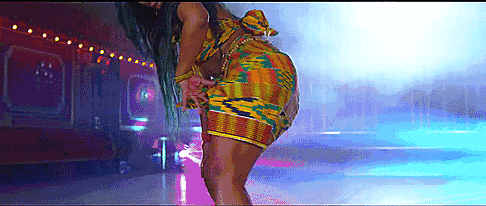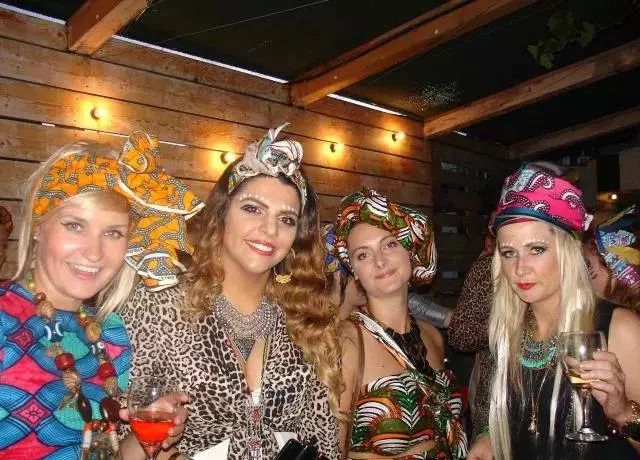 *PRESENTATIONS AND
DRUM PERFORMANCES
非洲鼓表演与文化展示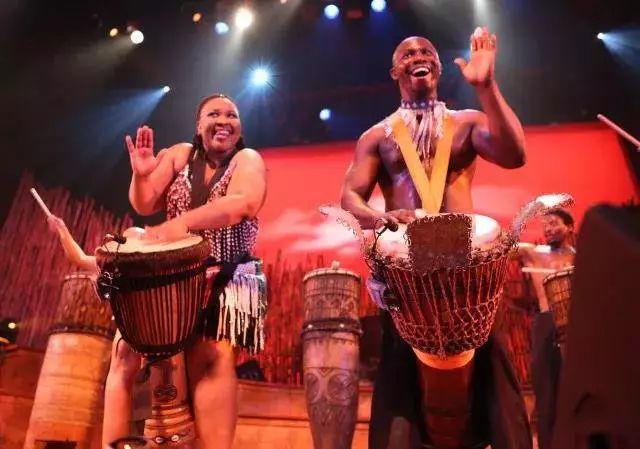 Many africans will share with you their passion
for singing and playing african instruments !
DL house entertainment along with Hopscotch bar
presents to you the exotic night life experience.
It is really rare experience around night clubs
in dalian even in china.
DL House联合跳房子酒吧
不同于以往的非洲派对
此次派对的强大阵容、精心策划
是在大连甚至国内,难得一见的一次非洲主题派对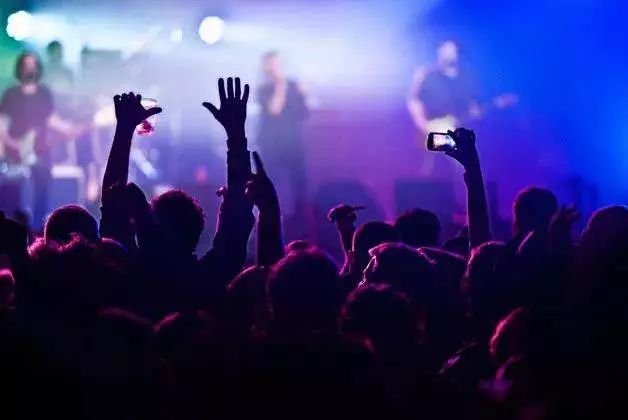 *LIVE MUSIC
The world class afro music
and super live effectious performance.
it will make the party
comparable with music festival
一流的音乐,
带来全新视听效果
现场可以媲美音乐节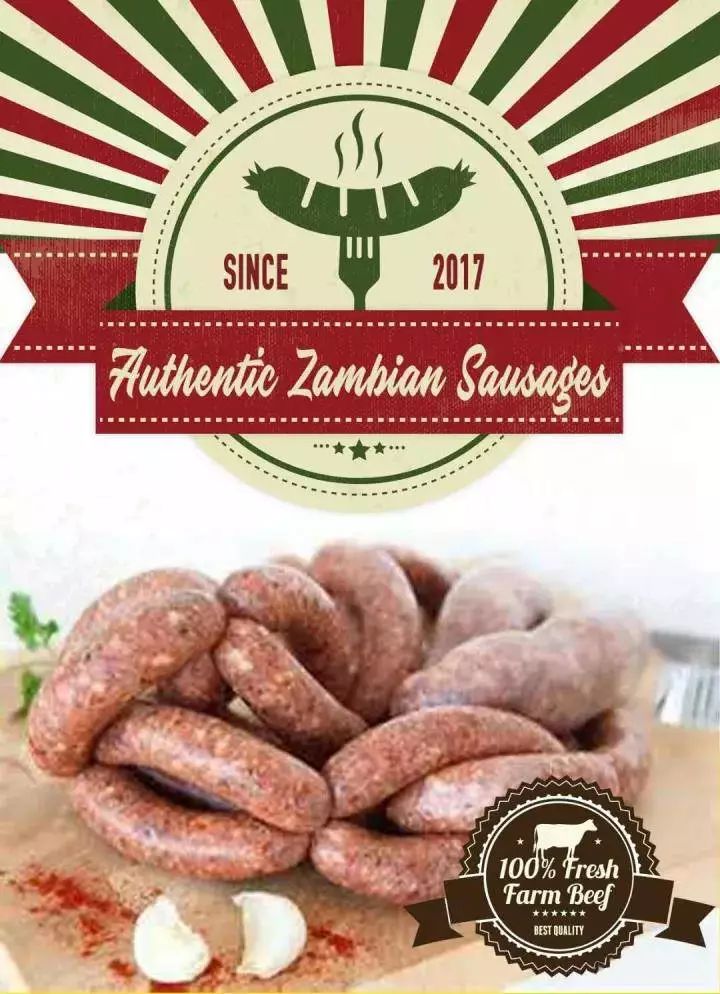 We have prepared lots of cool games and afrcian food you are not gonna expect!
MR MAYA ( FROM BEIJING)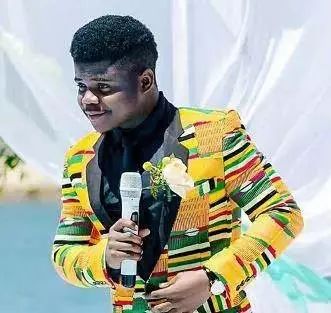 Our special party host ,Mr Maya Ghana baby.
Artist comedian well known in african community in Asia !
His famous video aimed to teach more about african continent.
@哎我的妈呀
MC BONGO ( SHENYANG)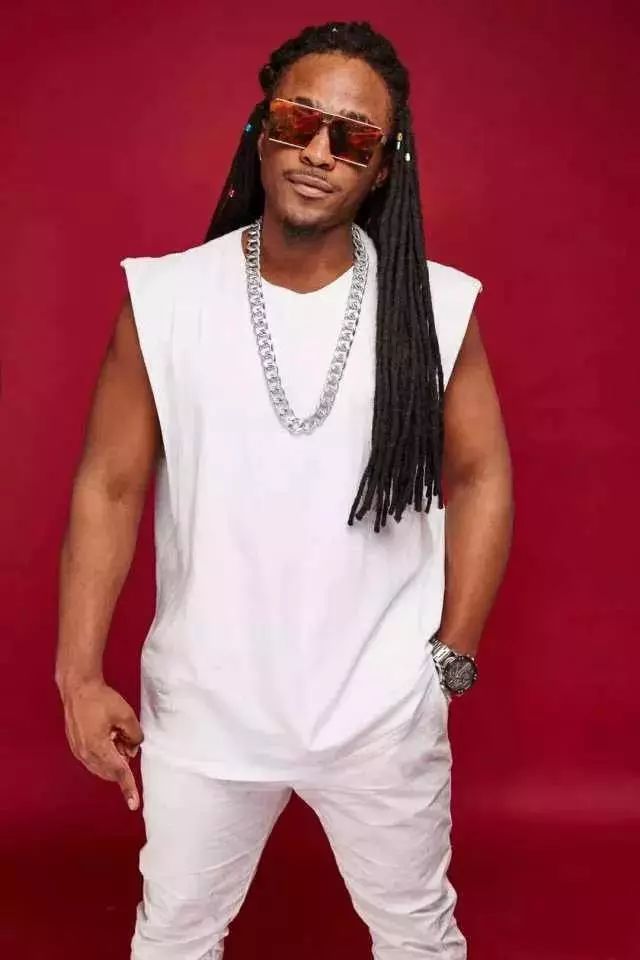 MC BONGO, Famous and Most talented MC in china.
Energetic vocal from MC BONGO will rock the stage for the whole night!
The night is guaranteed to be the best you have ever experienced just yet.
DJ JEFFY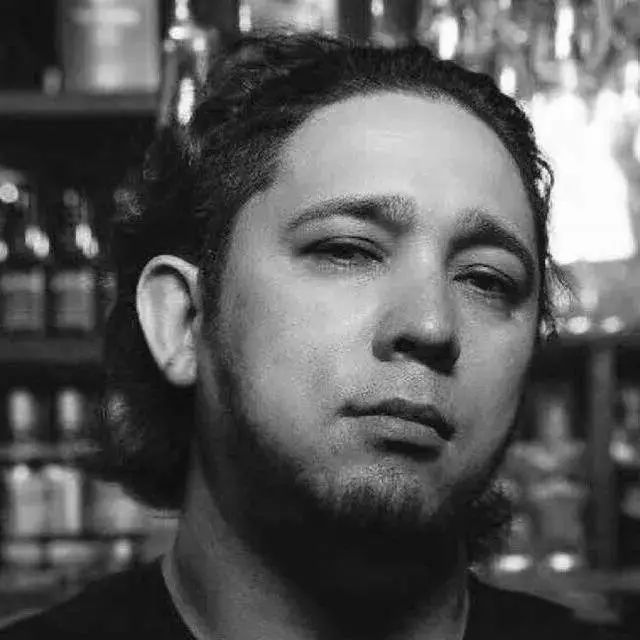 He spent his Dj life in japan for more than 20 years.
He is known as a all genre Dj, an international dj that he will definitely get your interest with his world-wide selection of songs and his amazing creation of music.
DJ ICE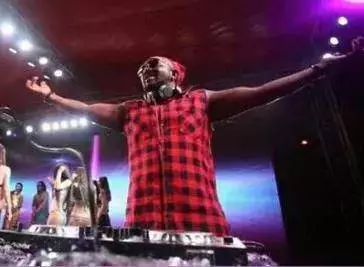 He is the heart and soul of the dance floor.
He's also able to pinpoint the needs of
different crowds and different vibes,
making anyone and everyone go wild!
DJ DAFINTO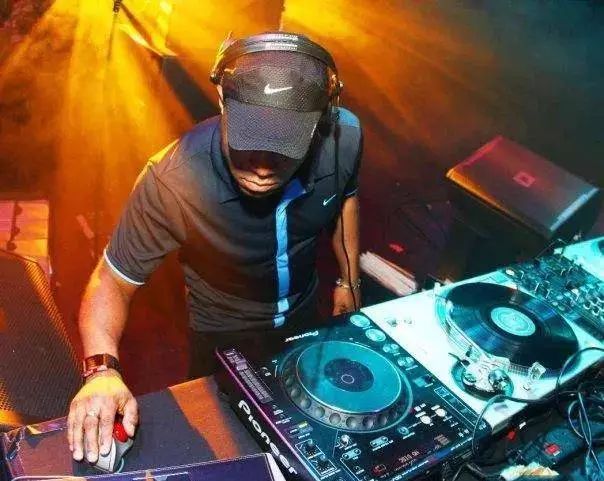 DJ DAFINTO and DJ MATAYUS
will make you experience
the essence of afro dance music cluture.
that essence that goes deep into your body !
DJ MATAYUS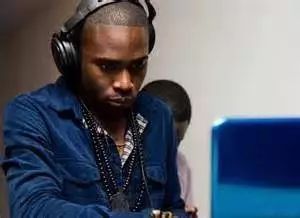 TICKETS
Early Bird: 80 RMB
At the Door: 100 RMB
Reservation:
(WeChat ID)
Joseph: josephakachuchu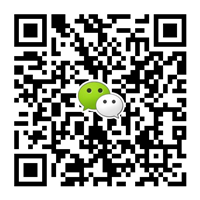 Fifi: Tavha7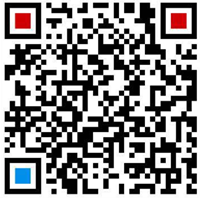 Tom: banleyman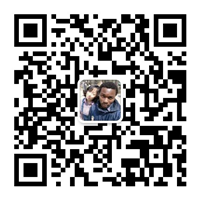 TICKET PACKAGE
1-One drink (alcoholic or non-alcoholic)
2-snacks (authentic Zambian pork and beef sausages)
3-Full Entertainment Package
4-Games
5-More surprise inbox
More info: 15140661885
更多信息联系:15140661885
RESERVATION PROCEDURE
1-Add reservation's we chat
2-Give your name and phone number.
3-Payment (Cash, We chat transfer ...)
4-One reservation code will be attributed to you.
5-On November 18th, the party bracelet + Snack ticket will be given to you at the gate.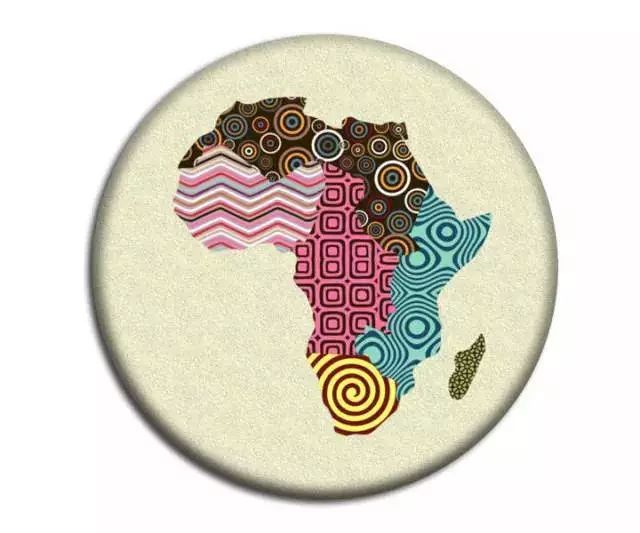 格兰菲迪12年 Glenfiddich 12 years: 320 RMB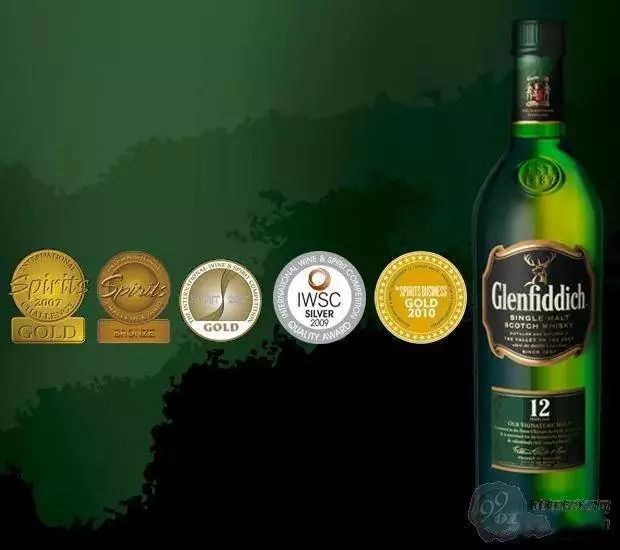 龙舌兰 Tequila: 200 RMB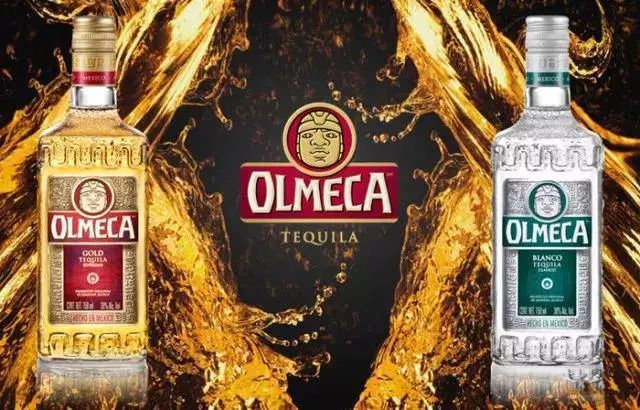 野格 Jägermeister: 250 RMB
It will be the sexiest and hottest African party ever
Party with great DJs and powerful line up
Get your tickets today
Join the exclusive african party~
- END -
So here it is, the new QR Code to the local information hub of Dalian!
一张面向世界的大连新名片。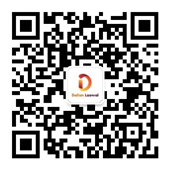 Website: www.dalianlaowai.com
Instagram: dalianlaowai