The following is a list of hospitals in Dalian where there are English-speaking doctors and provide medical care and services to foreigners.
Affliated Zhongshan Hospital of Dalian University (HDU)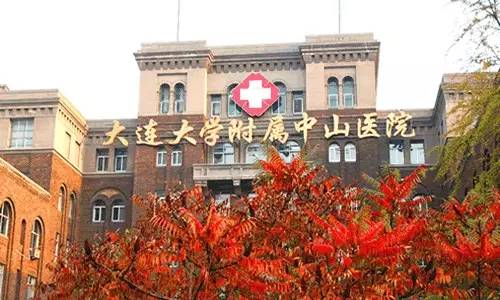 The Affiliated Zhongshan Hospital of Dalian University (former Dalian Railroad Hospital) was established in 1907.It is an A-level hospital at top grade with a land area more than 90,000 square metres and a floor space more than 70,000 square metres, integrated with medical serves,teaching and scientific research. It has established wide cooperation and communication with Dalian University , Dalian Medical University and Zunyi Medical University .It undertakes practice tasks for 4 levels of students including master training in 16 majors.
Department of Osteo Microsurgery, Oncology, Emergency and Vascular are as the key medical specialized section at top grade in Dalian. So far, the hospital has formed a number of key specialized department. Mastopathy, Endocrinology, ESWL, Cardiology, Neurosurgery, Neurology are also being actively developed.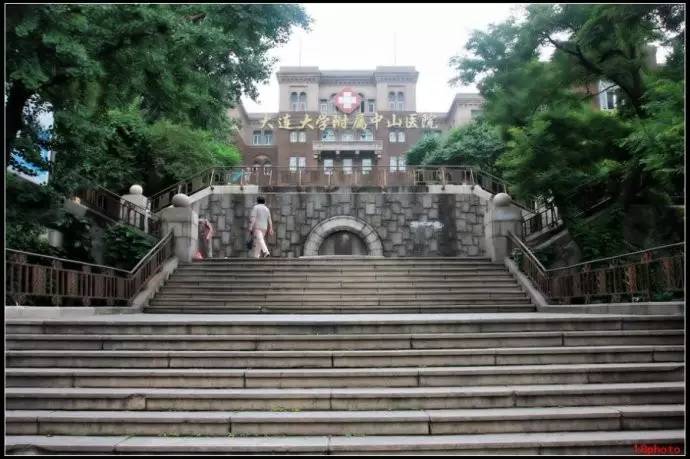 Tel: +86-411-282 1120
Add: No. 6 Jiefang St. Zhong Shan District, Dalian
Email: dldxfszsyy@126.com
Web: www.dlhospital.com
To go there by taxi : (simply say) 大连大学附属中山医院 (Dàlián dàxué fùshǔ zhōngshān yīyuàn)
First Affiliated Hospital of Dalian Medical University (DMU)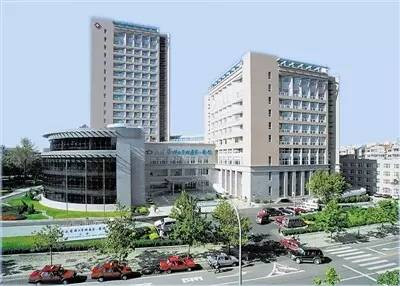 Dalian Medical University (DMU) was founded in 1947, originally known as Guangdong Medical College.DMU occupies an area of 1,139,700 square meters, with the floorage amounting to 382,900 square meters. The total fixed assets is 224 million RMB, and all the teaching and research equipment and facilities are worth about 82.56 million RMB. The university now has 25 management organizations, 14 second-level schools, 4 directly affiliated organizations, 5 affiliated hospitals, 3 of which are indirectly under the university, and 38 clinical teaching bases.
As the biggest comprehensive teaching hospital and emergency center in the south of Liaoning Province, the First Affiliated Hospital has won the honor of "National Top 100". Now, these two affiliated hospitals have gone into the leadership in China in the fields of multi-slice spiral CT (MSCT) coronary angiography, catheter ablation treatment for atrial fibrillation, integrated traditional Chinese and western medicine in acute abdominal diseases, etc. Moreover, interventional thrombolysis treatment for cerebrovascular diseases and the transplant operation have also achieved domestic advanced level. Their VIP department is sensitive to the needs of expat patients and is staffed with experienced bilingual personnel who are trained to provide the level of care and comfort familiar to the foreign community.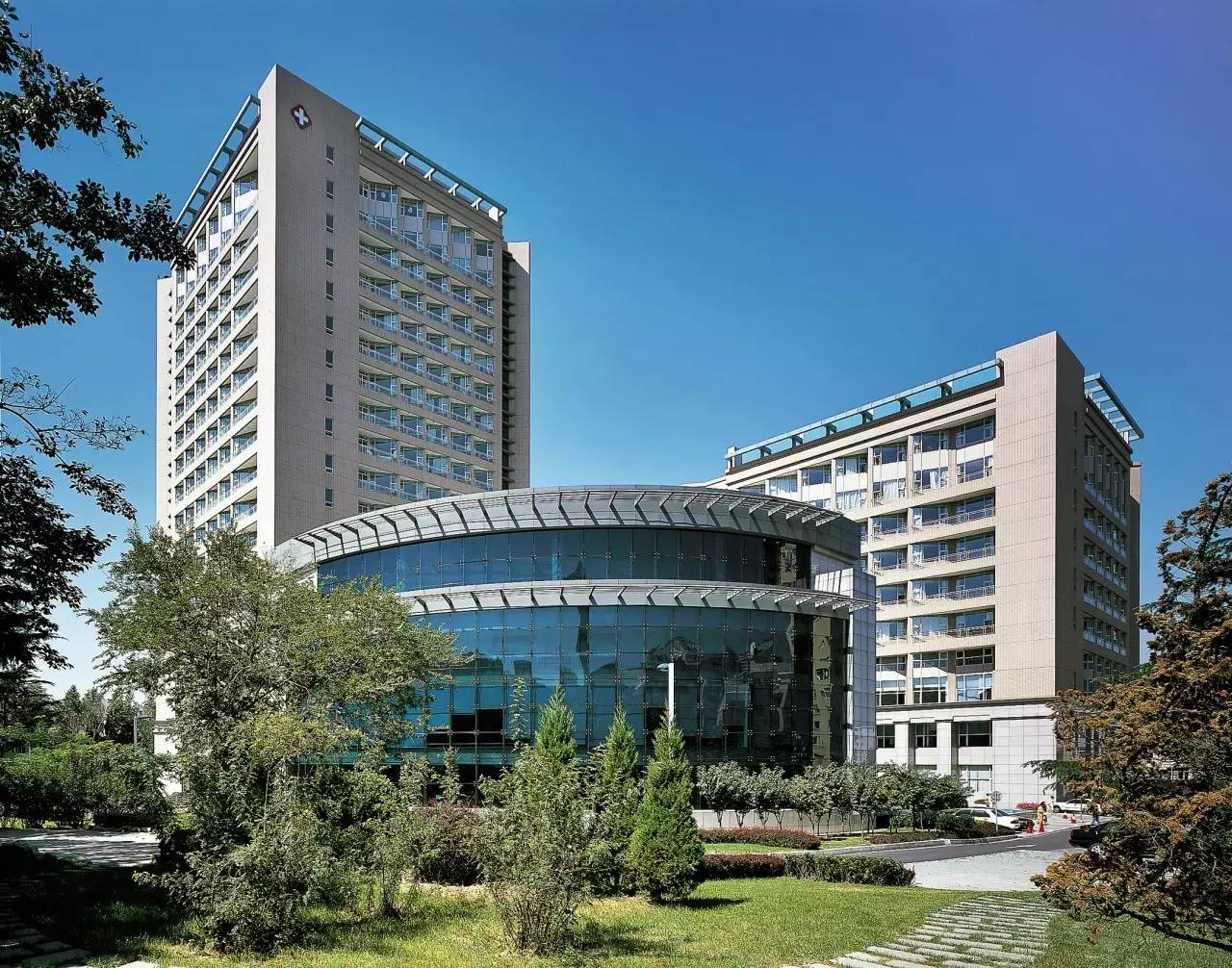 Tel: (0411) 363-5963 (switchboard)
Add: No.222, Zhongshan Rd. 116011, Dalian
To go there by taxi : (simply say): 大连医科大学附属第一医院 (Dàlián yīkē dàxué fùshǔ dì yī yīyuàn)
Vitup Healthcare (Dalian)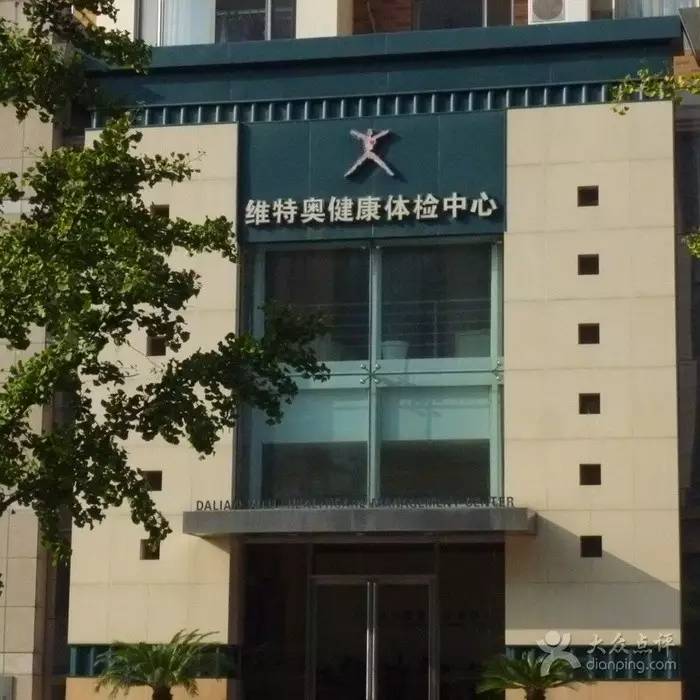 VITUP is a multi-national corporation, a comprehensive health industry investment operator. Through the company's pharmaceutical endeavors, VITUP saw a tremendous need and significant trend in healthcare as well as in the aging population of China. As a result of the development of China and the growing healthcare needs of the Chinese population, VITUP continued its development into what is today a comprehensive healthcare system which includes caring for senior adults, proactive and dynamic initiatives of addressing preventative medicine and wellness, providing innovations in chronic disease management, offering an unique approach for rehabilitation services, and the development of long-term health improvement services through the creation of a rehab and recovery hotel.
Diagnosis Subjects :The Department of Internal Medicine, Department of Pediatrics, Department of Traditional Chinese Medicine (acupuncture and moxibustion, treatment by traditional Chinese medicines, etc.), Department of Cardiology.
Tel: 0411.8280.5577
Add: 108-1 Nanshan Road, Zhongshan District, Dalian
Email: vitup@foxmail.com
Web: www.vitup.cn
To go there by taxi : (simply say):连维特奥健康体检中心 (Lián wéitè ào jiànkāng tǐjiǎn zhōngxīn)
Other Hospital Contact Details:
Dalian Friendship Hospital

Tel: +86-411-271 8822
Add: No. 8 Sanba Square, Zhongshan District ,Dalian
To go there by taxi : (simply say):大连市友谊医院 (Dàlián shì yǒuyì yīyuàn)
---
Follow us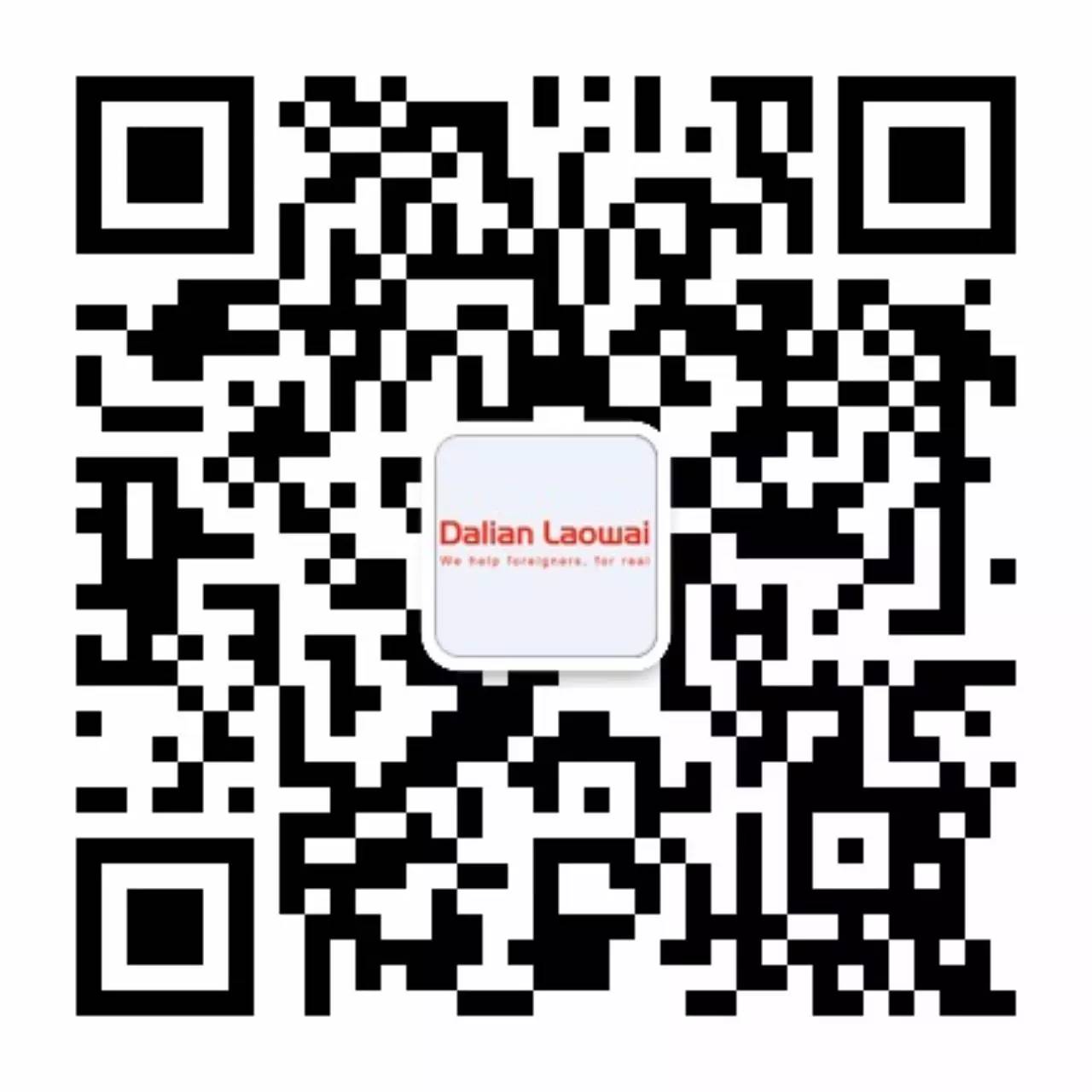 Wechat ID: dalianlaowai
Instagram: dalianlaowai
Website: www.dalianlaowai.com