Dear Dalian Laowai's friends, today we will give you some tips to make your life easier in Dalian!

小编教你轻松享受生活~
Utilities bill. We are sure if everyone know about this thing.
No matter where you live, you still need to pay for the electricity and water that you used.
Good thing is you only need to pay the utilities every two months, but honestly, even though there are several places to pay your utilities in Dalian, it is still bothersome, right?
Well, "大连市联合收费处" Public Wechat is your perfect solution for your problem!
水电费,这一名词大家都知道,小编认为它是一个磨人的小妖精。
交钱也就算了,还得每两个月交一次。
大连虽然有很多联合收费处,不过每两个月跑一次也是很头疼的。
"大连市联合收费处"

微信公众号的存在,完美的解决了这一问题~
//

Follow the steps below to pay your utilities bills straight from your house!
具体步骤如下
//
1.Search "DLSLHSFC" on your Wechat and then follow their public account;
2. Choose "我要缴费" means, "I want to pay";
---
Tap on the icon "水电气缴费", means "Pay Water and Electricity", like in the picture above;
---
The Payment Card number is the one in the circle as in picture above.
圆圈内即为缴费卡号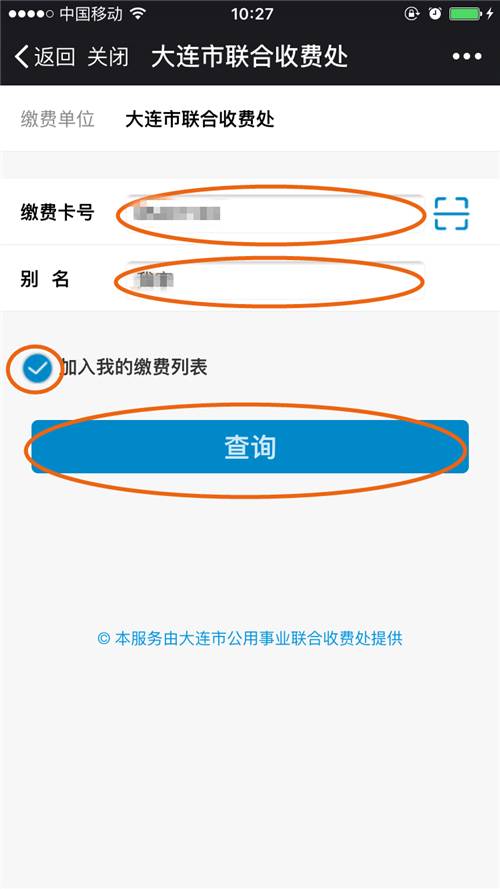 1. In the "缴费卡号" section, means "payment card", put your utilities card number;
2. In the "别名" section, means "Alias/Name", put the name on your card;
3. Put checklist on "加入我的缴费列表", means "Add to my list";
4. Press "查询" or "search";
---
1. You can check the column"状态" means "Status", it will shows "未缴费" means "not paid";
2. You can see the total utilities bill for those two months: "xxx RMB";
3. You also can confirm again the payment details;
4. If there is no problem, click "确认付款" or "Confirm Payment";
---
You will be moved to the payment page, then put your password to complete the payment;
---
On top right, click "完成" or "finish", to close the payment page!

If you like , Give us a like!
Don't forget to follow us!

新朋友,别忘记关注我们!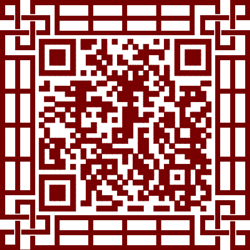 Website: www.dalianlaowai.com
Community: http://community.dalianlaowai.com/