The "Tourism Visa" is issued to tourists and other people visiting China for leisure or personal reasons (eg. to visit a family member – although the Q and S visas can be used for that purpose if the stay is to be a particularly long one).
APPLICATION REQUIREMENTS
To apply for an L Visa, the following information must be handed in at your nearest Chinese embassy, consulate or (in some countries) official visa processing center:
1. Completed visa application form.
2. One recent passport-size photograph with white or blue background.
3. Original, signed passport (with at least six months before expiration).
4. Evidence of previous Chinese visa (if you have previously received a Chinese visa).
5. Money for visa application fee.
6. Original proof of finances,including covering letter from applicant's company and a bank statement.
7. Confirmed return flight ticket and a photocopy of the ticket.
8. Hotel booking information.
9. A letter of invitation (if you are visiting a friend) or supporting documents (if your trip is being organized by a travel agency).
Note: Application forms for visas and authentication or notarization can usually all be downloaded from the websites of the Chinese Embassy and Consulate General in your country, or collected from the visa section in person.
VALIDITY
1. Up to 90 days for single entry.
2. Up to 180 days for double entry.
3. Up to 365 days for multiple entry.
Maximum stay per one entry: 30 days
Remember that 'validity' just means how long you have to attempt to enter China on that visa from the day it is supplied, not how long you can actually spend in the country.
VISA EXTENSION
Yes, you can extend it for up to 30 days.
WORKING PERMISSION
You cannot obtain any work with this type of visa. If you are caught, you're likely to face at least a fine, and may be deported.
---
Follow Us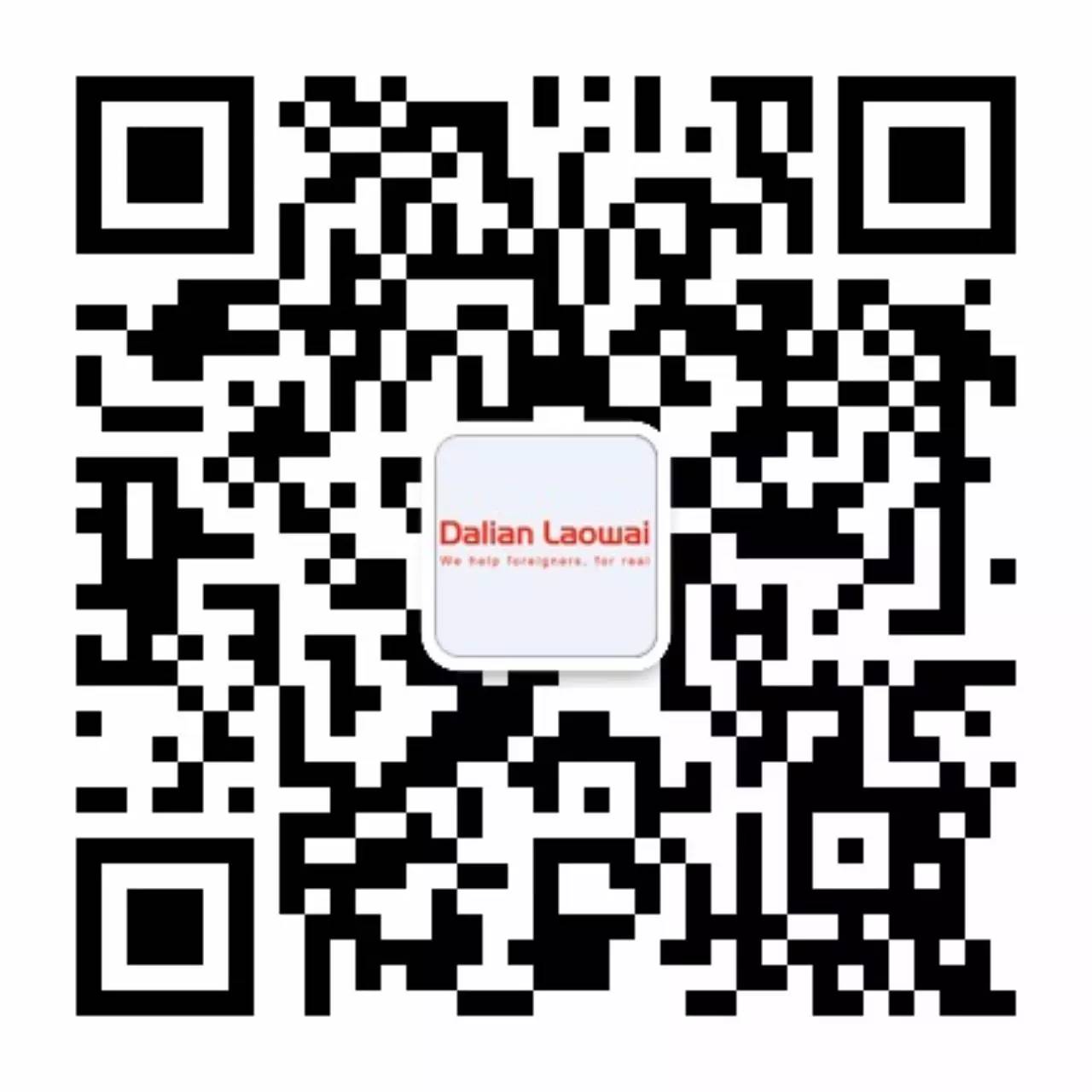 Wechat ID: dalianlaowai
Instagram: dalianlaowai
Website: www.dalianlaowai.com