(Press the play button to have music during your reading)
Dalian Chengyuan Hot Spring Villa (成园山庄 or Chéng yuán shānzhuāng) wins 11 world's top records honorably and the Hot Spring Spa Paradise alone enjoys 9 of the special honors.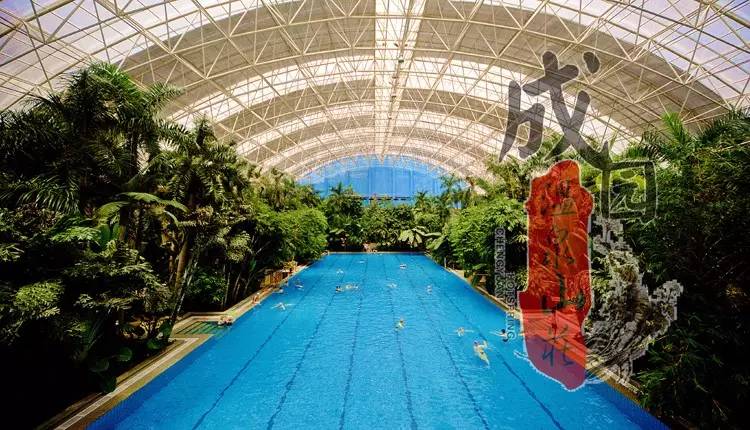 The villa enjoys the world's largest tropical rainforest hot springs spa center and the outdoor hot spring resort featuring the natural landscape. The Jade Buddha enshrined in the main hall of the villa's Jade Buddha Temple is currently the world's largest hemo jade Buddha. The hot spring water of the villa is the ancient times deep hot spring water from 735 million years ago, while the mineral water of the villa is natural composite mineral water.
Chengyuan Hot Spring Villa is set in the natural contours of the natural landscape,and is endowed with the charm of relics of garden pavilion, and is the perfect combination of the return to nature and modern luxury. The villa is a National AAAA grade scenic spot, amidst mountains and waters, lush vegetation, fresh air and beautiful scenery in the forest park of the western suburbs, and is an excellent health and rejuvenation destination. The villa provides a comprehensive integration of dining and accommodations, hot springs baths, conference facilities, meetings services and various entertainment and sports facilities. It is truly an excellent one-stop service concept ideal destination.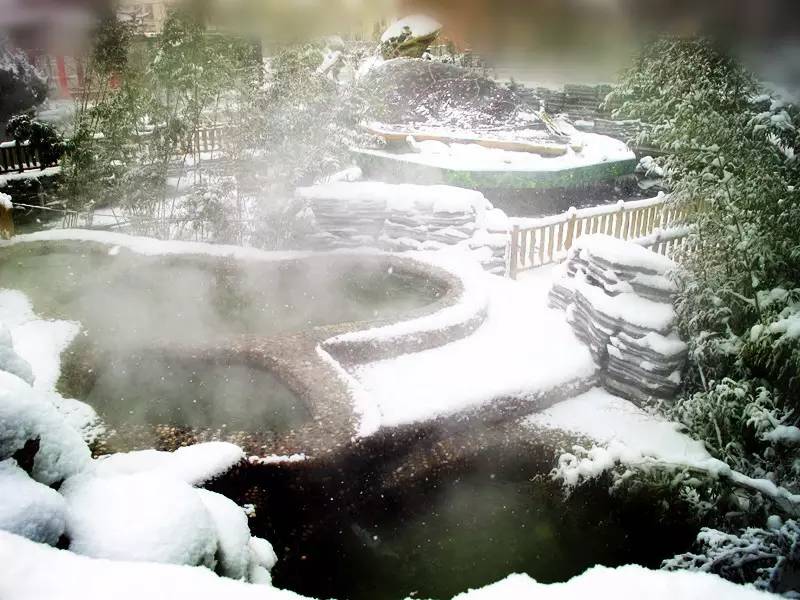 PRICE
Listed Price for Admission Ticket of Spa Paradise is 299 RMB/Person/24 Hours
(We presently implement Stage1 preferential measures for opening of the Third House, which is experience preferential prices)
| | | |
| --- | --- | --- |
| | Mon. – Fri. | Sat., Sun. and Festivals and Holidays |
| Adult | 150 RMB/Person | 169 RMB/Person |
| Children < 1.5 M | 75 RMB/Person | 85 RMB/Person |
| Value Card | 209 RMB/Person | 229 RMB/Person |
Listed Price for Admission Ticket of Spa Paradise is 299 RMB/Person/24 Hours
(You can enjoy special offer during evening shows, which is 40% discount. Evening show begins at 17:00 and ends at 09:00 of the next day. This policy is valid from Jul. 10, 2012)
| | | |
| --- | --- | --- |
| | Mon. – Thursday | Fri, Sat, Sun and Festivals and Holidays |
| Adult | 99 RMB/Person | 109 RMB/Person |
| Children < 1.5 M | 50 RMB/Person | 55 RMB/Person |
| Value Card | 159 RMB/Person | 199 RMB/Person |
Admission ticket for Tropical Rainforest Hot Spring Spa Paradise of Dalian Chengyuan Hot Spring Villa includes:
The first spa house and the second spa house in the Spa Paradise are connected, while the second spa house and the third one are connected.

Present a towel

Hot Spring Swimming Pool (there are 7 hot spring pools: including 2 international standard hot spring pools, 1 hotspring pool for beginners, 2 amusement hot spring pools and 2 children amusement hot spring pools.)

Hot Spring Bath Pool (there are 52 hot spring bathpools: including 8 natural essential oil aromatic SPA hot spring bath poolswith different curative effects, 8 ginseng nourishing SPA hot spring bathpools, 11 top-grade open hot spring bath pools and 1 hot spring bubble pool. Others are high-temperature and intermediate-temperature bath pools. All SPA essential oils are "Yuncaotang" natural essential oils.)

Theme Recreation Leisure Pools (4 theme recreation leisure pools).

Cartoon facilities for paddling pool

Cartoon inflatable castle

Jurassic Park

Life-preserving Functional House (there are 13 functional rooms including the sauna room, fire drake bath, sky-mud room, etc)

Sauna Bath

Cybercafe

Gymnasium and Billiards Room

Relaxation Hall

Theatrical Performance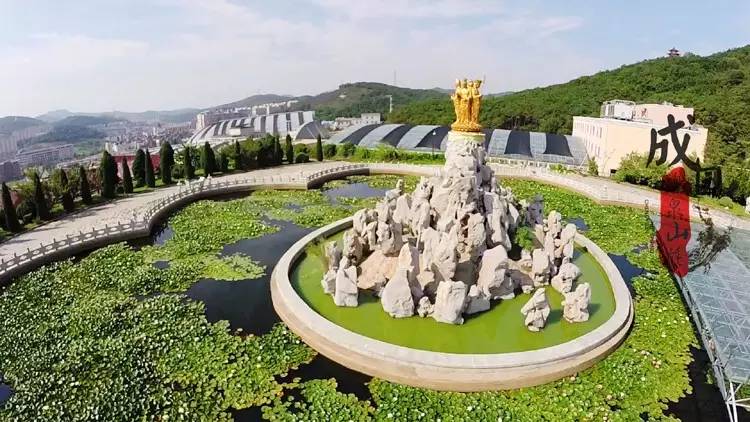 Address: 66 Liushu Street Hongqi Sub-district Ganjingzi District, Dalian, China
Time Duration by Car:
10 minutes from Dalian International Airport

15 minures from Dalian Railway Station

15 minutes from Dalian's Downtown

30 minutes from Dalian Port
How to go there:
By bus:
#709 stop at Chengyuan villa station (成园山庄 or Chéng yuán shānzhuāng)
#36 stop at Jinliu west road station (金柳西路 or Jīn liǔ xī lù)
Free Shuttle Bus:
Going to Chengyuan Hot Spring Villa direction
Malan Square Haiquan Hotel front gate at 9:00 AM

WalMart (Olympic Branch) west gate at 9:15 AM

Zhongshan Park Main Entrance at 9:30 AM

Walmart (Olympic Branch) west gate at 5:00 PM

Malan Square Haiquan Hotel front gate at 5:30 PM
Leave from Chengyuan Hot Spring Villa
At 8:30 AM to Malan Square

At 4:00 PM to Walmart (Olympic Branch) west gate

At 9:45 PM to Malan Square (Monday to Thursday)

At 10:15 PM to Malan Square (Friday to Sunday and holidays)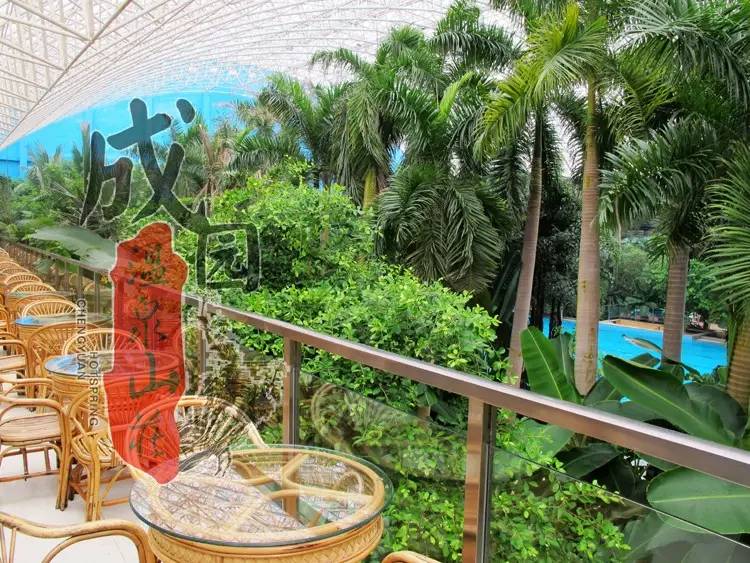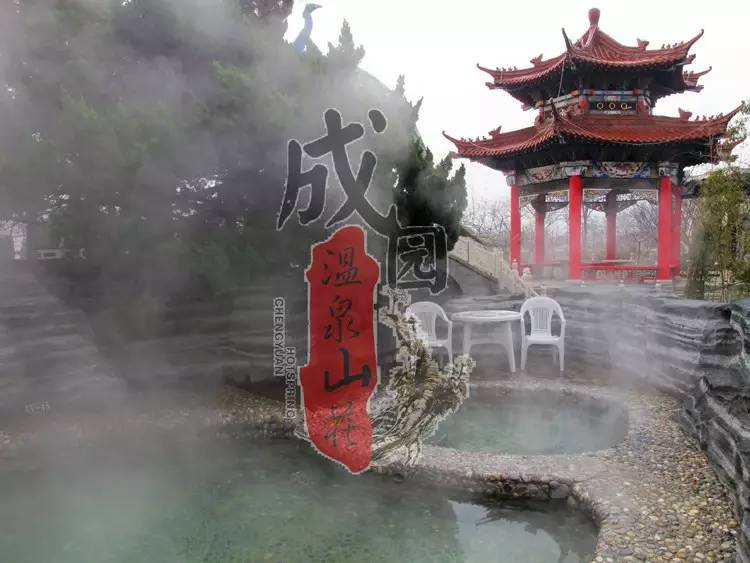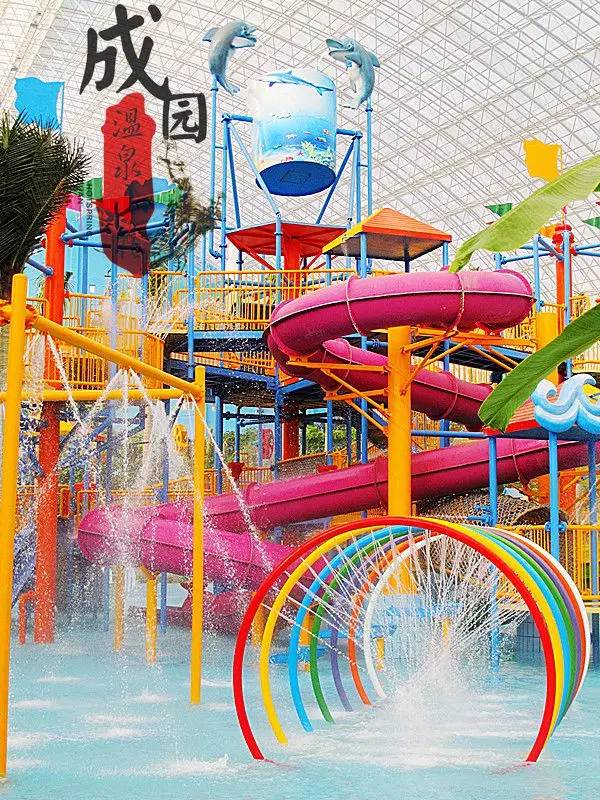 ---
Follow us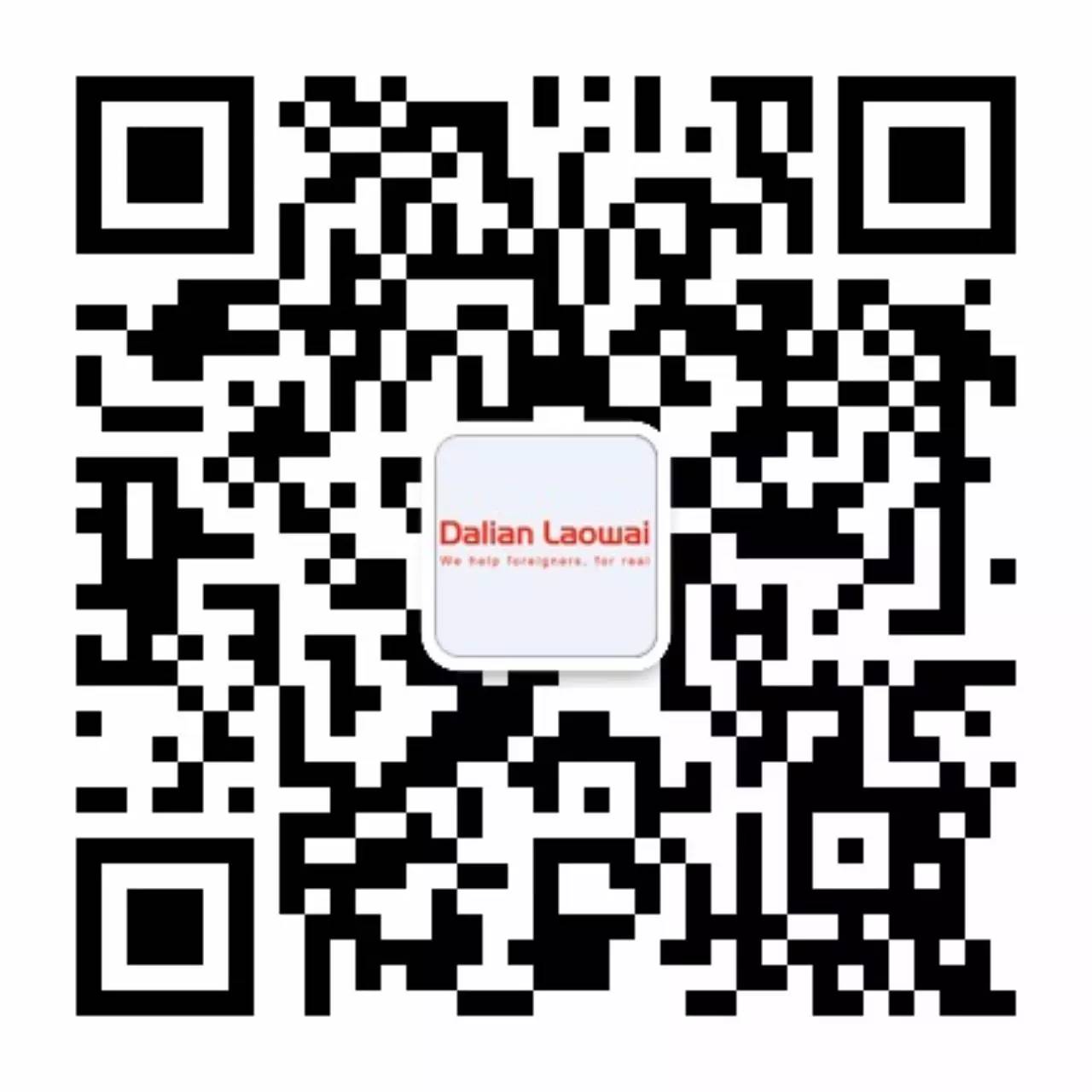 Wechat ID: dalianlaowai
Instagram: dalianlaowai
Website: www.dalianlaowai.com