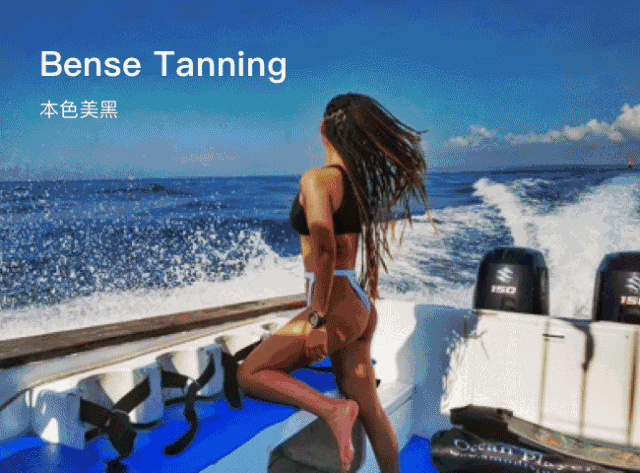 A good tanning salon in Dalian

We are happy to introduce and recommend this tanning salon in Dalian.
Again.
If we are not mistaken, it should be first functional one of its kind in city.
You can make your reservation by connecting to the owner of salon via wechat ID below.
Location: 白山路33-4号
Directions: Take Metro Line 1 and get off at Xi'an Road Station (Exit A)
WeChat ID: kaikai958278
Look Up,
The sky is So Blue Beautiful.
4 years
4 years since Dalian has metro!
Officially.

May 22, 2019 marked the 4th year for Dalian to have metro system. The municipal government also released a special year book for this anniversary. It's on sale in each metro station, price is 126 RMB.
It looks like this: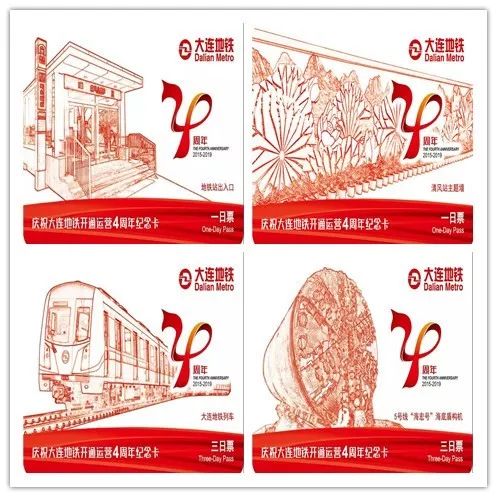 low carbon emission
Less Emissions, More Blue Sky
We so miss the clear blue sky.

Local media reported that the Municipal Environment Office is very serious about giving more blue sky to Dalian citizens. Factories were asked to roll out measures before 2020.
Factories asked to take actions: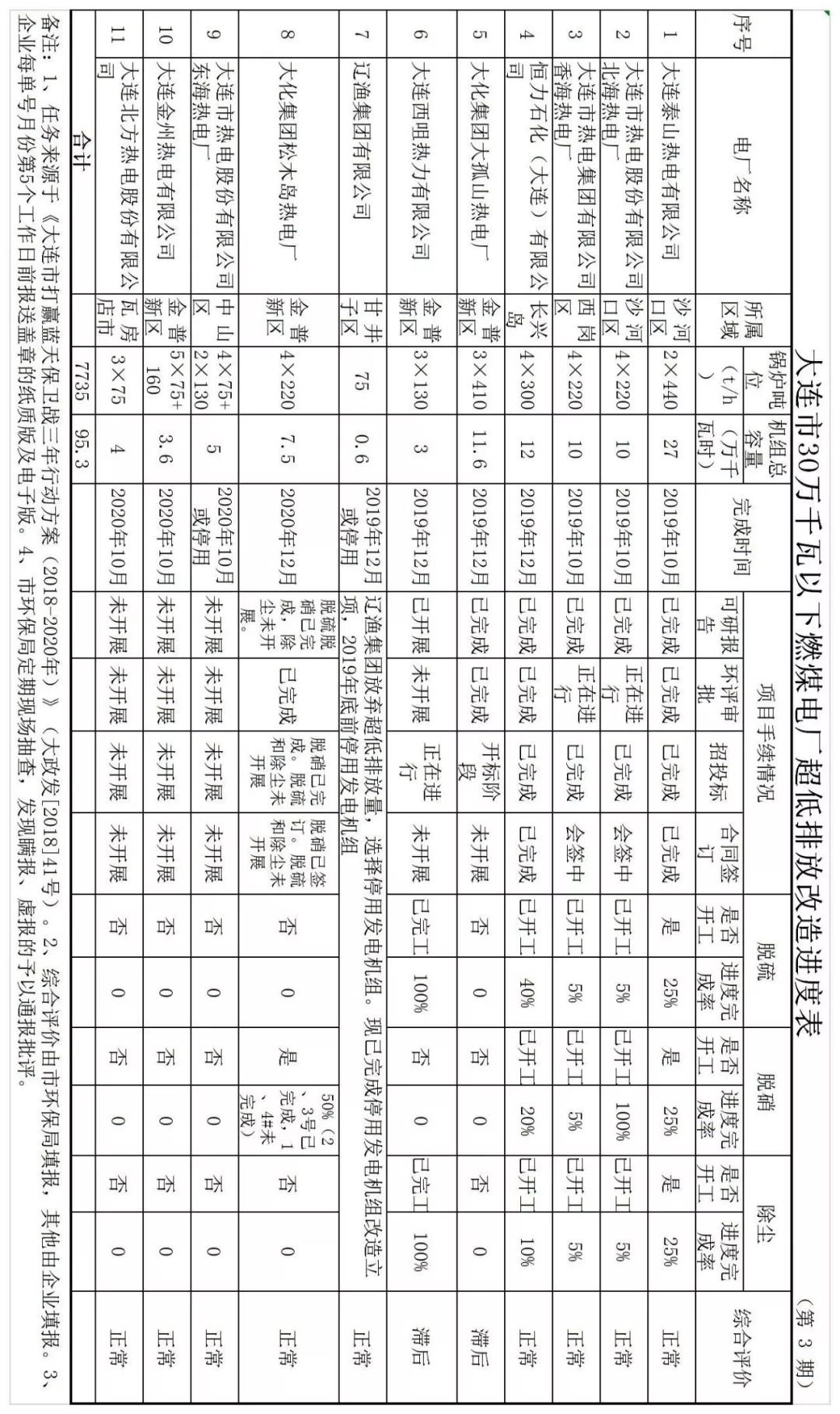 Starbucks GZ
First Sign Language Store in Guangzhou, China
Technically this is not 'local' news, I think it is meaningful enough to cover, hoping that more attentions will be paid to these special group of people here in Dalian too.

Click to read more (in English)
5.26 15:30
Dalian Yifang vs Shanghai Shenhua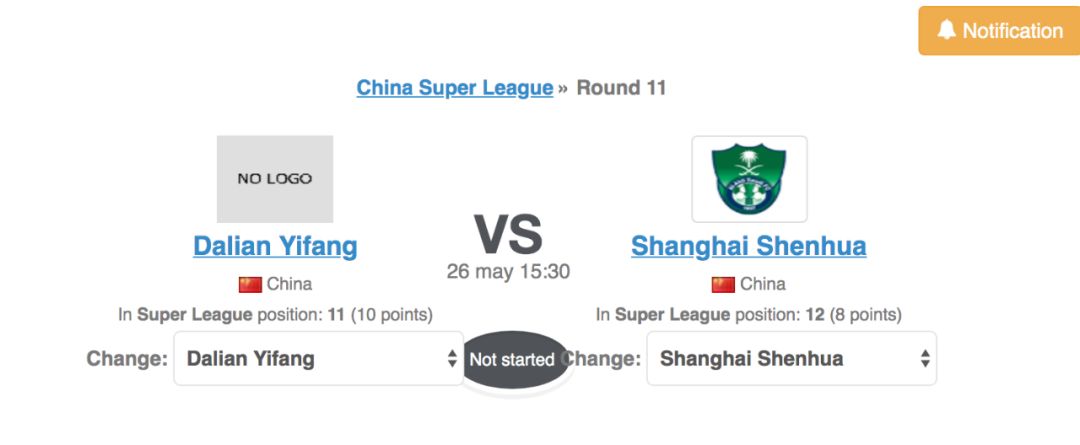 You can buy ticket here:
https://piao.damai.cn/175056.html (copy the link & paste to browser)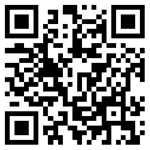 5.31
ICD Monthly Networking Night @ Cafe Copenhagen
"Friday, the 31st of May, we will be meeting at Cafe Copenhagen. The ICD Networking Night will include a buffet, beer, wine and soft drinks."
Click to read more (in English)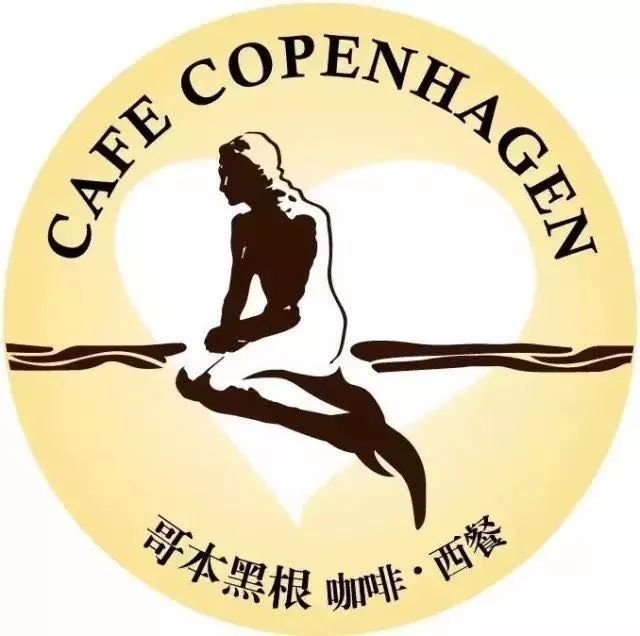 6.1
DLOV Community to host Children's Day Fair
DLOV community is full of doers and big hearts. It is going to host an event on June 1st — the Children's Day. The fair is also going to be a charity bazaar.

Click to read more (in English)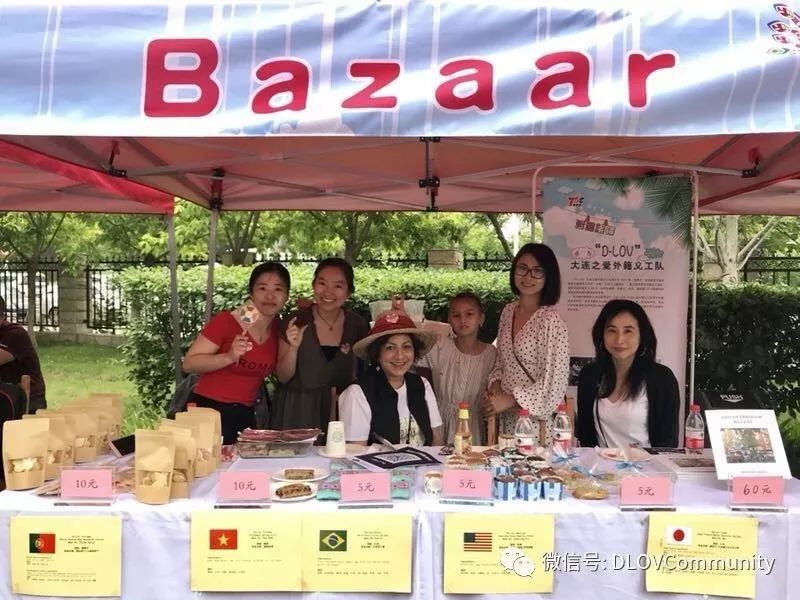 Maple Leaf
Seussical Jr, Maple's first ever musical production
"Family, friends and neighbours are all invited to attend our performances on June 5th at 10:00 a.m. and June 6 at 6:00 p.m. at the MLFNS-D KFQ campus! Admission is by donation."

#4 Dongxing Street, Industrial Area, Kaifaqu, Dalian, China
Telephone: 86 411-3926 8103-0
outdoor
" Hi everyone!

A few of us are getting together in Labor Park this Saturday to do some outdoor yoga. If you'd like to join us, or be kept updated on future gatherings, feel free to give the QR code a little scan. 😋
P.s Breathing is good for you!! "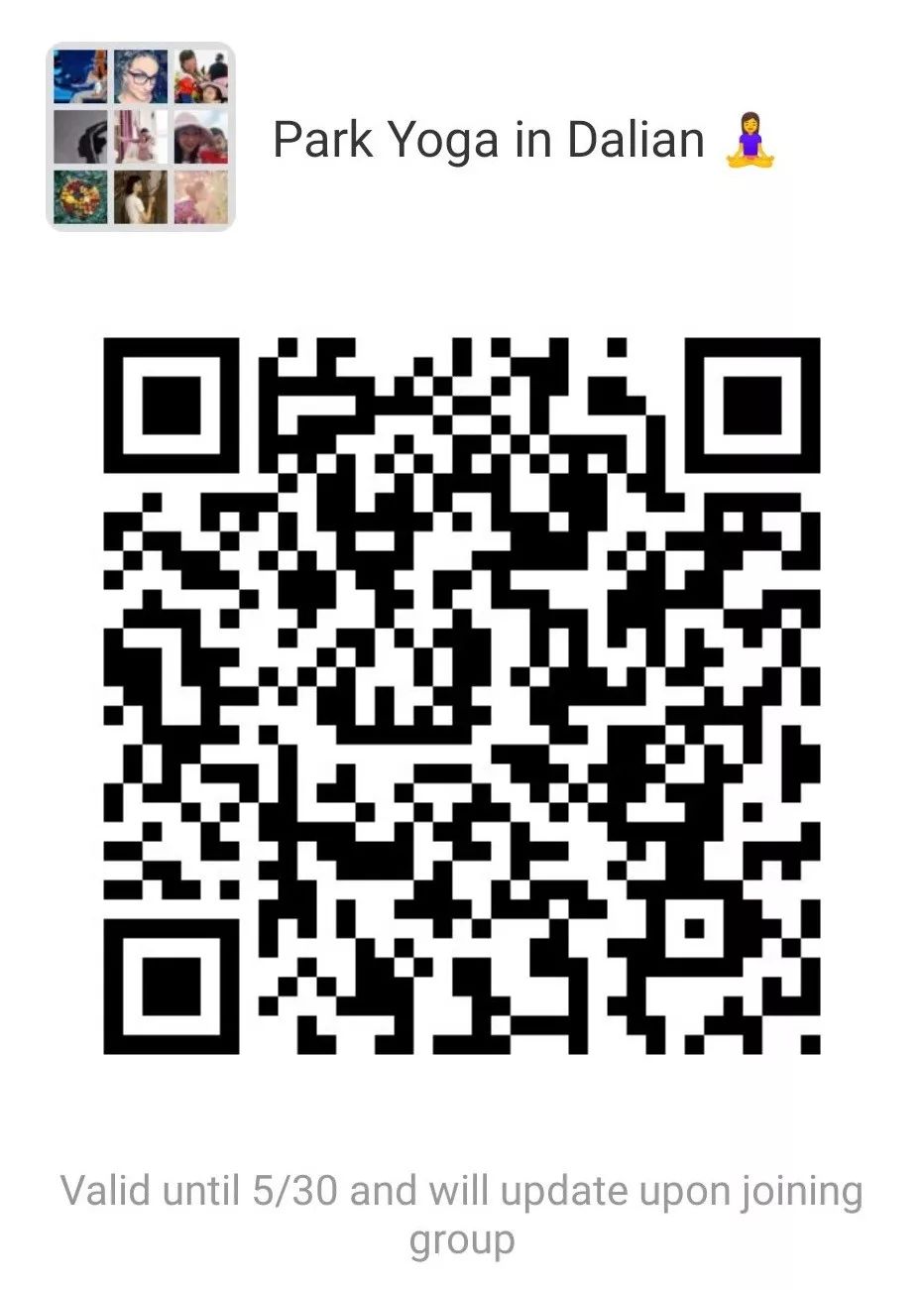 artist
I got to know Fred in 2010 or 2011. When I just graduated and when he spoke not-so-fluent Chinese. He did not remember me of course, but I did remember him for the great music at TAPAS.

I came to his performance at Helen Bar 2 weeks ago. With his permission, I am going to present you some part of his show.
Finally, I would like to share a short video. It is made/filmed by a friend.
Let's use LESS plastic bags from today.
We are trying to bring more local & fun news in Dalian to expats group. If there are news updates you think we should cover, please please contact us here — It is free (in speech and in beer) to talk to us.. ↓