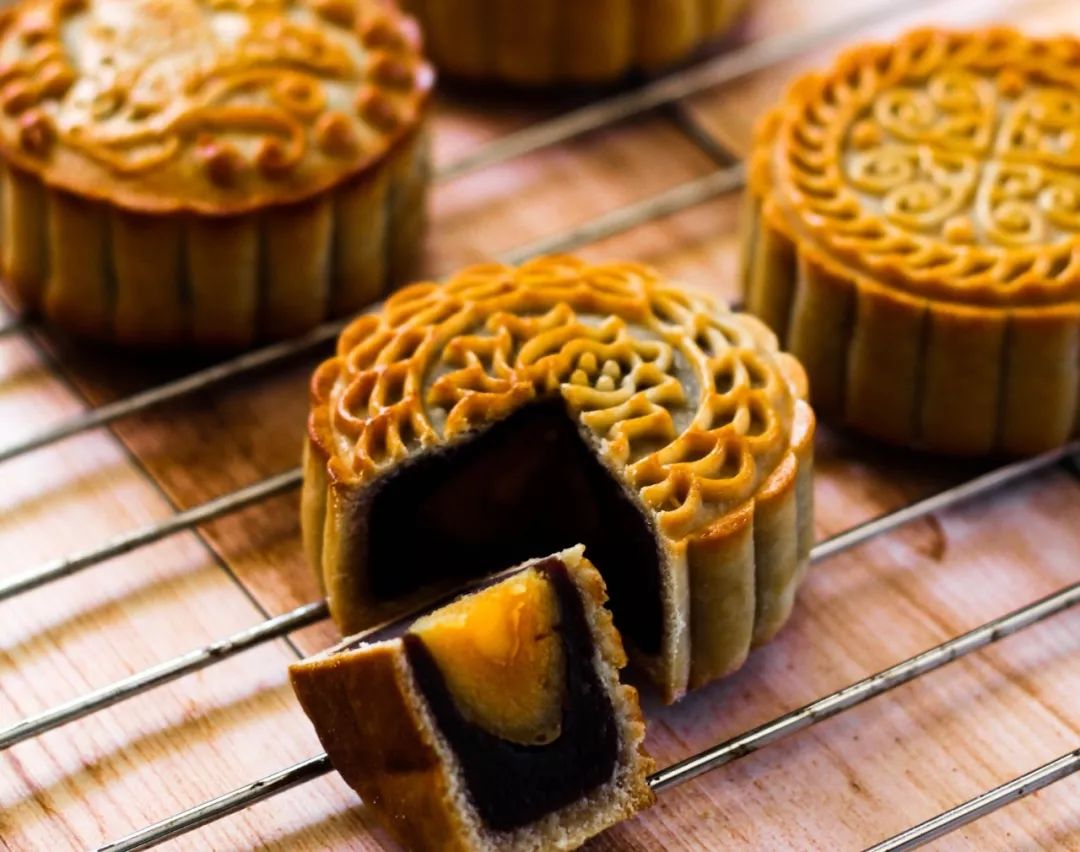 Our team is busy with getting ready for the mooncake day & is busy with getting sick... so we could not make it for a quality newsletter this week.

However, in this edition we would like to show you some little video we produced over summer — about old school printing technology. And we will show you more over time.
👇
We would also like to remind you that this Sunday, a color run event will be happening. If you are in, check details here.
Try some mookcakes, folks :-)
We are trying to bring more local & fun news in Dalian to expats group. If there are news updates you think we should cover, please please contact us here — It is free (in speech and in beer) to talk to us.. ↓