Today, we're posting this article to introduce you to a "digital doctor" that provides on-site service data recovery, and will help you solve all kinds of computer problems. And, yes, the "doctor" provides English service.
今天这篇文章,为大家介绍"数码医生",提供上门服务的数据恢复,帮你解决各类计算机问题,同时,提供英文服务。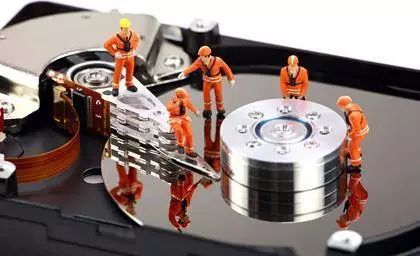 Data Recovery

Computer upgrades and maintenance (including notebooks, tablet PCs, desktops)

Computer accessories sales

Desktop assembly sales

Wireless networking and maintenance

Monitor the alarm system installation

Overseas satellite TV installation

Provides English service
数据恢复

计算机升级及维护(包括笔记本、平板电脑、台式机)

电脑配件销售

台式机组装销售

无线组网及检修

监控报警系统安装

境外卫星电视安装

提供英文服务
Door-to-door check up fee (in the city area): 150 yuan

市区内上门检查费,150元起
Tel:13190179158
WeChat:eSolutionGuy
- END -
So here it is, the new QR Code of Dalian Laowai!
一张面向世界的大连新名片。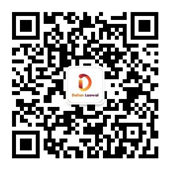 Website: www.dalianlaowai.com
Instagram id: dalianlaowai