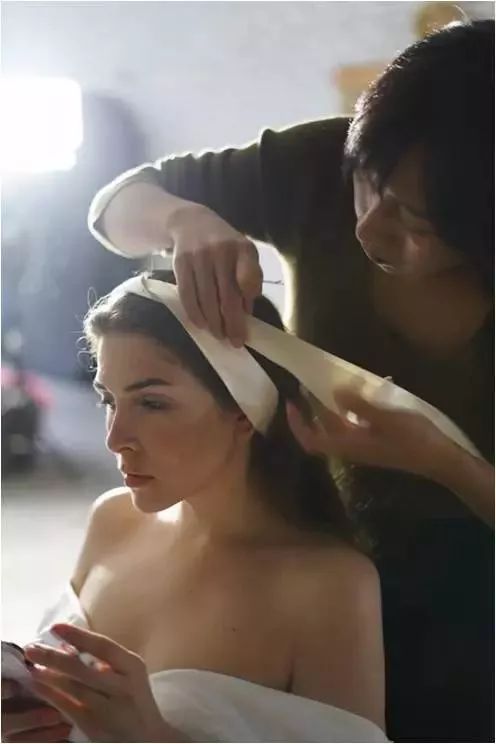 Darina Lulu, blogger

达丽娜 露露, 博客写手
Instagram: luludarina
I have been living in Dalian for 4 years, and during this period of time I have met a good number of really talented and interesting people, some of whom are local photographers who have opened for me the door to the world of local modelling business. Even though I can't call myself a model for the fact that I don't have the needed body proportions, I do always have interests in taking part in photoshoots. I want to explore every photo creating process, simply because photo shooting it is my passion.
在大连生活了四年。四年的时间里,我遇到了许多才华横溢、妙趣横生的人们,也正是这其中一部分的本地摄影师为我打开了模特生涯的大门。尽管我并没有标准的模特儿身材,也许并不算一位真正模特儿,但我仍旧对摄影充满了热情。我试图去探寻每一张照片的创作过程,没有为什么,只因我对摄影的热爱与追随。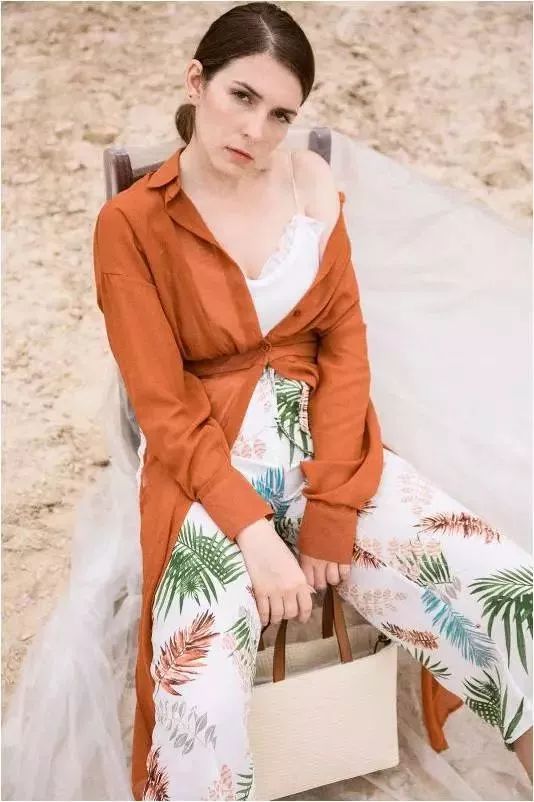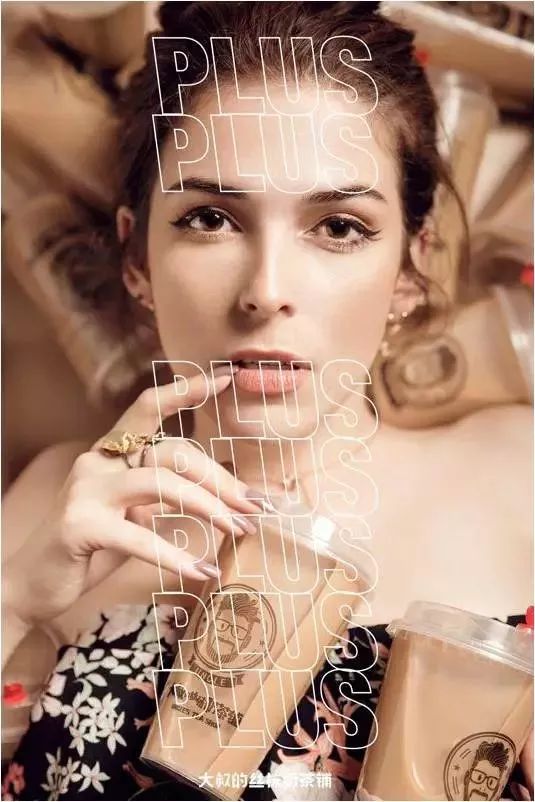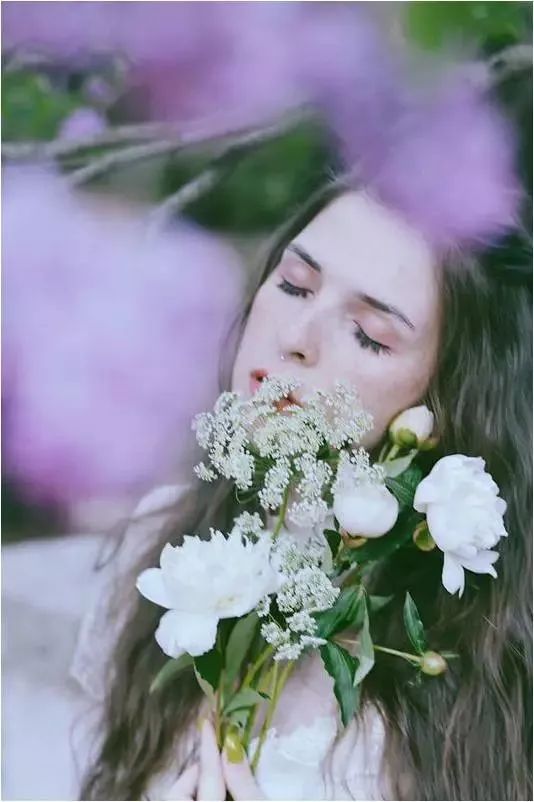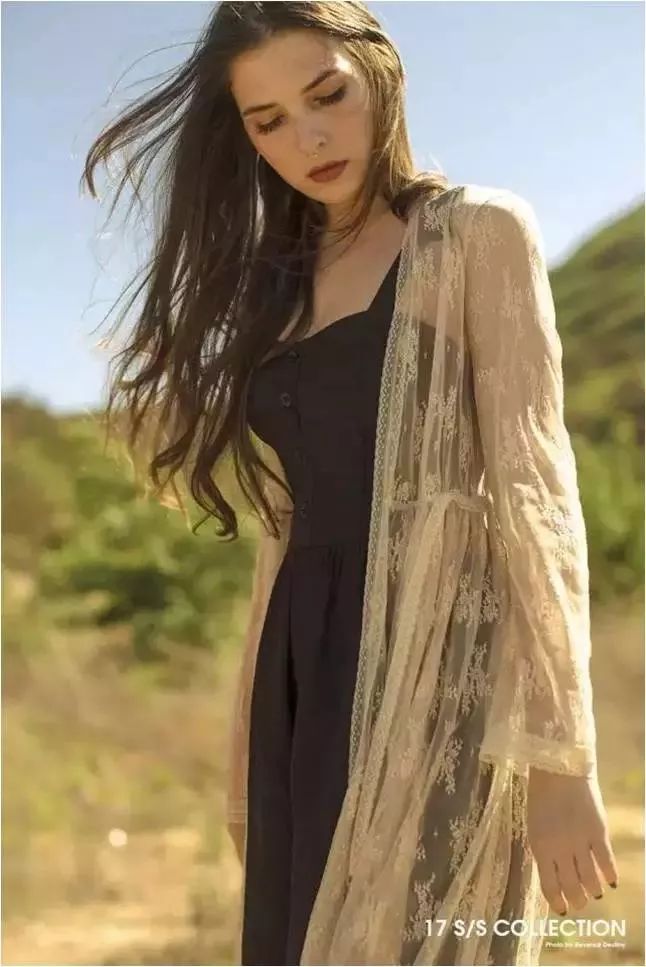 When I take pictures, I do not do it for my blog, but rather for my –still- little portfolio. I usually use my vintage film camera because I like the specific aesthetic of film photos; the pictures always turn out to be special, somehow deeper and more meaningful. I seek inspiration from photographers of XX century when the art of photography had just gained popularity and still was a whole new world to be discovered. I admire the concept of beauty, and I believe that it is beauty that will save the world. That's the reason why I want to capture of as many beautiful moments as I can and freeze them in time.
当我拿起相机的那一刻,并不是为了给别人看,而是为了积累自己的财富。我更喜欢用我的胶片相机,它有一种独特的风韵,洗出来的每一张照片都很特别,时而怀旧,时而多情......我摄影的灵感多源于二十世纪初,那时,摄影艺术才刚起步,一切都是那么迫切地想要被发现。我崇尚"美"这一名词,深信"美"能够拯救世界。这也是我为何要尽可能多的捕捉美丽的瞬间,我想要冻结时间,想要把"美"永远停留在快门按下的那一秒。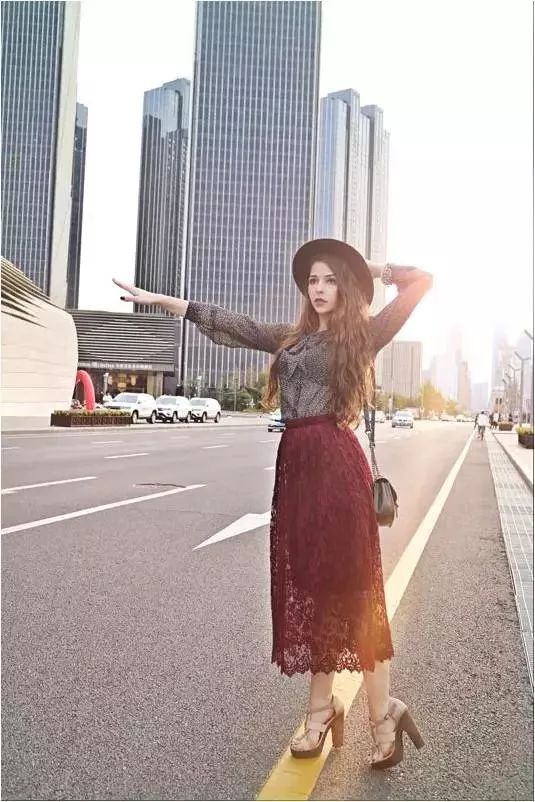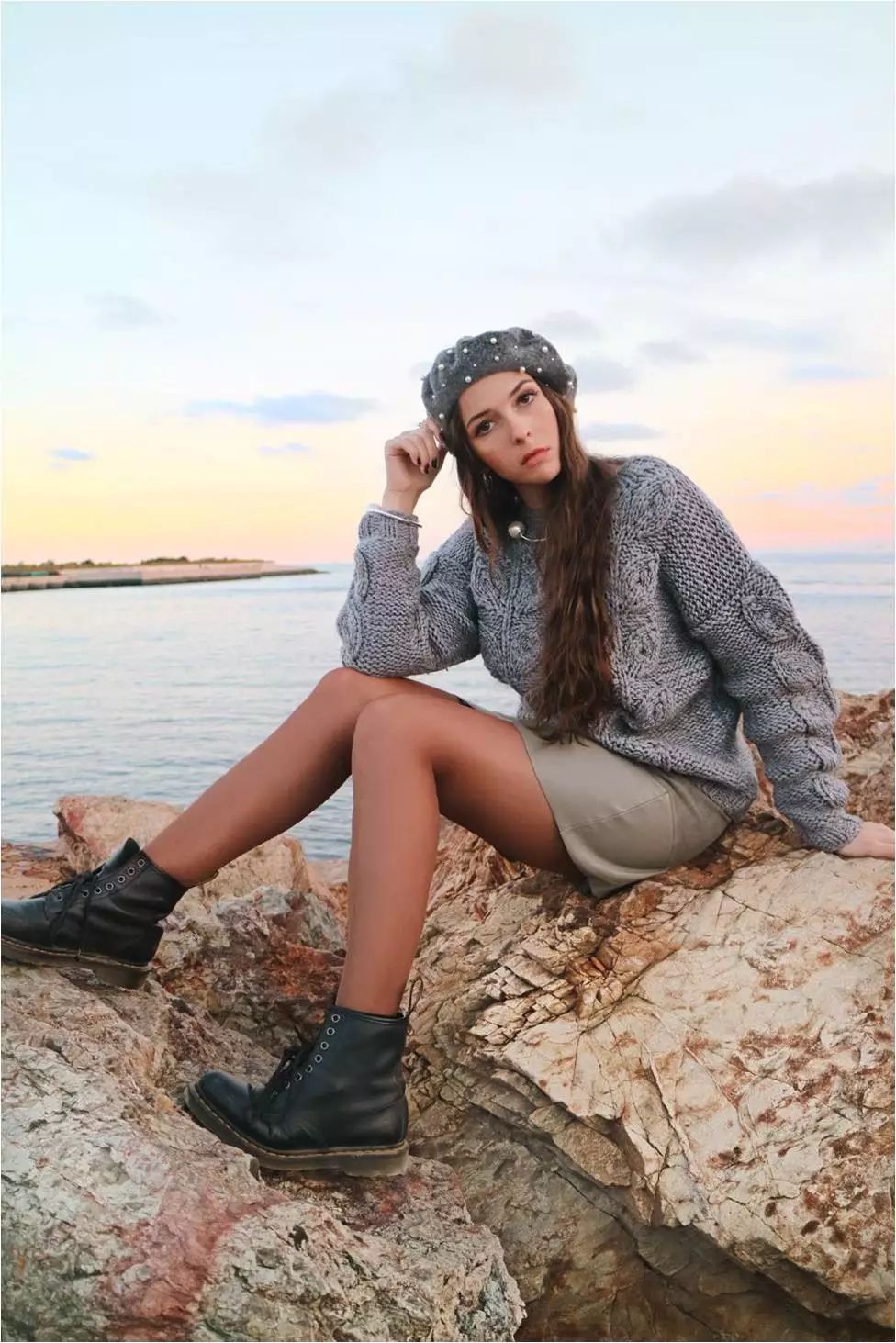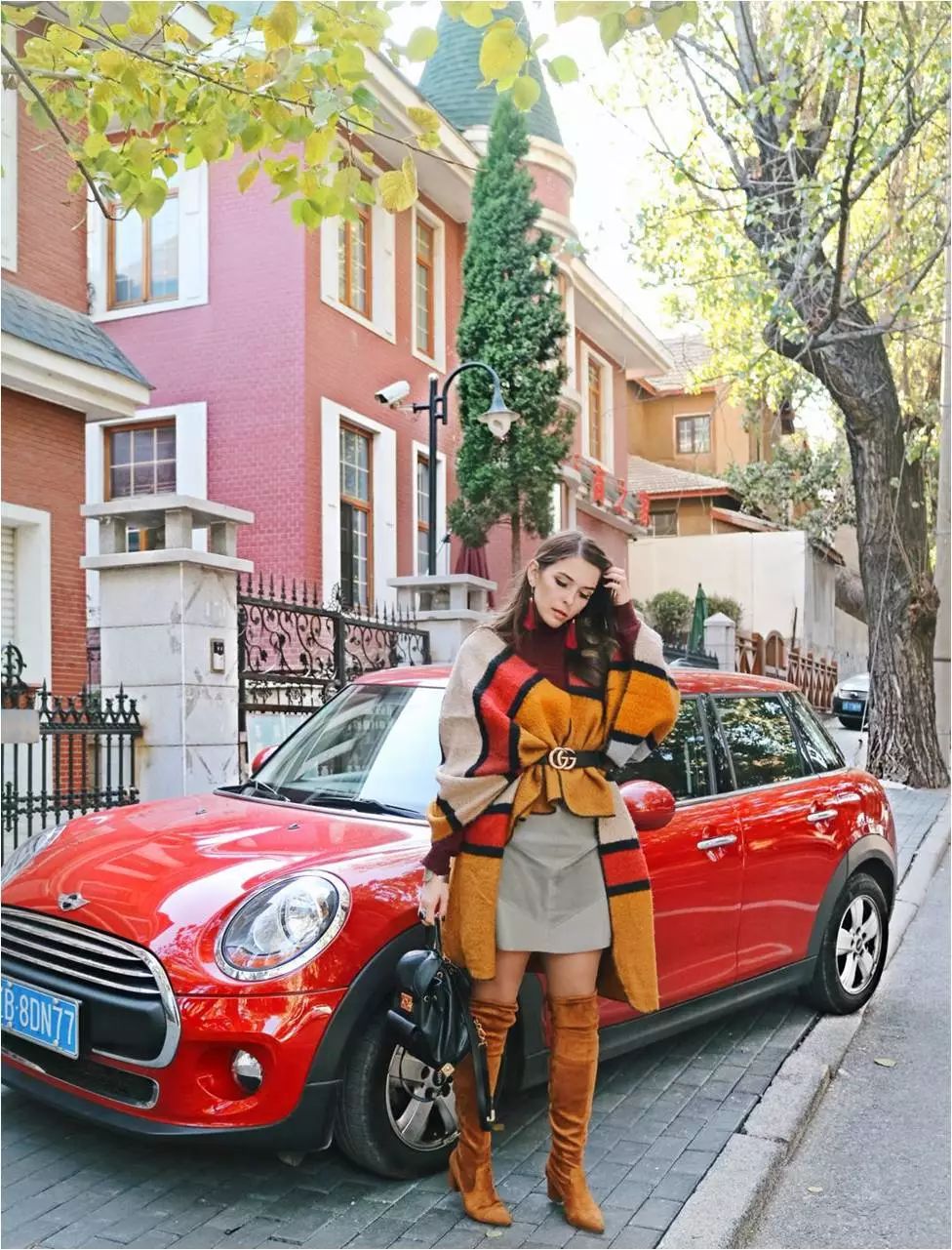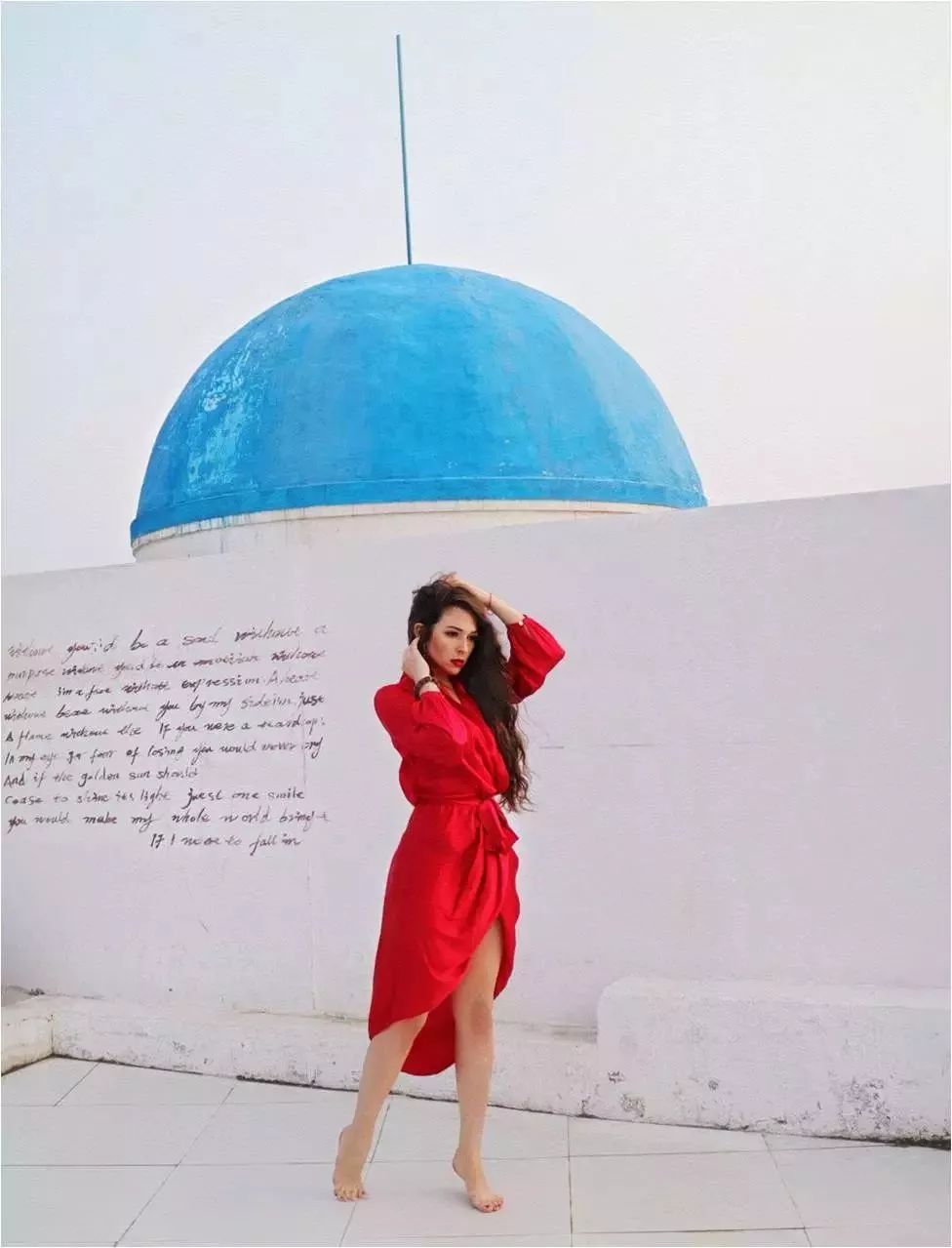 My film photos and my blog photos are two completely different worlds: the first one is the expression of my soul and my vision of this world, the second one is just some little scenes and pages of a book in which I am the main character. Which one of these worlds do the readers prefer? It is for the readers to decide.
我的胶片照片和博客里的照片,是两个截然不同的世界。前者表达的是我的灵魂和对这个世界的看法,后者则记录着生活点滴,它更像是一本书籍,而我是这本书的主人公。读者更喜欢哪个世界呢?还是读者自己来决定吧。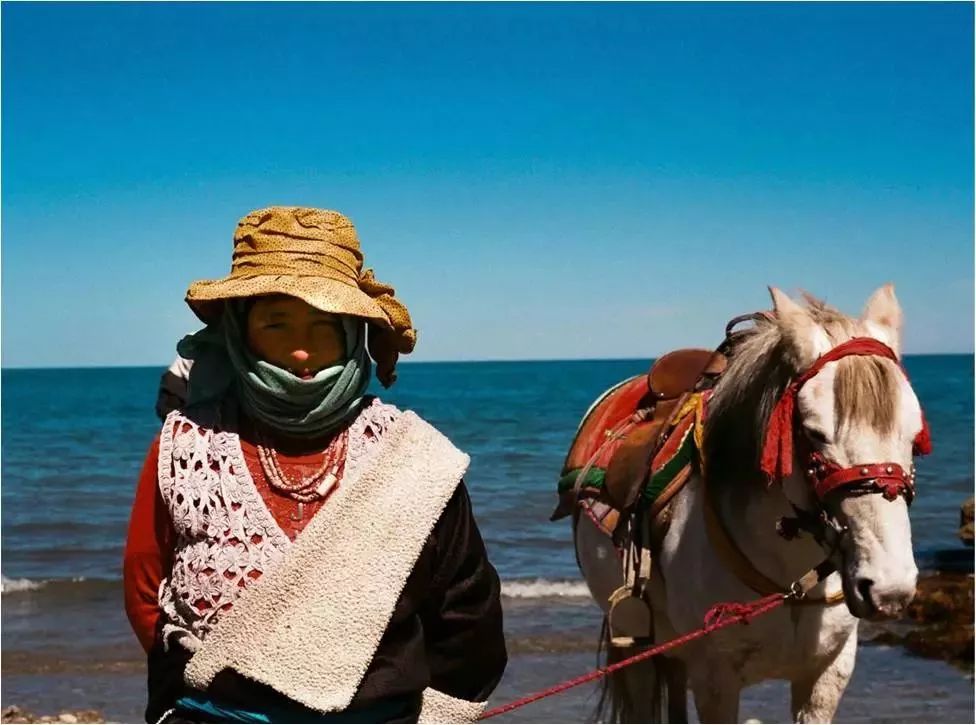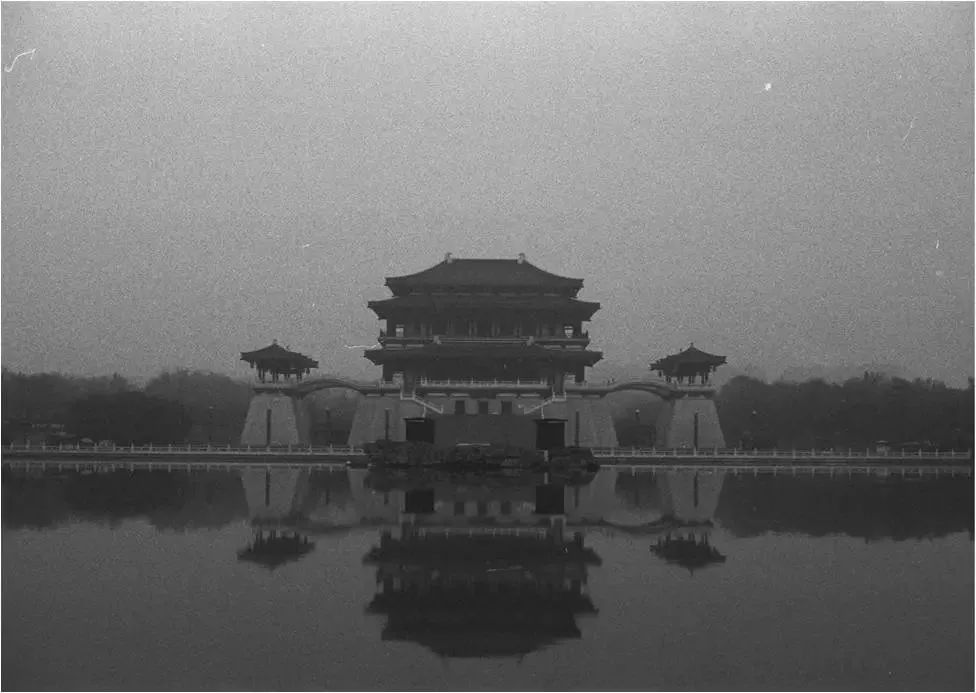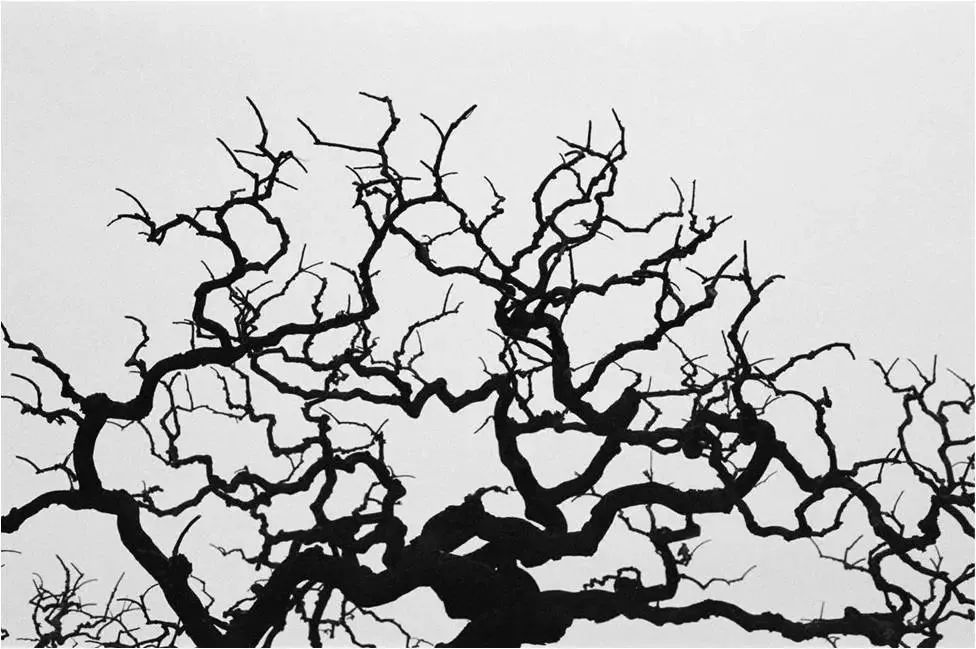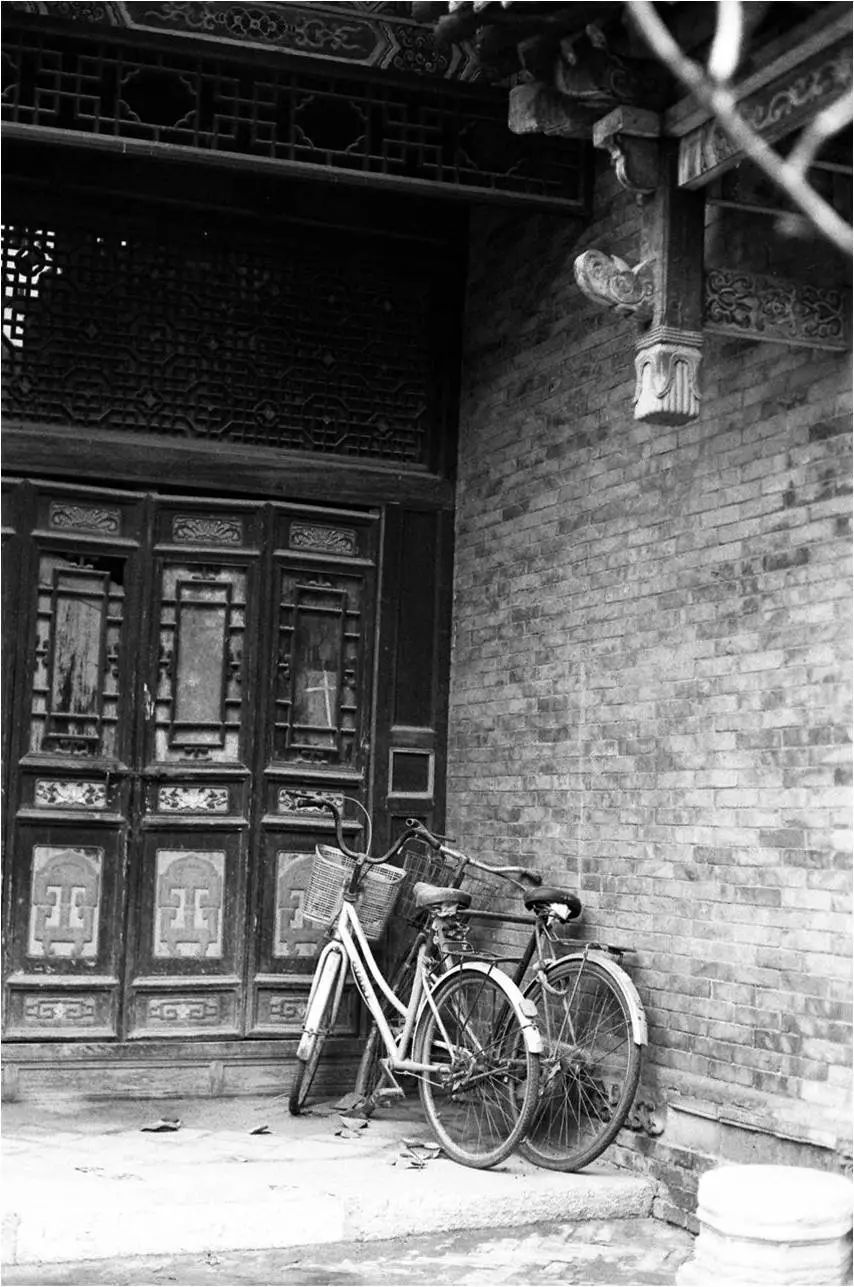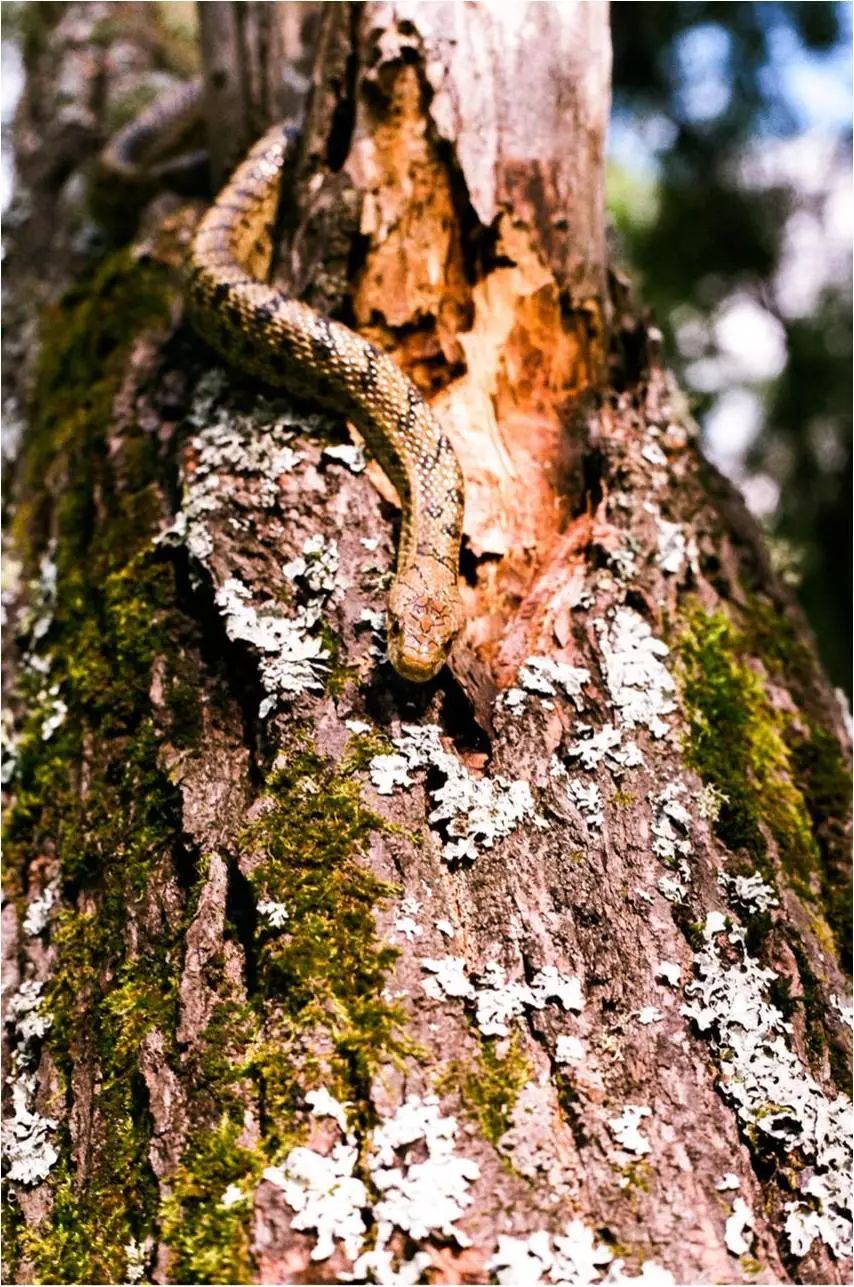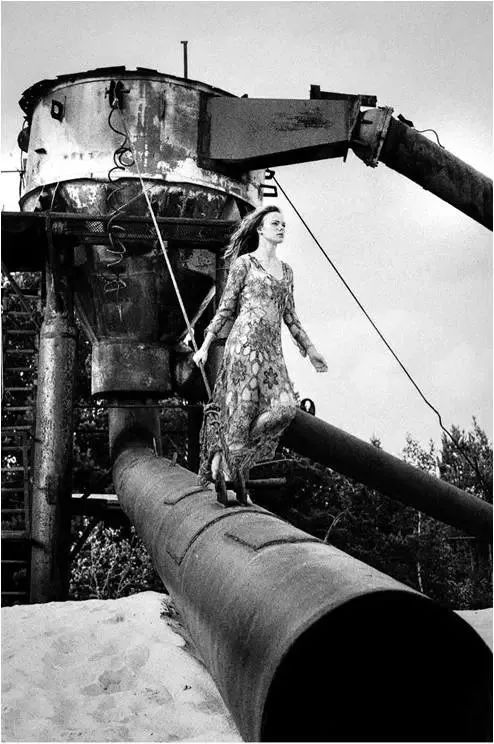 Darina Lulu, blogger

达丽娜 露露, 博客写手
Instagram: luludarina
- END -
So here it is, the new QR Code to the local information hub of Dalian!
一张面向世界的大连新名片。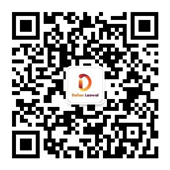 Website: www.dalianlaowai.com
Instagram: dalianlaowai