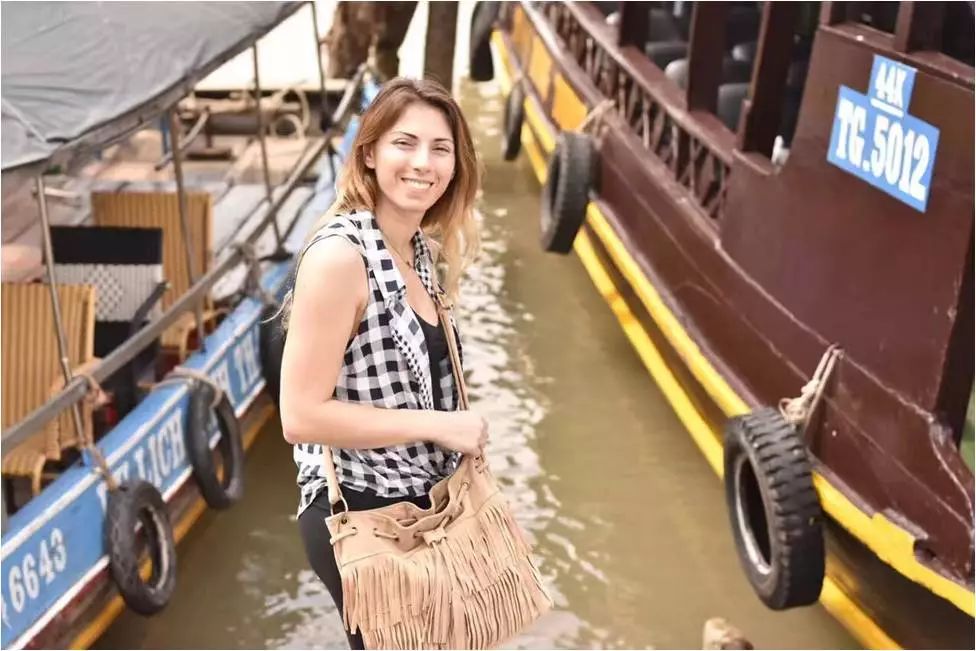 Maddalena Di Tommaso
邓马迪, 中美商会东北经理
The first time I came to Dalian was in 2012, and it was for pursuing a master's degree at Liaoning Normal University. Here I met so many people coming from different countries and cultures, and this is what made me love the city and inspired me to stay for five more years.
I've been working in the American Chamber of Commerce (AmCham) for one year now, and I'm really passionate about the job and the working environment, even though Northeast China is a challenging place for business development of the companies. Difficulties aside, I think life here in Dalian is very exciting; everyday is a surprise and it never gets boring!
= = = = = = = = = = = =
2012年我第一次来到大连,是为了在辽宁师范大学攻读硕士学位。在大连的生活的这段时间里,我认识了很多来自不同国家的朋友,这也是我爱上大连,并在这里生活了五年之久的原因之一。
目前,我在中国美国商会工作,一年的时间里,尽管公司的业务拓展是对我来说是一项巨大的挑战,但我仍然深深的爱上了这份工作,以及这里的工作环境。在大连的生活总是很有趣儿,每天都能给我带来不一样的惊喜。
- END -
So here it is, the new QR Code to the local information hub of Dalian!
一张面向世界的大连新名片。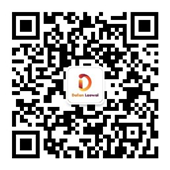 Website: www.dalianlaowai.com
Instagram: dalianlaowai