Dalian makes us happy again with new places. Today we will talk about a new shopping mall "Galleria". The name speaks for itself: it's not just a building with shops and restaurants - it's a piece of art! As it was said by creators: "It will become Dalian's first European-style onestop shopping mall".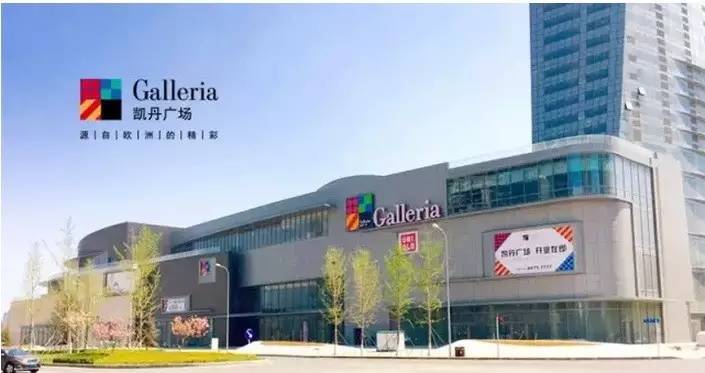 Moreover, Galleria has its own park, where you can walk and enjoy the beautiful fountain view. At the current moment, there is no shopping center in Dalian which has its own park, except the Galleria.
The official opening was on June 6, 2015. Every day something new is released, and there are various discounts and promotions in some stores and cafes.
How to go there: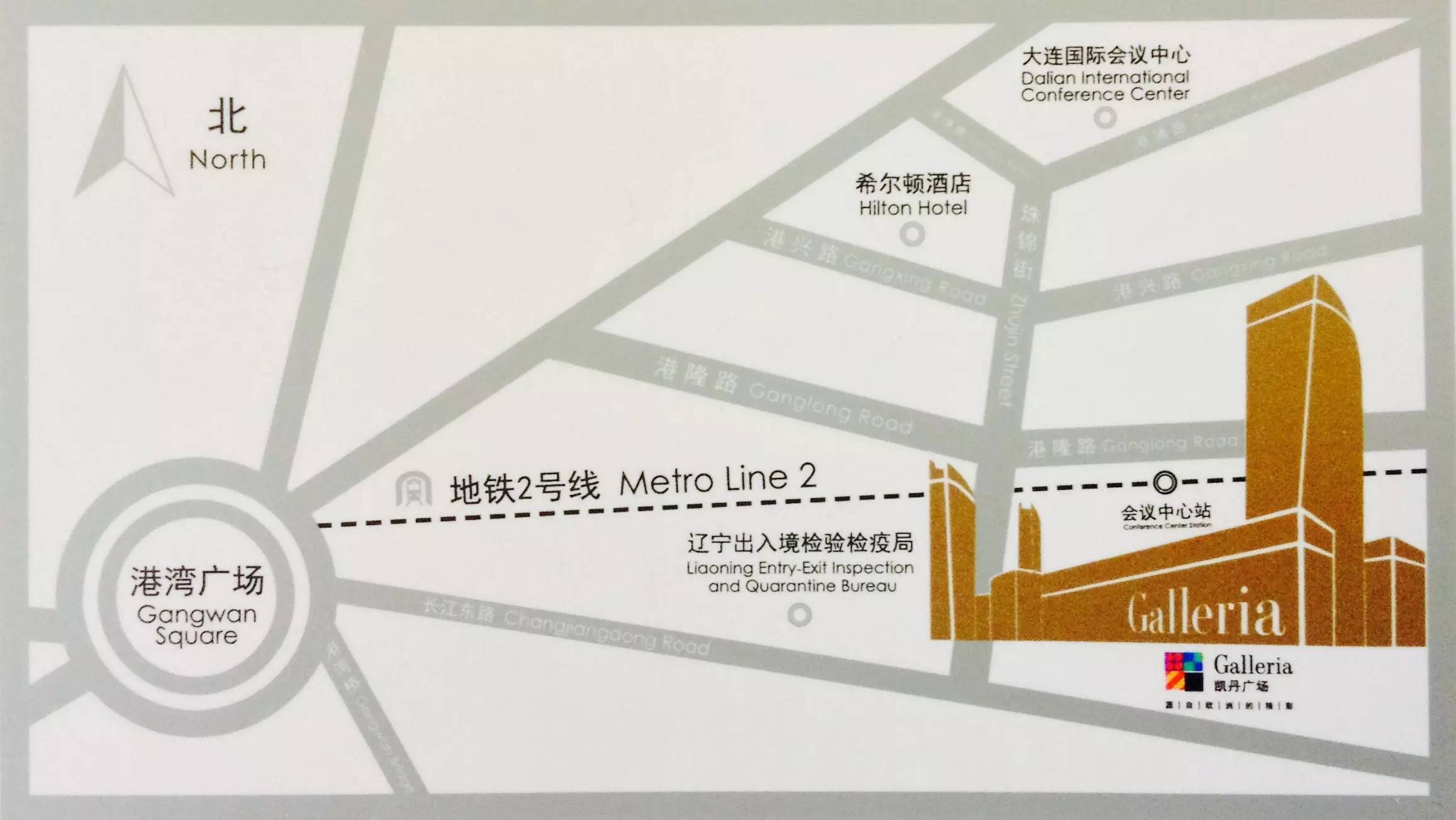 By Bus:
№7, 11, 13, 16, 27, 30, 703, 710 to GangWanQiao station (港湾桥)

№536 to HuiYiZhongXin station (会议中心)

№538 to JianYanJianJu station (检验检疫局)
By Subway:
Address:

Source: www.dlgalleria.com