Do you find it hard to get a good waxing service in Dalian?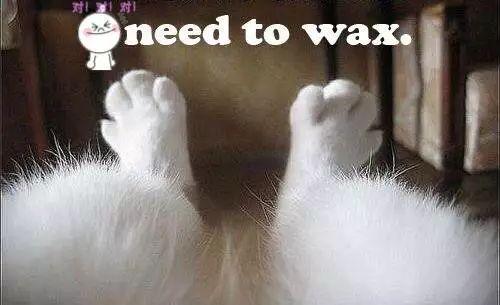 I'm almost sure that you do, because, let's face it, waxing business just doesn't seem to have enough customers to survive in Dalian and entire China, and I think you know why.

But hey, don't give up on your own beauty standard just yet, because in this article we will introduce you to a trustworthy waxing service in Dalian!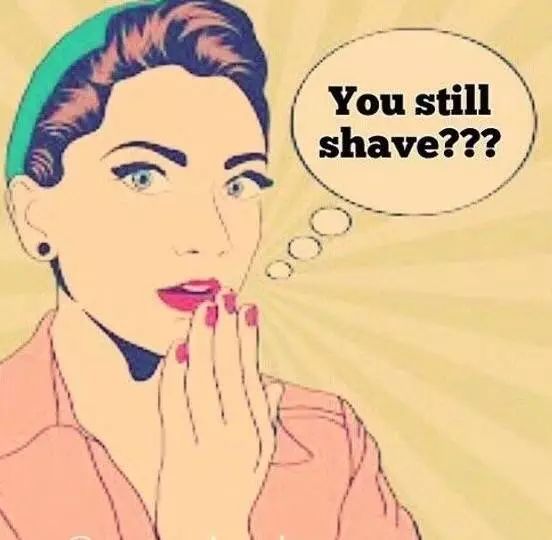 Do you remember Grace from our previous articles?
Grace is a professional makeup artist and hairstylist based in Dalian who had studied and worked in England for 6 years. In addition, she also has rich work experiences in Beijing fashion industry as well.
And yes, she will come and do the waxing for you.
Price List / Waxing Service
脱毛服务价格表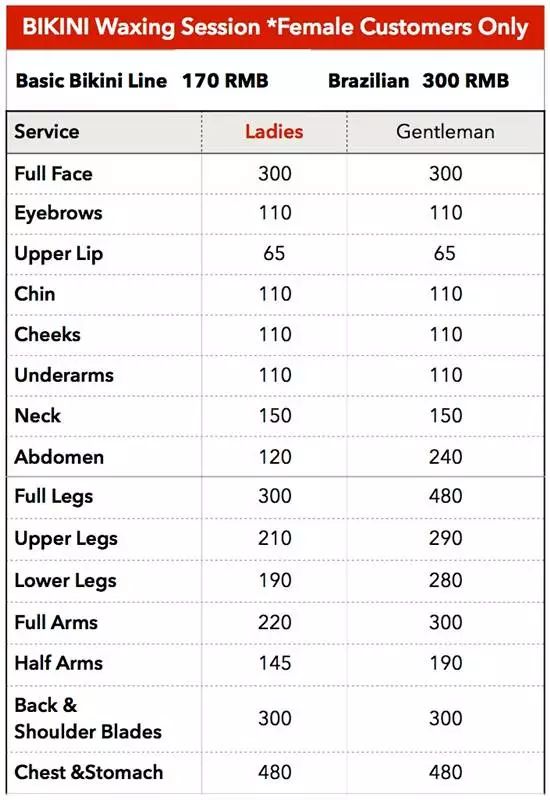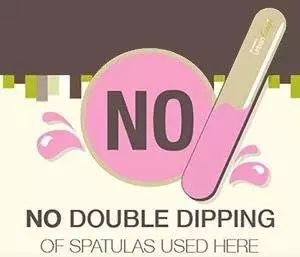 ‣ Premium Wax Products Imported From Australia
‣ No Double Dipping
of Spatulas — International Hygiene Standard
‣ Super gentle — Excellent For Extra Sensitive Areas
‣ Book your appointment By Call or WeChat
188 4093 7817
Grace is just one text away.
Contact her here: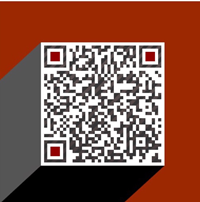 - END -

So here it is, the new QR Code to the local information hub of Dalian!
一张面向世界的大连新名片。