It's sailing time!
航海时刻!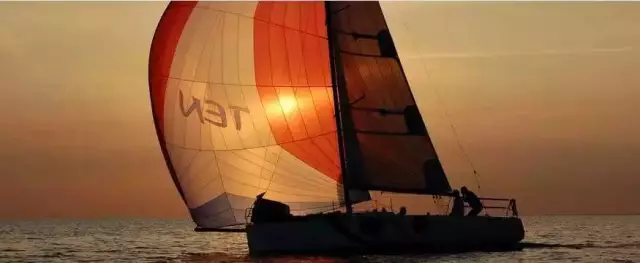 Do you think that sailing is a high-end sport?
That it's exclusive only to professionals?
That it is out of your reach?
DalianLaowai's answer is NO!
Why so?
Get to Know TEN
TEN Sailing Club, Dalian's most professional sailing club, has a strong maritime culture. The club has held a variety of summer camps and ASA professional trainings and has seven different types of sailboats. Whether you are a professional racer, a sailing enthusiast, a first-timer, or even little kid, in TEN Sailing Club, you will have the most enjoyable sailing experience.
你以为竞技帆船是很高端的运动项目吗?
只有专业人士才能玩?
遥不可及?
大连老外给你的答案是:NO!
了解拓恩
拓恩帆船俱乐部,大连最专业的帆船俱乐部,拥有浓厚的航海文化。俱乐部设置了各类夏令营以及ASA专业培训,拥有7种不同类型帆船,无论你是专业级赛手,还是帆船爱好者,或是首次接触帆船,甚至是小孩子,在拓恩,你都会有最享受的体验。
TEN Sailing Club gives you the best sailing experience, the most pleasant environment, the brightest smile, and of course, the most favorable price.
最好的帆船,最惬意的环境,最真实的笑容,当然,价钱也要给你最优惠的。
Exclusive Signature Deals
by
Dalian Laowai & TEN Sailing Club
独家折扣
大连老外&拓恩帆船携手推出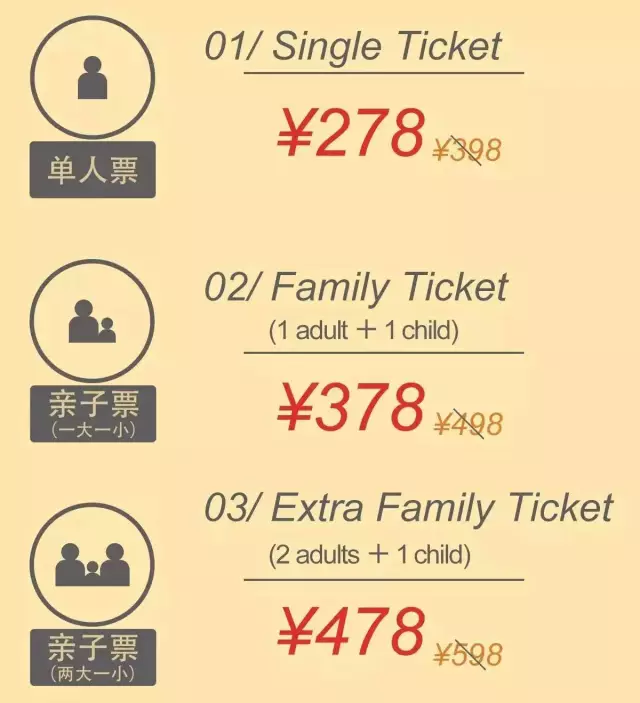 NOTE: The discounts can only be enjoyed through DalianLaowai, other than that you need to pay full price. The price also includes insurance fee.
注:只有通过大连老外报名才能享受上述价格,若在俱乐部报名只能按原价付款 :);价格已含保险费用。
Environment | 环境

Outdoor | 室外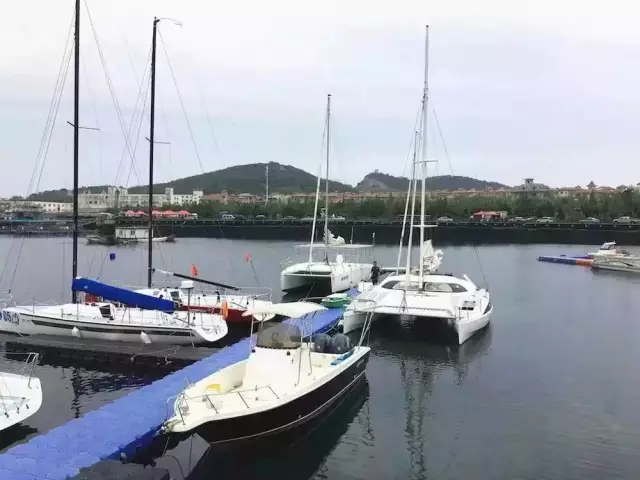 Indoor | 室内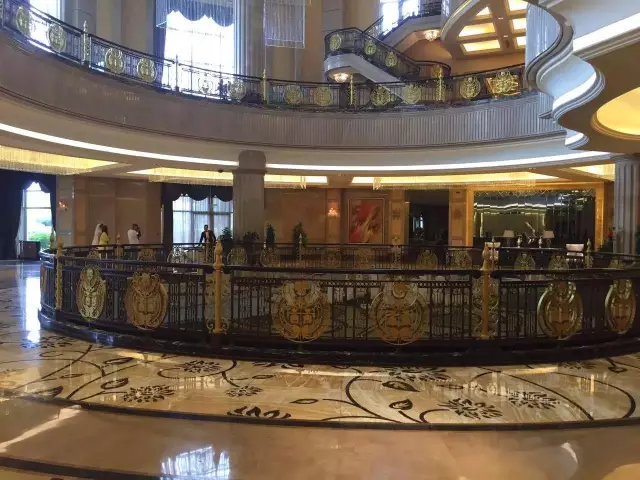 Activity Reviews | 活动回顾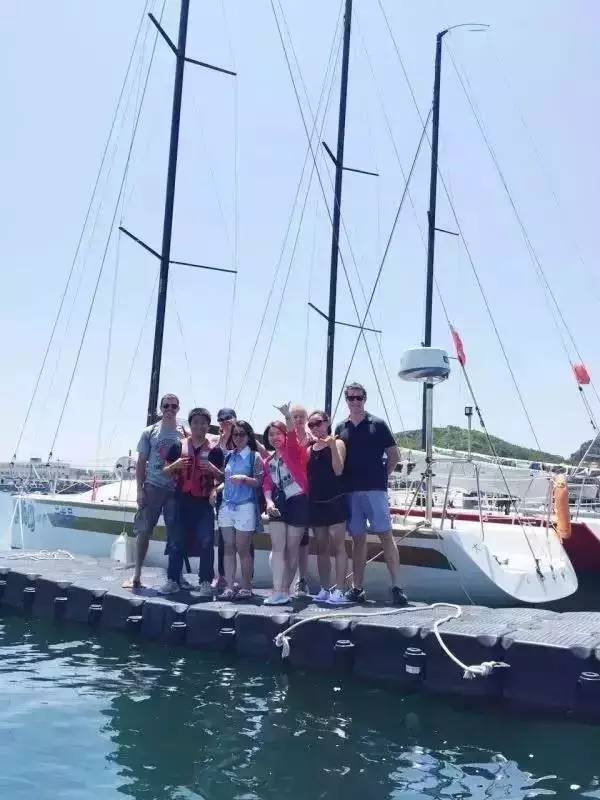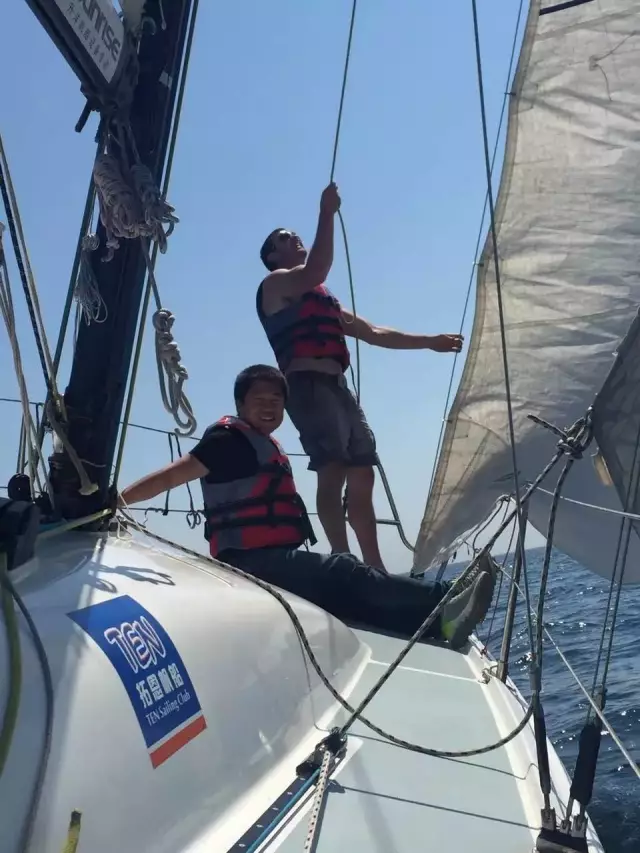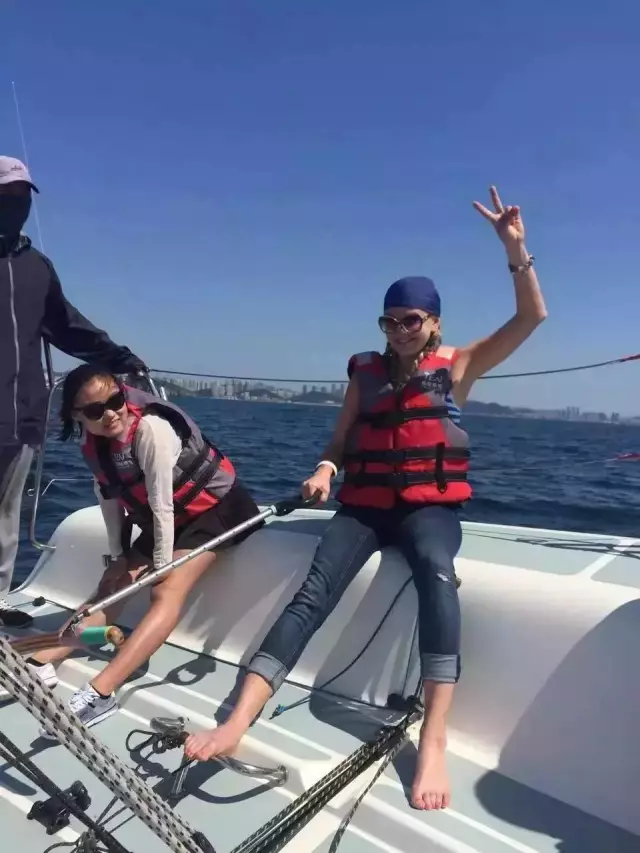 Deal Info. | 体验详情
Period:April - October


Participants:6 years old and older

Number of people per boat:3 - 10 people

Sailing duration:2 - 4 hours

Boat model:Galleon + OP children's sailboat

Sailing route:

Depart form Xiaoping Island port, route: Xiàngbí Shān (象鼻山), Yī'èrsānsì Tuózi (一二三四坨子), Xinghai Bridge, Dōngxi Dà Dǎo (东西大岛); then return to the port using this route again.
日期:4月-10月

活动对象:6岁以上

每船人数:3-10人

活动时间:2-4小时

使用船型:大帆船出海+ OP儿童帆船

帆船行驶路线:

小平岛港口出发,途径:象鼻山,一二三四坨子,星海大桥,东西大岛;原路返回港口。
Club Information | 俱乐部信息
Location:Gāoxīn qū Xiǎopíng Dǎo Shèng Xī Wān Yóutǐng Jùlèbù nèi / 高新区小平岛圣汐湾游艇俱乐部内

How to get there:By Bus 28路 or 531路, get off at Zhōngxīn Guǎngchǎng (中心广场) stop. (Directions)
商家地址:高新区小平岛圣汐湾游艇俱乐部内

乘车路线:乘坐28路、531路公交车,在中心广场站下车后,步行至俱乐部(地图向导)




To Register | 报名
Chinese / English service
中英文服务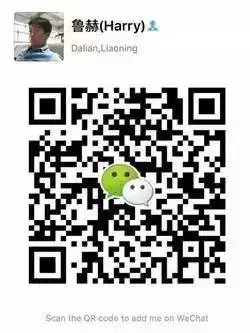 Reminder | 温馨提示
1. It is mandatory to wear a life vest (of course!).
2. Bring some bread along so you can feed the seagulls.
3. You can also prepare a set of spare clothes just in case you get yourself wet.
4. This activity will last for quite long time, so we recommend you to bring your own snacks and small meals. Just don't starve in the middle of the sea.
5. Definitely wear sports clothes and put on sunscreen. And, Ladies, although they might look fancy in pictures, don't wear high-heels!
6. All personal belongings are your own responsibility, TEN Sailing Club and DalianLaowai do ot take any responsibility on your belongings once you set out for the sea.
1. 请时刻穿好救生衣。
2. 带上面包,海上有机会喂海鸥!
3. 活动时间较长,建议大家带些简餐,方便补充体力。
4. 可以准备一套换洗衣服,帆船快速前进的时候可能溅湿衣服。
5. 穿运动装,做好防晒,太阳很毒,千万不能为了爱美穿高跟鞋!
6. 个人物品要看管好,贵重物品一旦落水或丢失,俱乐部与大连老外均不承担任何责任。
The wind blows today, calling you to set out for the sea!

风起浪涌,扬帆起航!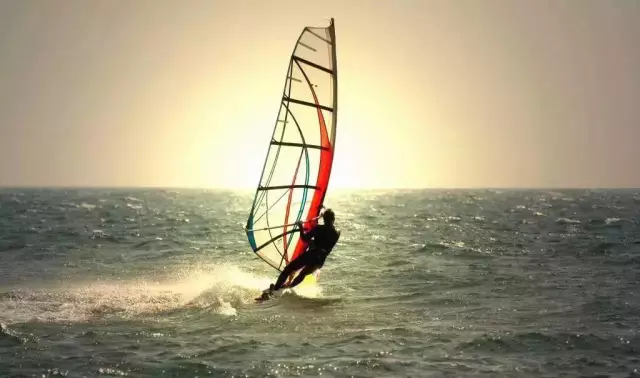 - END -