Story behind the exhibition
展览背后故事
In 2016, when the French artist Frederic first came to Dalian to look for investment projects, he was shocked by the modern architecture, civilized city appearance and excellent geographical environment of Dalian. He said that Dalian is the Little Nice, or even better than Nice itself. He likes everything here. Especially when he visited the Donggang International Conference Center, he decided that it would be the place where he held the first French artists group exhibition. And so there is "2017 Salon International D'art Contemporain".
2016年在法国 艺术家Frederic第一次来大连寻找投资项目时,他就被大连现代的建筑、文明的市容以及优越的地理环境所震撼。他说大连就是小尼斯,甚至超过尼斯。他喜欢这里的一切。尤其是当他参观了东港国际会议中心时,他就认定这里将是他举办第一个法国艺术家群展的地方。于是就有了"大连法国当代艺术展2017"。
This will be a far-reaching international art exhibition. For this exhibition, Frederic has organized 34 French artists and more than 270 works exhibitors, most of which are first-time exhibitors. We believe this exhibition will give French artists a better understanding of China and Dalian.
这将是一次意味深远的国际艺术大展。为了本次展览,Frederic先后组织了34位法国艺术家,270余幅作品参展。其中大多数是第一次来连参展。相信这次展览会让法国艺术家对中国,对大连有一个更直观的了解的机会。
Some of the Artworks
部分参展作品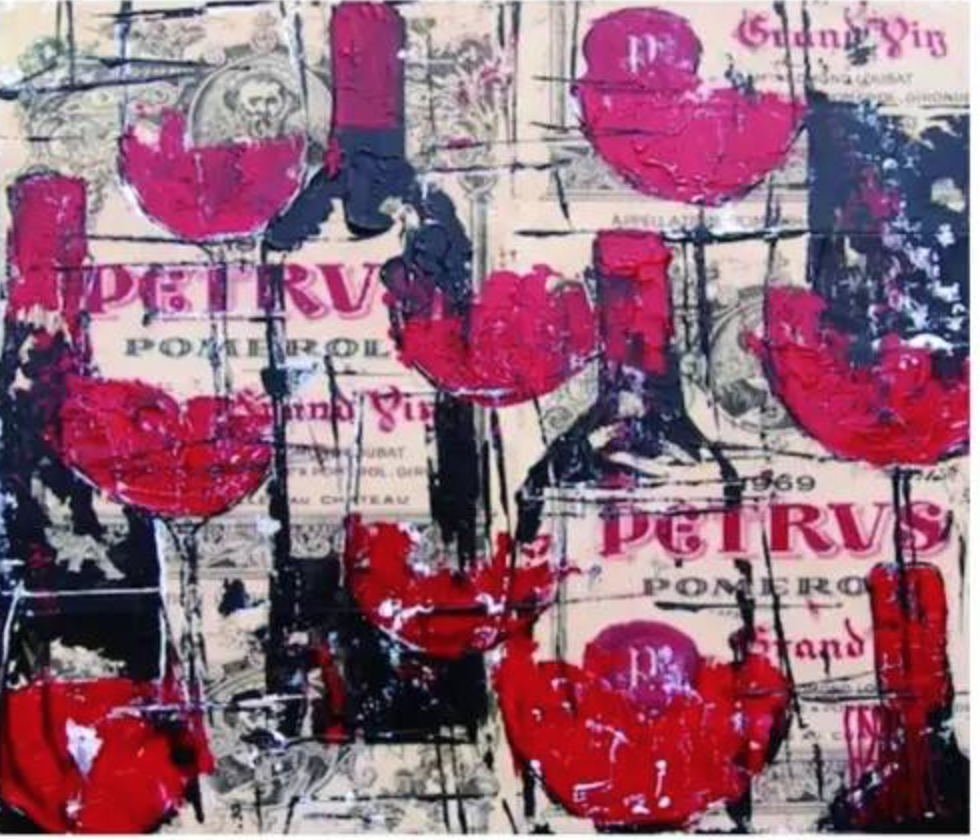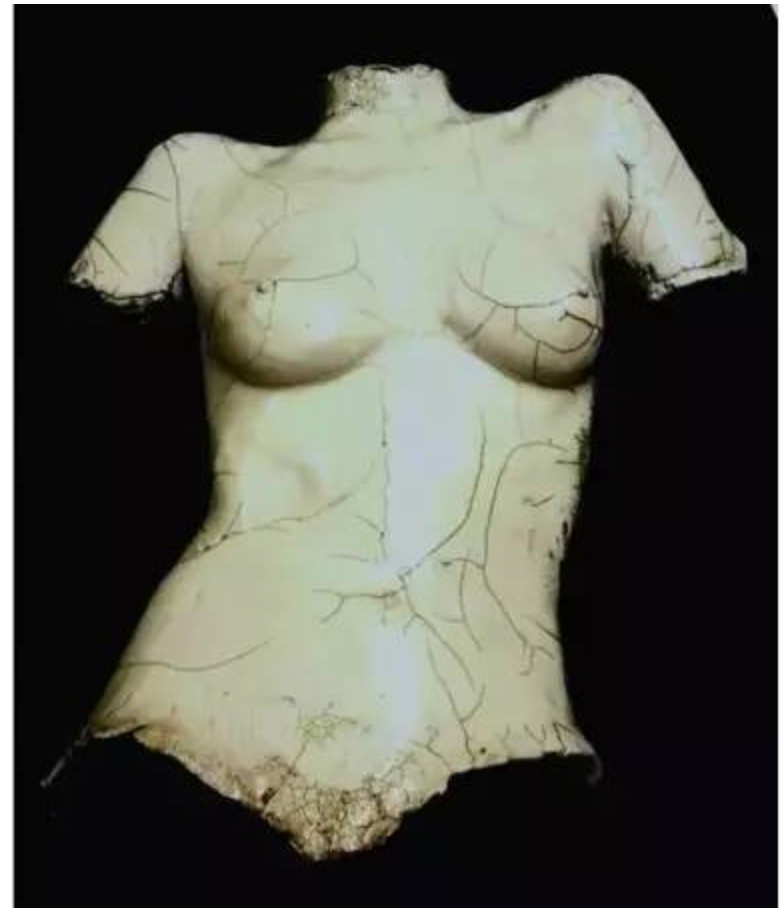 Opening Reception
开幕酒会(应邀嘉宾持邀请函入场)
Date:Friday, 18 August 2017
Time:18:00
Venue:Dalian Donggang International Convention Center 6F
Entrance:100 RMB/person
Contacts:
French Art Company: 0033687200977 (French)
Chinese Delegate: 13500717983 (English & Chinese)
日期:2017.8.18
时间:18:00
地点:大连东港国际会议中心6F
费用:100元/位
法国艺术公司联系电话:0033687200977(法语)
中方代表联系电话:13500717983(中英文)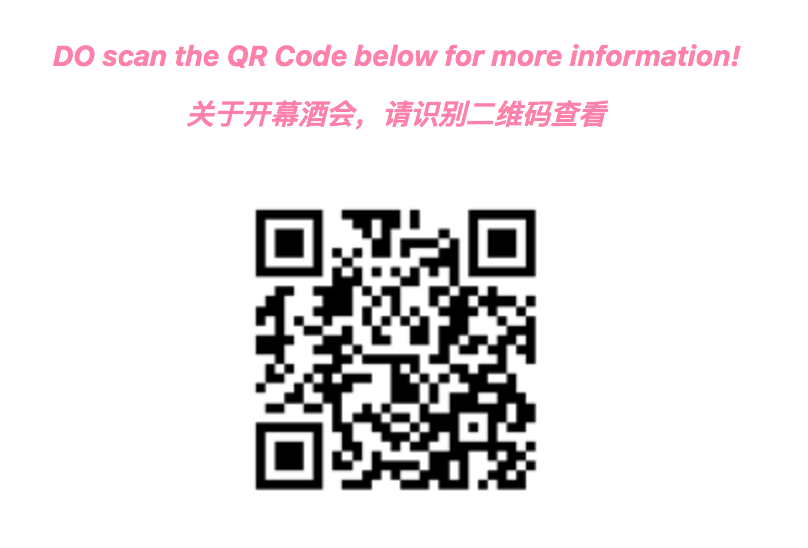 Exhibition Info
展览详情
Date:15 August - 15 October 2017
Time:9:00 - 18:00
Venue:Dalian Donggang International Convention Center 6F
Entrance:FREE
How to get there:
By Metro Line 2, get off at Huì yì zhōng xīn zhàn(会议中心站) to D exit (B出口)
日期:2017.8.15-2017.10.15
时间:9:00-18:00
地点:大连东港国际会议中心6F
门票:免费
乘车路线:
乘坐地铁2号线,在会议中心站(D出口)下车