Dalian Sea Rhyme Aviation Expo Park | 大连海之韵航空博览园(中英文版)
Today we would like to introduce you to a very interesting exhibition to visit during your free time: the Dalian Sea Rhyme Aviation Expo Park.
The Expo is situated in a beatiful location by the sea and only a 10-minute walk from Venice city. Getting there by metro is really easy, because the Haizhiyun station on Line 2 is right in front of it.
今天要向大家介绍一个很有意思的博览园,位于海之韵公园附近,大连航空博览园。
博览园坐落在东港商务区,距离威尼斯水城只有10分钟的步行路程,乘坐地铁2号线,在海之韵站下车后,步行几分钟即可到达目的地。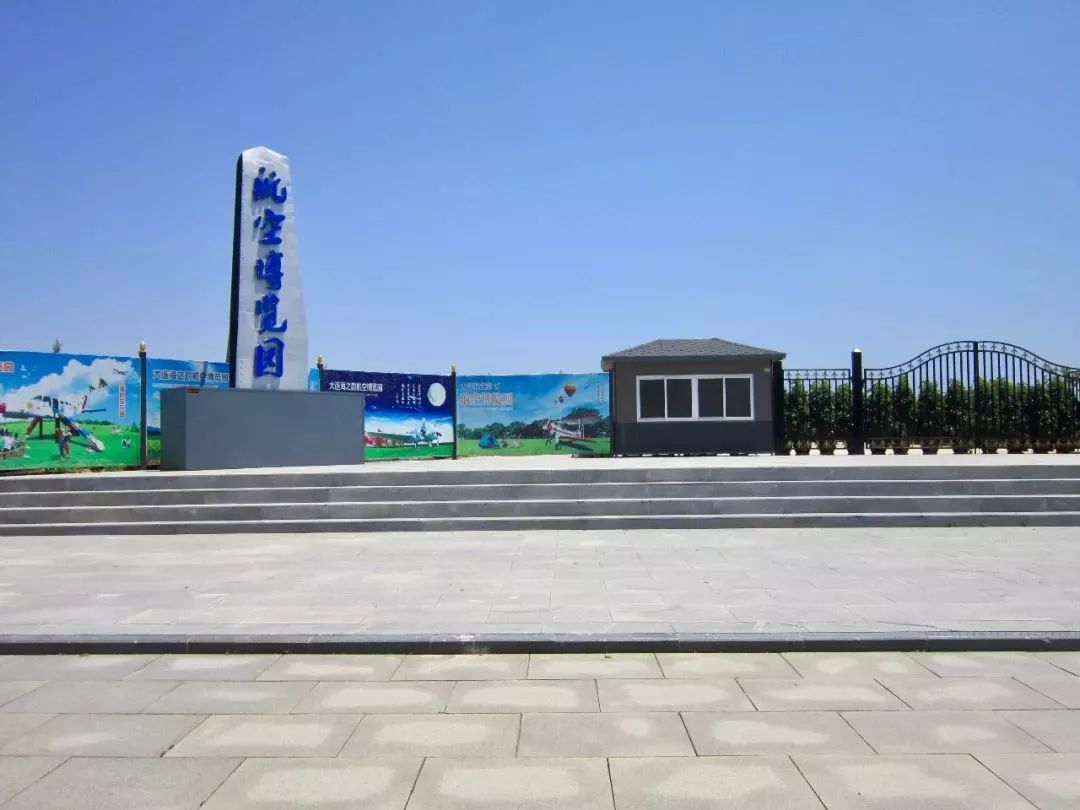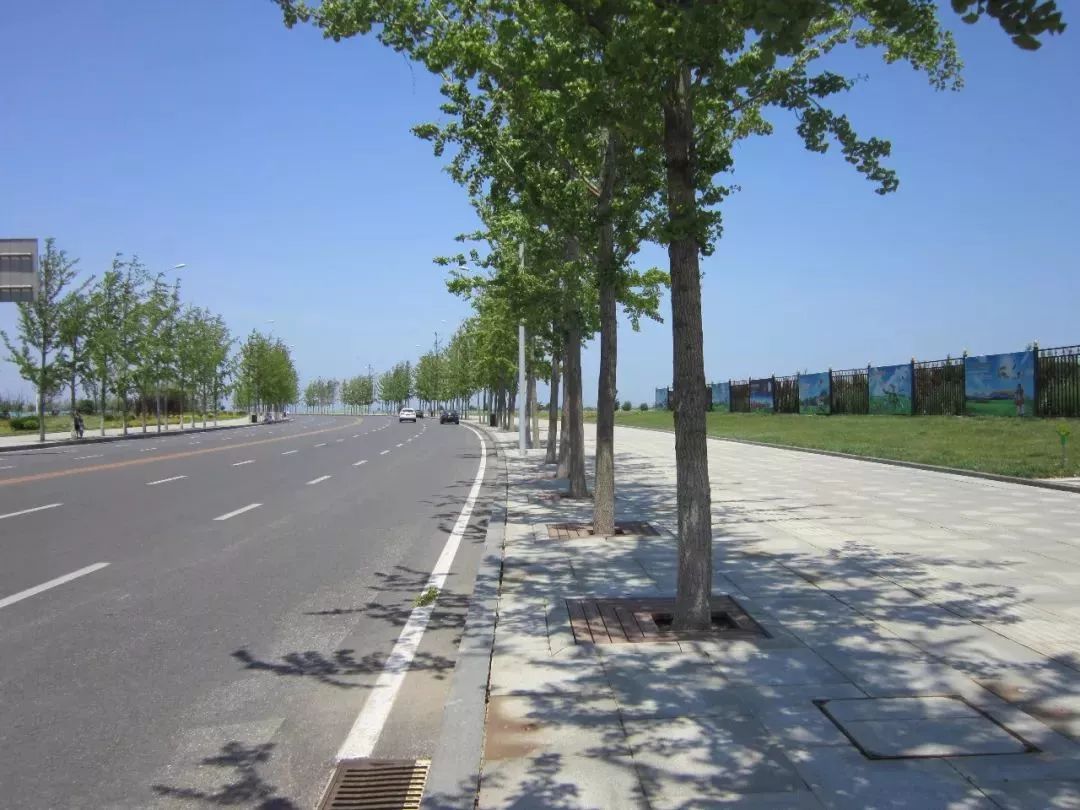 The Expo celebrates the aviation innovations accomplished in the past hundred years. It wants to praise the realization of the dream of soaring the sky, overcoming limits, breaking free from ties, and pursuing freedom. It symbolizes the human's spirit of exploration and wisdom.
博览园是为了庆祝人类百年以来在航空事业取得的创新佳绩而建立的,它旨在赞美人类翱翔于天空的无畏精神,追求自由,不断进取。
Visitors can witness many kinds of aircrafts dating back to different periods of time. In total, the Expo displays more than 20 airplanes, including the World War II and Vietnamese War military planes, Chinese first models of surveillance aircraft, foreign military trainers, as well as small private jets. Among the multiple aircraft companies, the exhibition has a selection of Boeing, Beechcraft, and Cessna Aircraft.
在这里可以看到二战军机、越战军机、中国早期战斗机、国外军事教练机等飞机20多架;包括波音公司、比奇飞机公司、塞斯纳飞机公司等不同公司的多种机型,时间跨度近百年。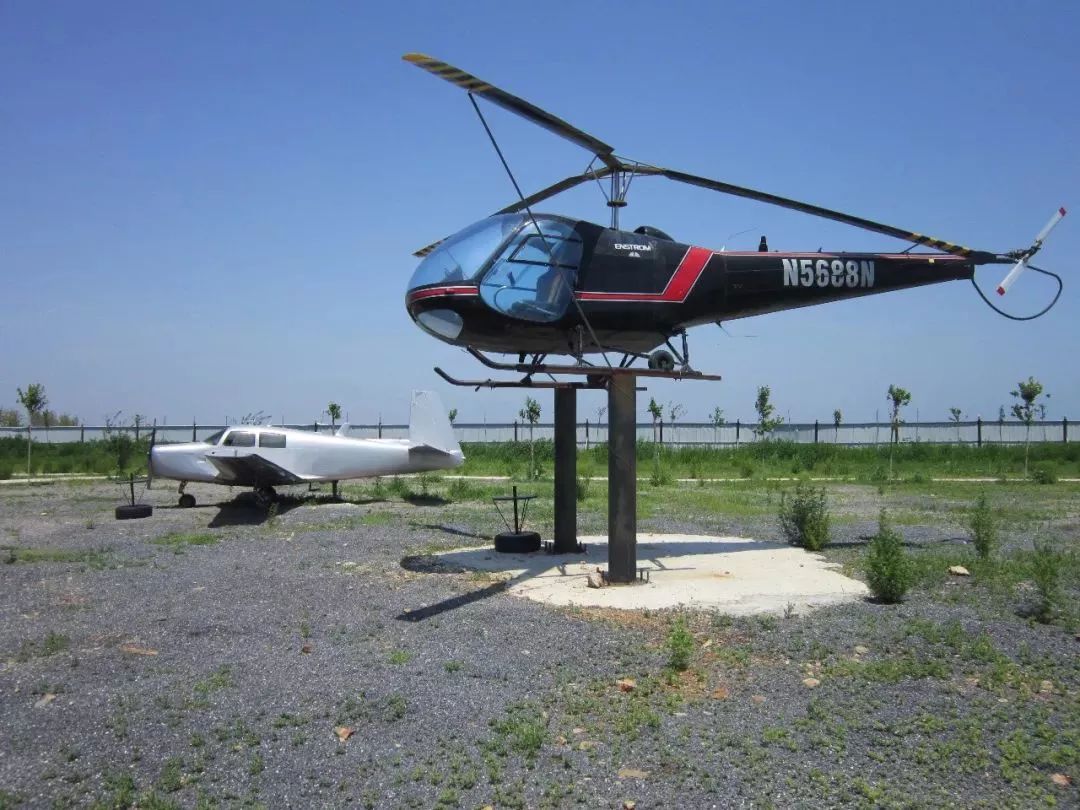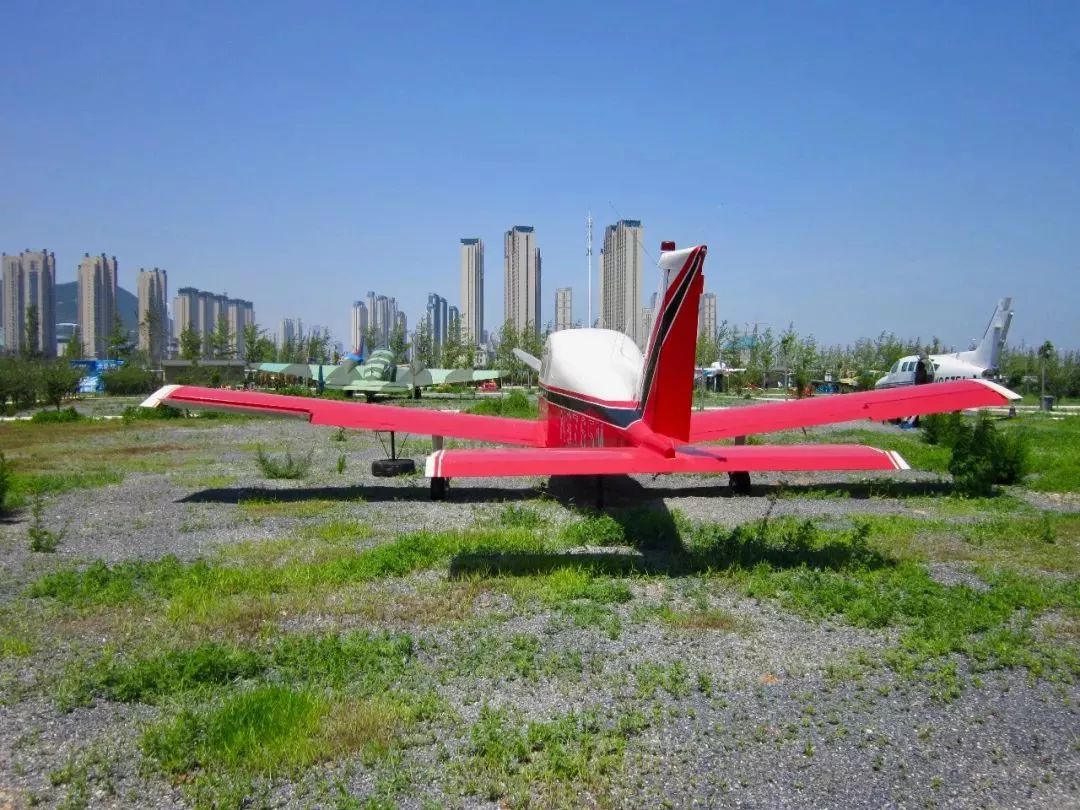 Most of the planes are provided with an explanation so that visitors can learn some information about the aviation history.
大部分展出机型都配有详细讲解,方便参观者更好的了解飞机的历史信息。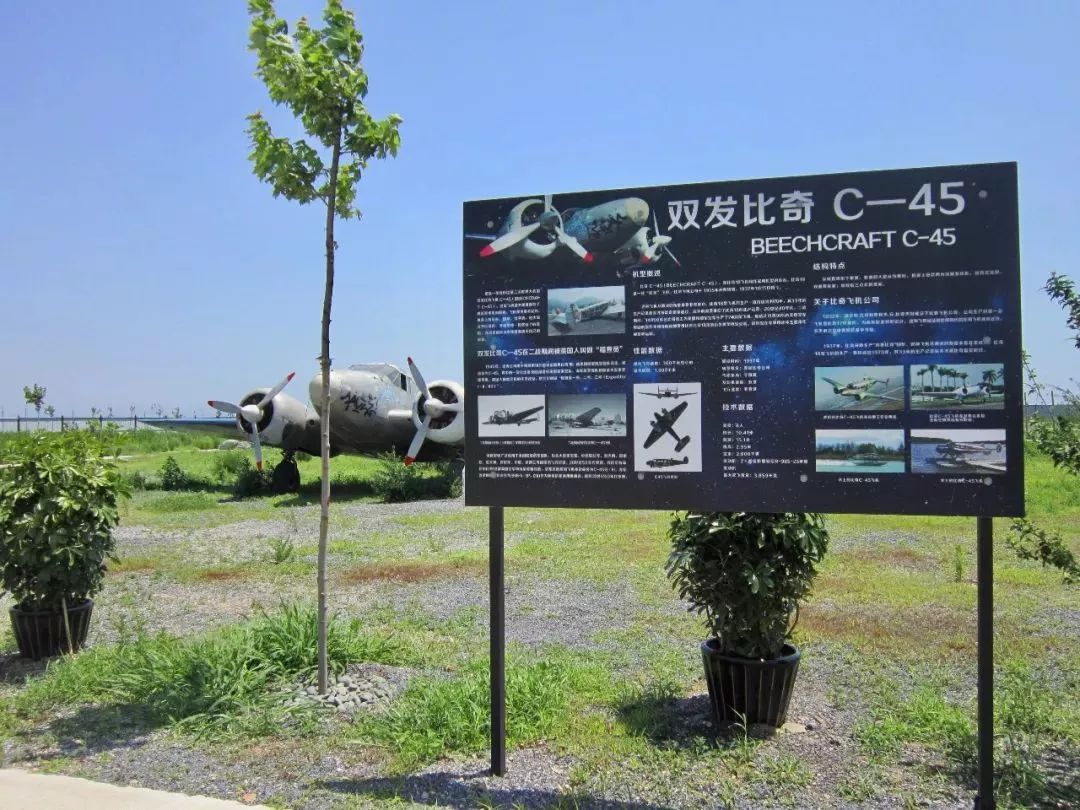 There is also the possibility of going into the cockpit to explore the pilot cabin and to try what flying a plane feels like.
还可以进入飞机驾驶舱,体验一下作为一名战斗机驾驶员的感受。
In the Expo, kids can spend their time in the area called "Children's aviation paradise" with slides and different attractions meant to entertain them.
首创儿童航空乐园。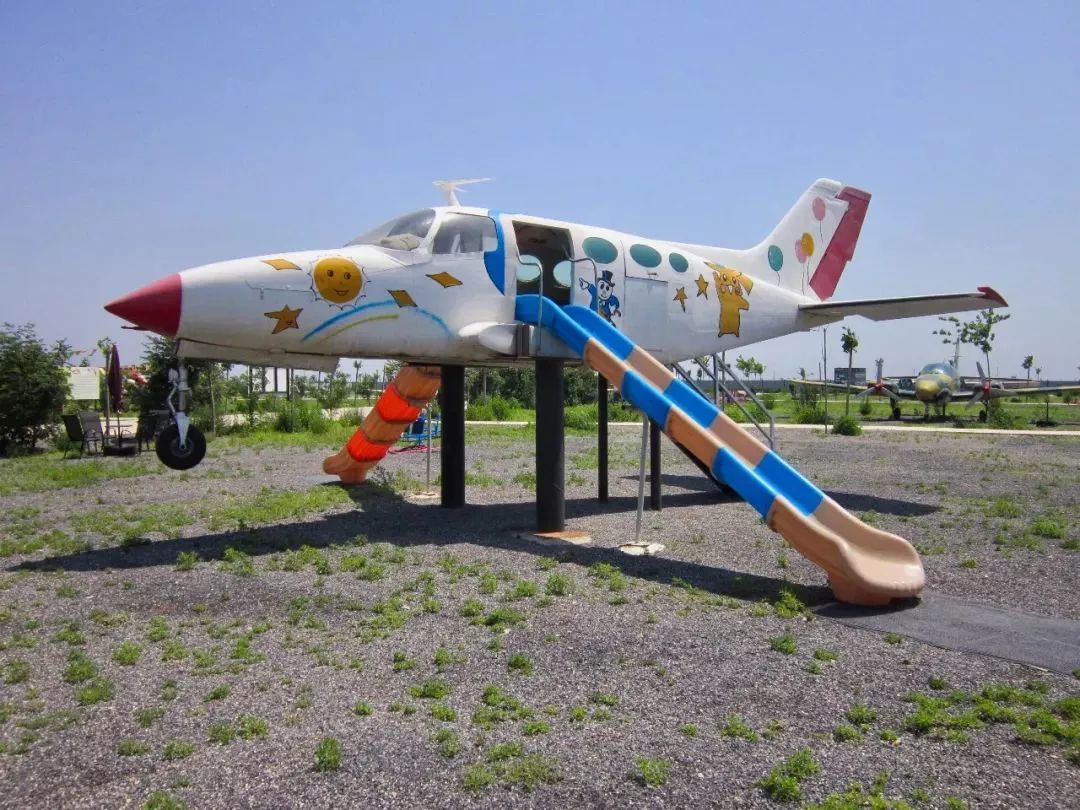 If people want a memory from their visit, they can purchase nice souvenirs from the gift shop next to the entrance.
另外园内还有售卖纪念品的商店。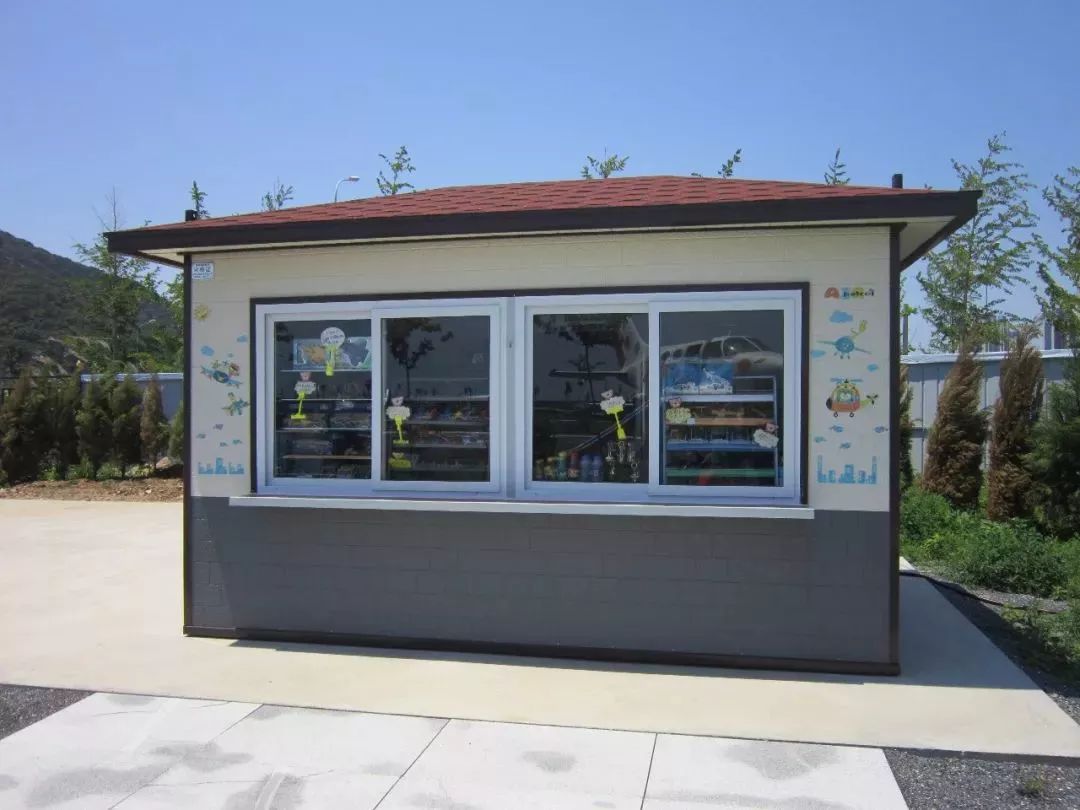 Inside the Expo, visitors can also get snacks and soft drinks to enjoy while sitting and relaxing on the tables around the exhibition area.

休息区。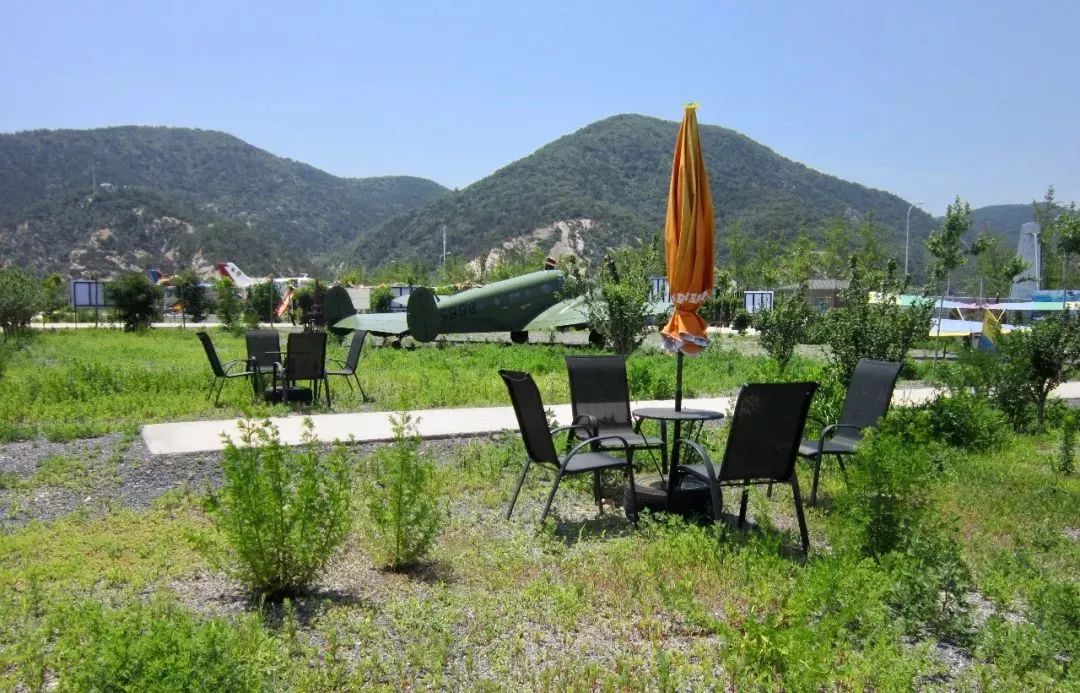 Info
Address: Dalian City, Zhongshan District, Donggang Business Area, Haizhiyun Square
Opening times: 8:30 - 18:00
Ticket Price:
Adult: 50 yuan/ person
Child: 30 yuan/ child
Contact Number: 0411-88160317
地址:中山区东港商务区海之韵公园
开放时间:8:30 - 18:00
门票:
成人:50元/位
儿童:30元/位
联系方式:0411-88160317
QR code