Is learning Chinese too hard?
Today Dalian Laowai introduces you with a really, really good language school.

SUMMER SCHOOL
16th July - 24th August
4 weeks / 5 weeks / 6 weeks courses
Class Schedule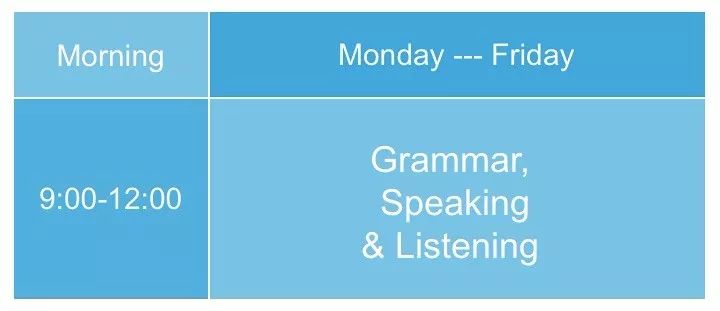 Afternoon Courses
( at an additional cost)
HSK Courses
1 on 1 VIP courses
Business Chinese courses
Chinese characters course
Language activities
Sign Up
Please click on "read more" to submit an application form or contact us. (information below)
Restration ends July.13th. 2018
Special Offers
You can get mystery gifts both at the beginning and the end of the course!
If 4 people register a group class together, each person can get 200 RMB DISCOUNT!
If you share this article on your moments, you can get 10 RMB DISCOUNT!
About L.I.F.E. Mandarin
Dalian Link Institute of Foreign Education Consulting Ltd, hereafter L.I.F.E., has a professional teaching team with a number of experienced teachers and staffs. L.I.F.E. has the high-quality teaching methods, professional teachers, improving curriculums and dedicated spirit of service for the foreigners from different countries of the world with high quality Chinese courses and language and cultural exchange opportunities.
The training courses mainly include Chinese language training, English training, Summer Camp, Chinese and foreign language and culture exchange programs, as well as enterprise training, etc.
The students studying Chinese courses in L.I.F.E. are mainly the foreign workers and the international students from different countries, such as US, UK, Canada, Australia, Japan, Korea, India, the Philippines, Russia, Poland, Spain, Indonesia, Ecuador, Panama, Serbia, Bosnia, Zimbabwe, Senegal, Guinea, etc. The level of students varies from the zero-based level up to advanced level.
Get More Information
Join the L.I.F.E. Summer School Group on WeChat.
Please long press the picture as below to scan QR code to join this group chat.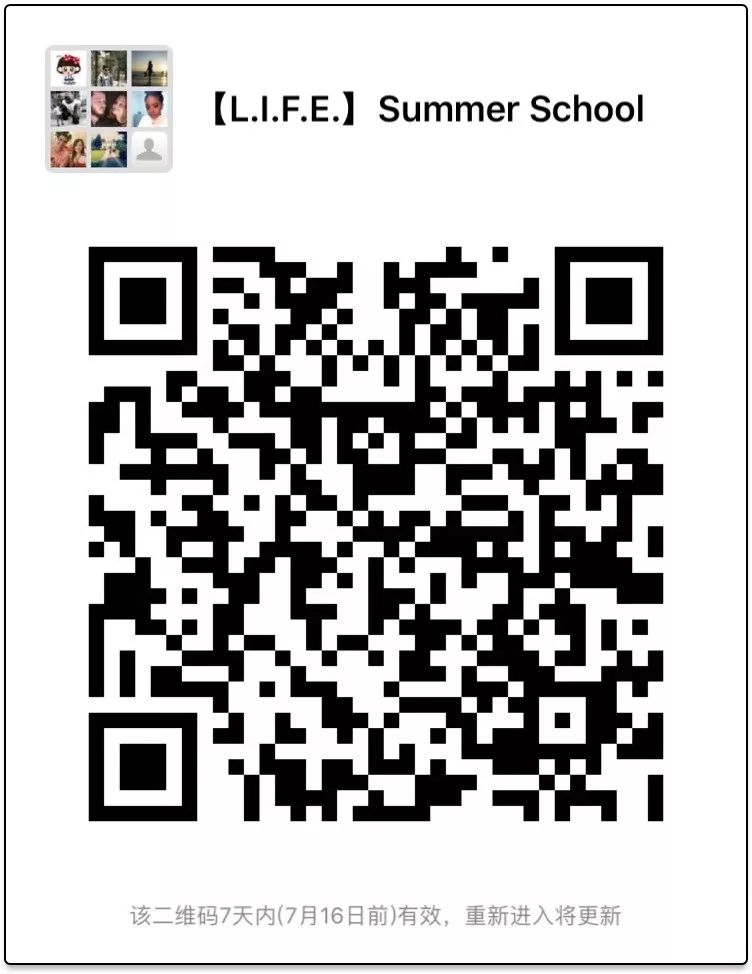 Contact Us
Tel: 0411-39646785
Phone/ WeChat: 13842808979
Email: life@huiqiaoedu.com.cn
Address: Room 2209, Ruanjing Center International 5A Office Building, Software Park
(You can take No. 901/26/10/3 bus to Ruanjianyuan Station.)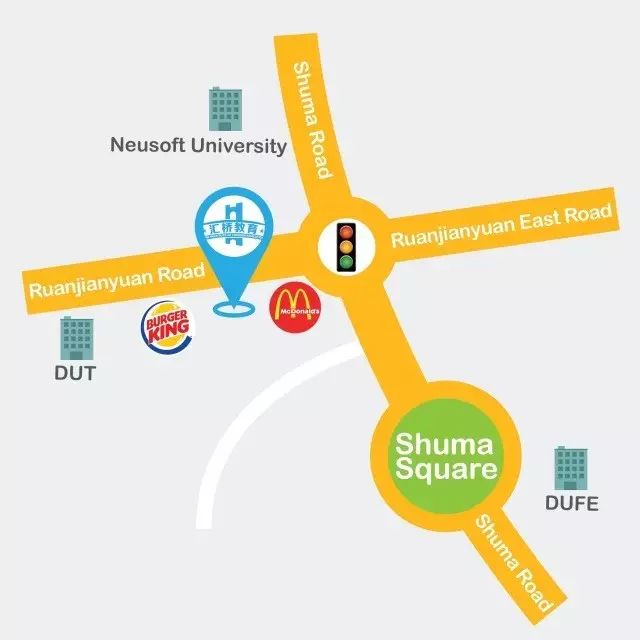 Official Public WeChat