Situated in the busy Xigang District, close to the Olympia shopping mall and opposite to Walmart, the newly opened City Music Center will leave you breathless.
位于繁华的西岗区,奥林匹克购物中心附近,沃尔玛超市对面,是近期开放的城市音乐中心,这里是所有"爱乐人"的天堂。
As you enter it, you will be surrounded by a lively, joyful atmosphere.
进入音乐馆的那一刻起,你便会被这里欢快,愉悦的气氛所吸引。
The place is very spacious, bright, and filled with music playing in the background. What will immediately catch your attention is the big ornament hanging from the ceiling in the middle of the building with white big birds flying.
馆内整体宽敞明亮,伴有悠扬的背景音乐,天花板上装饰的飞翔的鸟儿很是吸人眼球,一眼便能看到。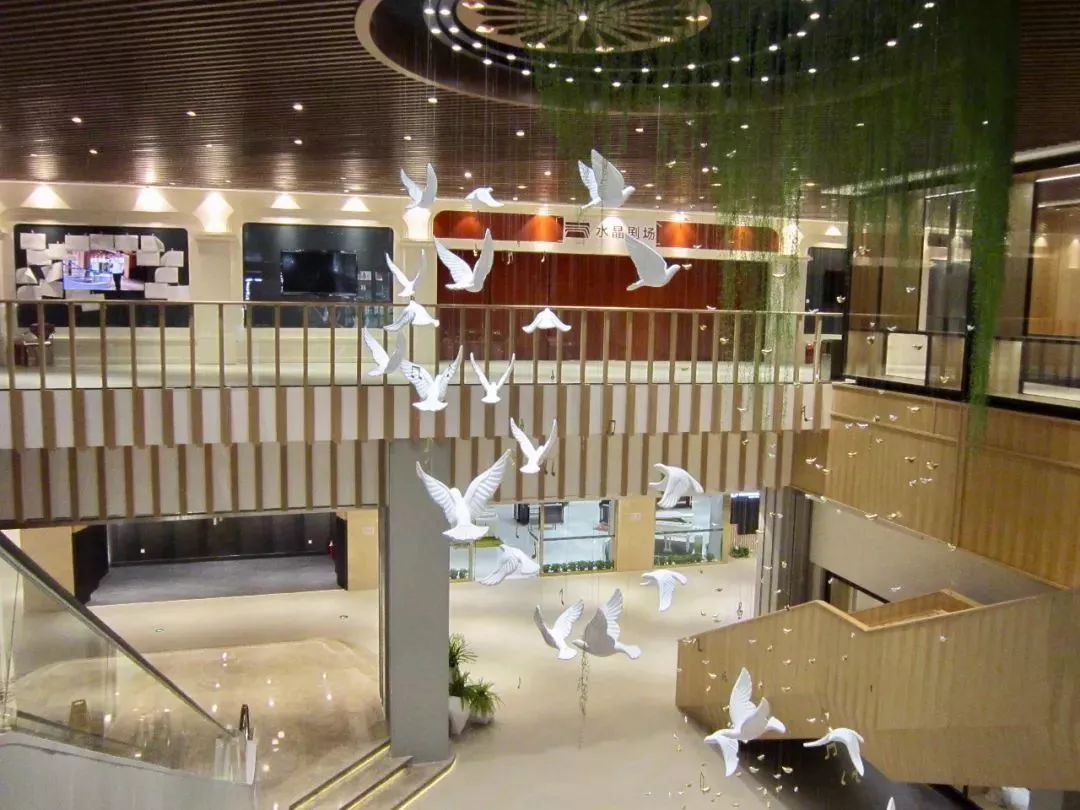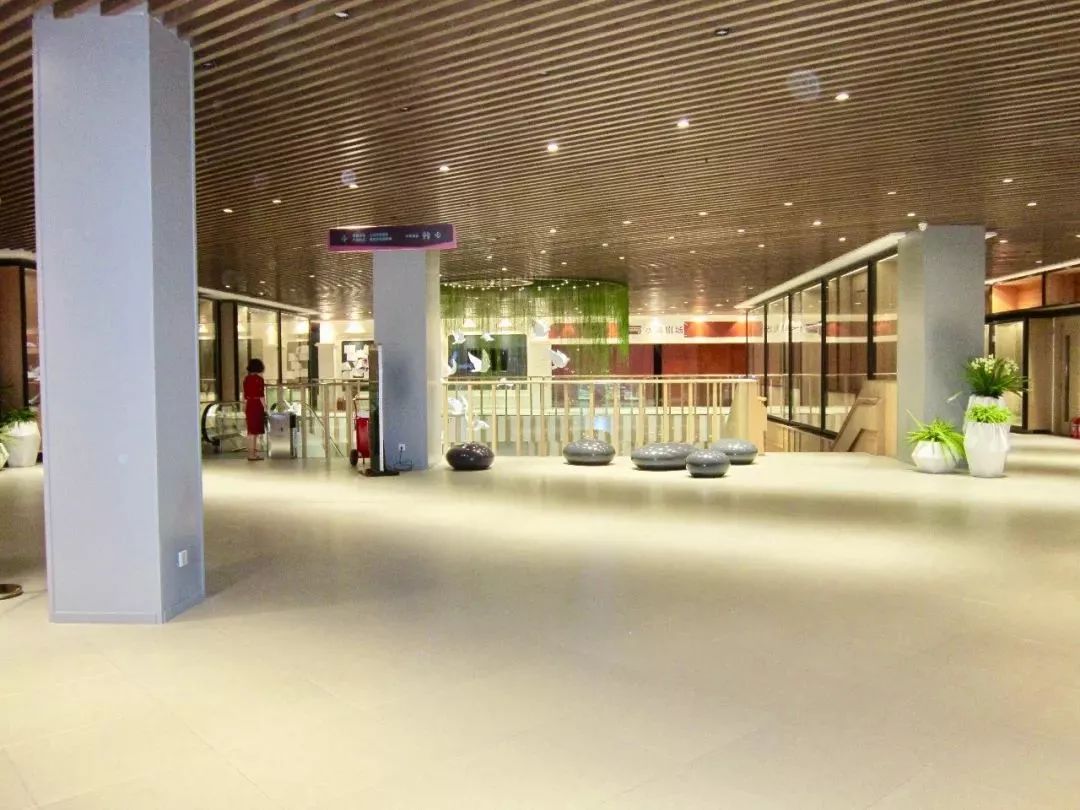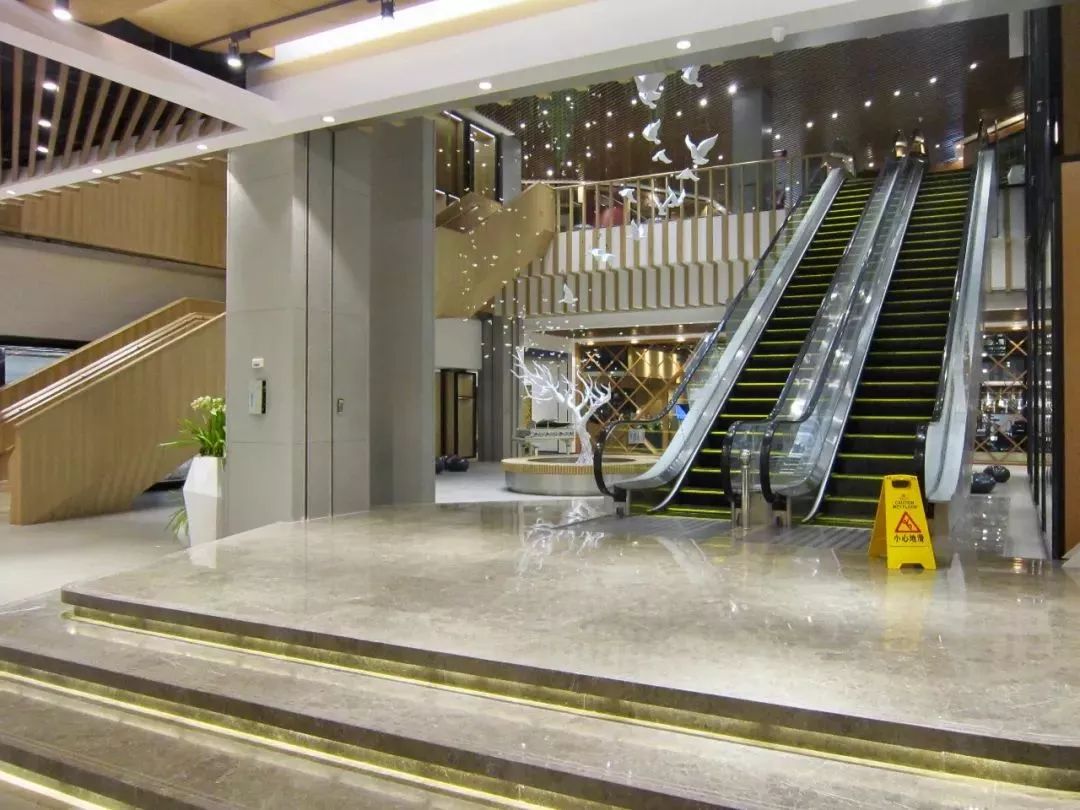 The first floor is all about Chinese classical music. All around, there are some typical instruments displayed and rooms where you can practice by yourself, with a teacher, or play together in a group.
一楼陈列着许多中国古典乐器,可以亲自体验一下,也可以在老师的指导下演奏一下。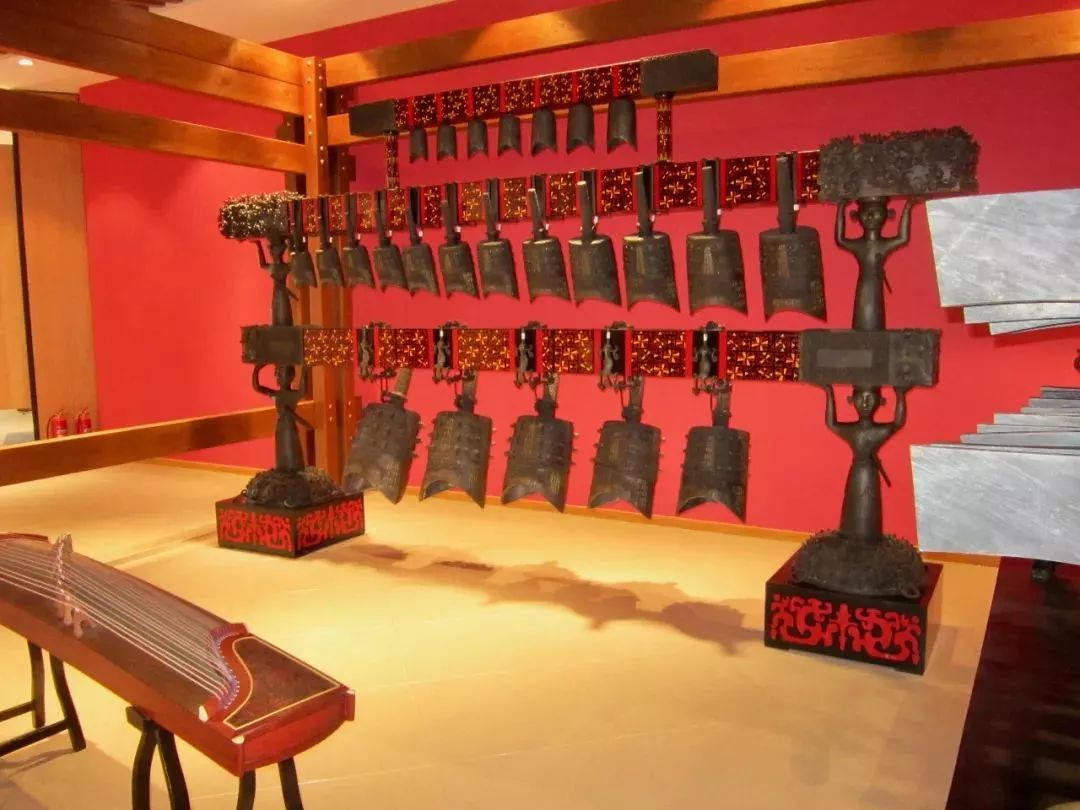 As you go downstairs you will find several shops where you can buy different instruments.
楼下有一些乐器行,在这里可以买到不同的乐器。
There is a Yamaha and a Shimmel store selling many kinds of pianos, a guitar store providing a wide selection to choose from, a shop with the typical Chinese instruments, such as yangqin, hulusi, the 2-string fiddle erhu, bamboo flute, and pipa.
比如,有出售钢琴、吉他的商店,还有各种中国传统乐器,扬琴、葫芦丝、二胡、长笛、琵琶等等。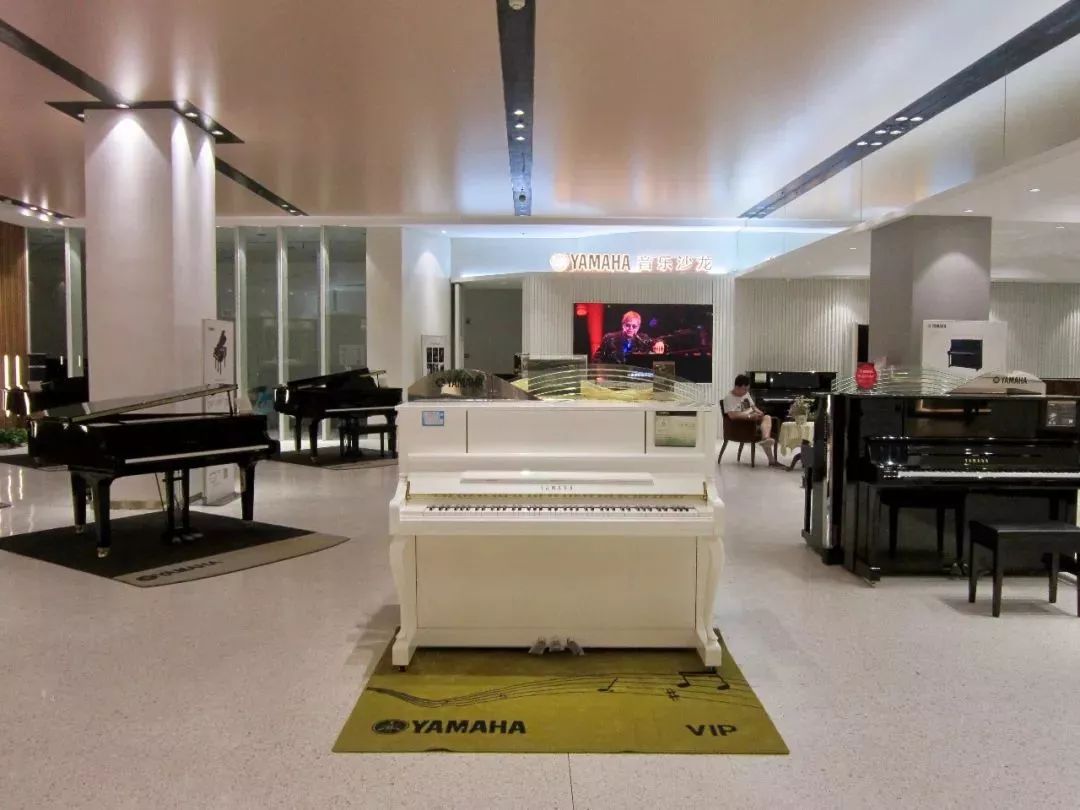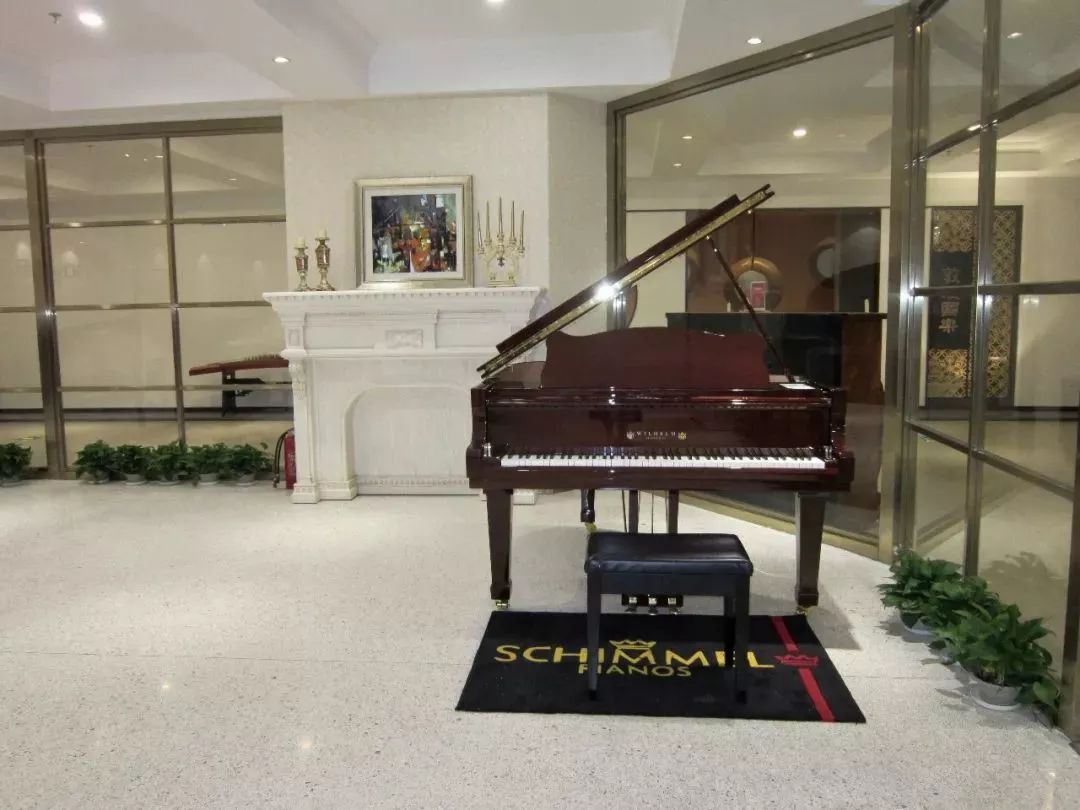 Apart from that, there is a section made for piano players with many soundproof rooms to practice in as well as a whole corridor for guitar players decorated with rock 'n roll style paintings and pictures.
另外,还为钢琴演奏者准备了许多隔音间,供他们练琴;还有一条充满摇滚风的走廊,是为吉他演奏者准备的练习室。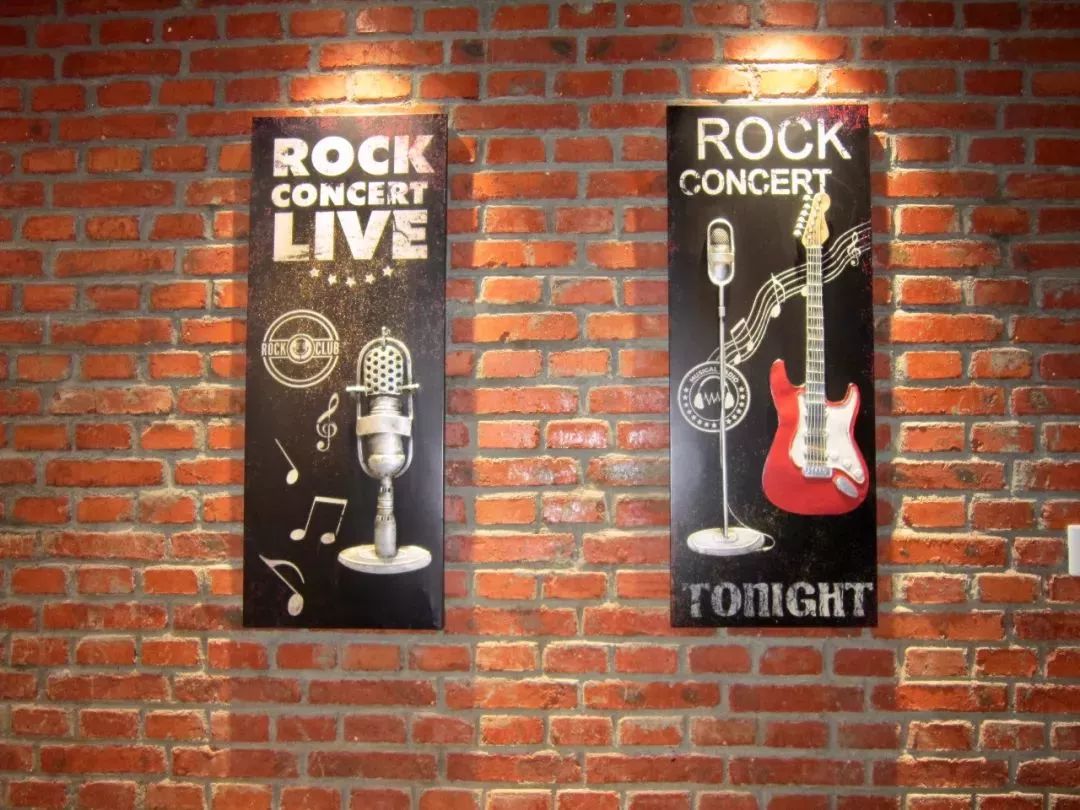 Close to the stairs there is also a bar where you can enjoy a little break sipping coffee, tea, eating a simple meal or you can wonder around the bookshop and sit down to read.
靠近楼梯的地方有一个水吧,售卖简单的饮品,咖啡,茶水等,还有些便餐;这里还有一个书店,可以坐下来看会书。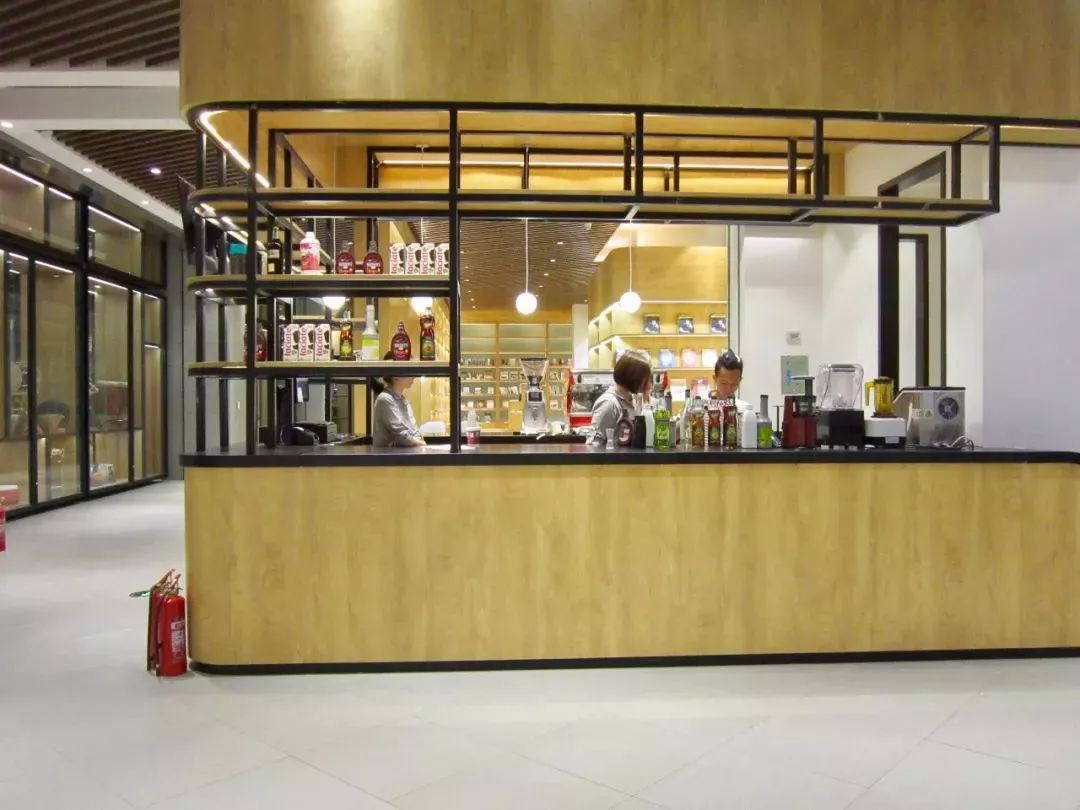 Whether you're a passionate player or a music lover, then why not visit the Fuyin City Music Center?
所以,我说过这里是"爱乐人"的天堂,约上好友去福音城市音乐馆参观体验一下吧。
Info
Address: Dalian, Xigang District, 15 Minyun Road
Opening times: 9.00-18.00
Ticket price: free entrance
Directions:
Take bus No.18/23/406/410/531/701/901, get off at Wansui Street Station (Wànsuì jiē zhàn) and walk from there to reach the destination.
地址:大连市西岗区民运街15号
开放时间:9:00-18:00
门票:免费
乘车路线:
乘坐18路、23路、406路、410路、531路、701路、901路公交车,在万岁街站下车,步行至目的地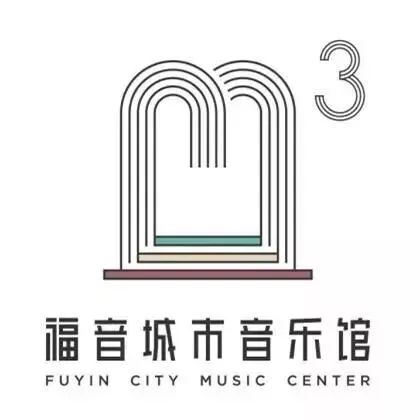 QR Code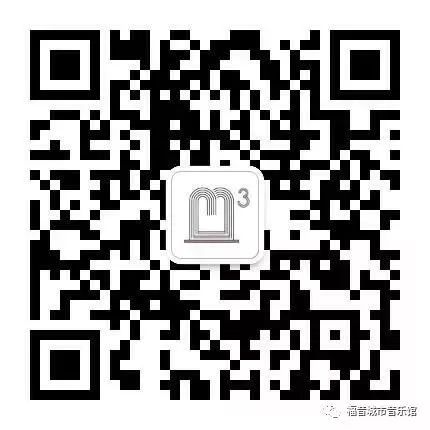 - END -